Well it's quickly coming to the end of the summer and we are graced with a final bank holiday weekend, for some of us anyway. That means one thing, honourable mentions! It's fun times again!
These mentions are special because they aren't actually sci-fi or fantasy proving that strange and wonderful covers can make their way into other genres.
Thanks to everyone who visits the site! We do love sharing these wonderful books. Enjoy your long weekend, or your normal short one if you have to work on Monday!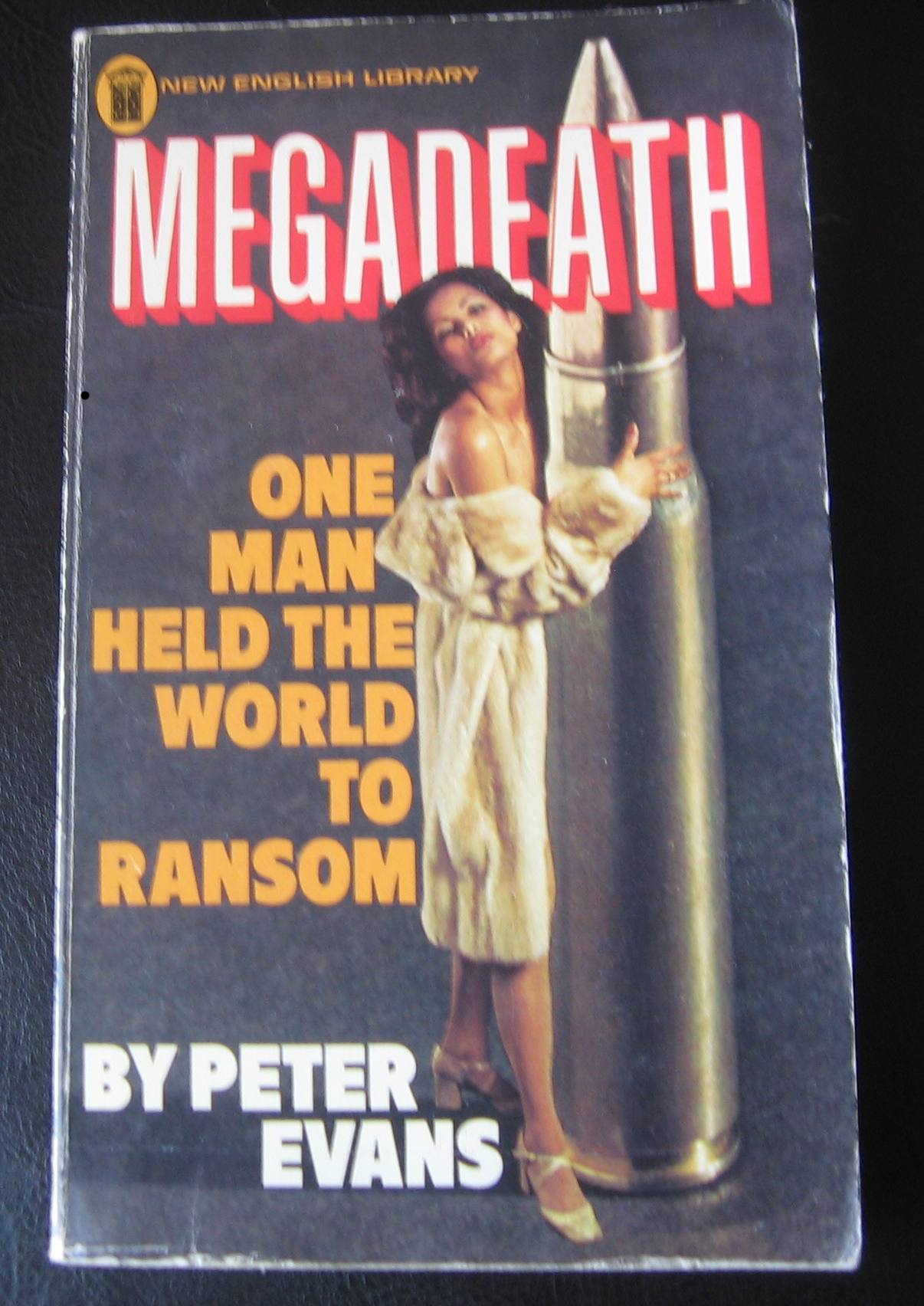 Click for full image
Rod Comments: Ooh yeah, sexy nukes …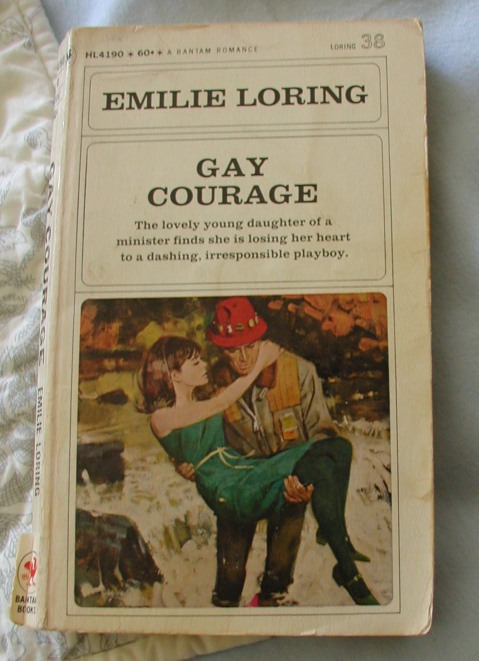 Click for full image
Tom Comments: This book is neither fantasy nor sci-fi, but it still deserves submission for it's title alone. It was so arresting that I snapped this pic when I spotted the book at my aunt's house in 2004, long before Good Show Sir was extant! I feel that it must take at the very least a good deal of metrosexual courage to wear that jaunty red cap.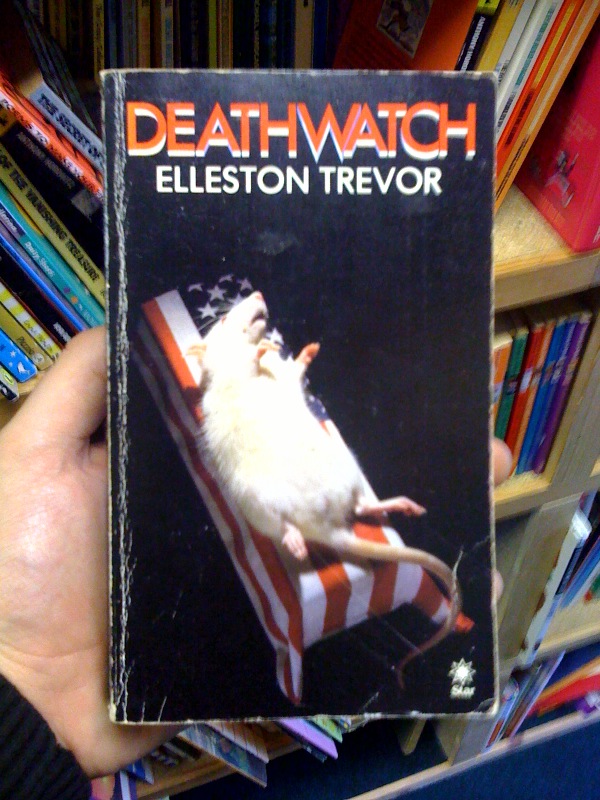 Click for full image
Good Show Sir Comments: We found this one in a second hand book shop. Not sure what killed the rat but at least he's getting a patriotic funeral.
Tagged with: damsel • dude • Elleston Trevor • Emilie Loring • Honourable Mentions • New English Library • Peter Evans • USA! USA! • WTF

24 Responses to "Honourable Mentions 6"
Leave a Reply