Hello all!
It's getting to that time of year were peace and love fills the hearts of many and an empty hole of pain fills our bank accounts. Also, it is time for us here at Good Show Sir to take a little break over the Christmas period. We will be back, in force, after the new year with a collection of covers that will make you laugh and your eyes bleed.
I do suggest you cast your family and friends to one side both on Christmas day and New Years day to check out the site. We will have a 'special' post on both!
Thanks to everyone who visits the site and comments! And if you do have any covers we would love you to send them to us so we can add them to the collection.
We hope you all have a very relaxing and enjoyable holiday!
– Good Show Sir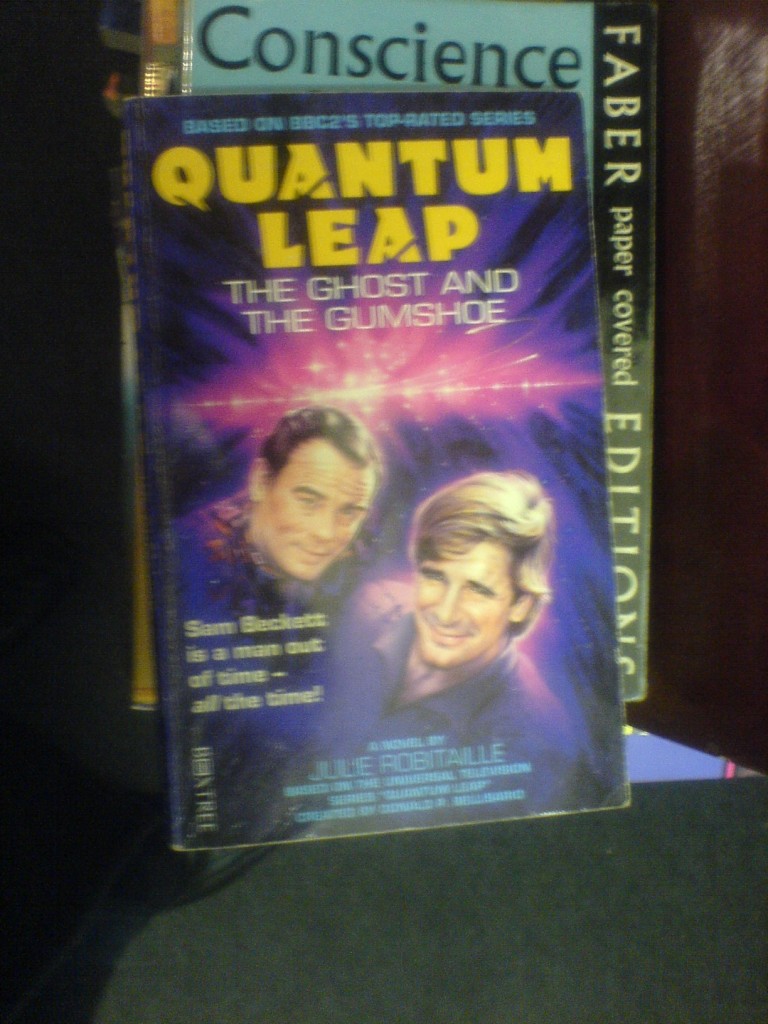 Click for full image
I have to admit I really loved this show growing up. Sci-fi mixed with complex morals. Wouldn't be caught dead reading this in public though!
Click for slightly fuller image
Thanks to Adam Roberts who comments:
I know nothing about this book. But I do know that's not the way to ride a spider. In fact, I'd say that's a Kid's Spider, when the knight is clearly a Grown-Up. He needs to get to the Raleigh Spider shop and trade up a size.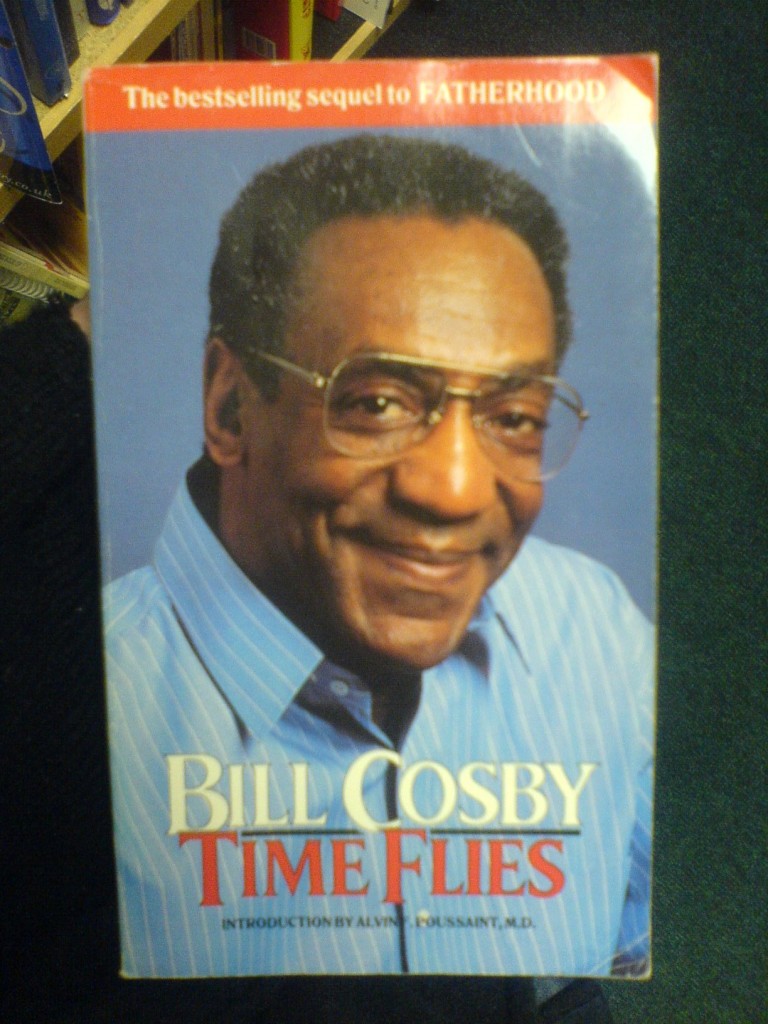 Click for full image
Thanks to CSA. This breaks every rule in the book! I have no idea why you sent me this, you rebel you. If there is one man who can teach us how to bring up children, it's the Cosby.
Tagged with: Honourable Mentions

9 Responses to "Honourable Mentions 3"
Leave a Reply