Times are tough in the publishing industry for the German megacorporation Bertelsmann SE & Co. KGaA which owns Penguin Random House. Even publishing the Morrissey Autobiography as a ridiculous "Penguin Classic" couldn't reverse their financial woes. You might have read that as part of a major restructuring they recently sold off the venerable Penguin Classics line to, of all publishers, Baen Books.
Baen, being Baen, was quick to reissue many of the Penguin Classic titles with more alluring covers to attract the less discriminating literati. Unbeknownst to Baen though, they recently hired our sometime social media guru Tweet Jane as a copy editor and she was able to forward us the galley proofs prior to their publication. What a sad day for the publishing industry but a major scoop for Good Show Sir!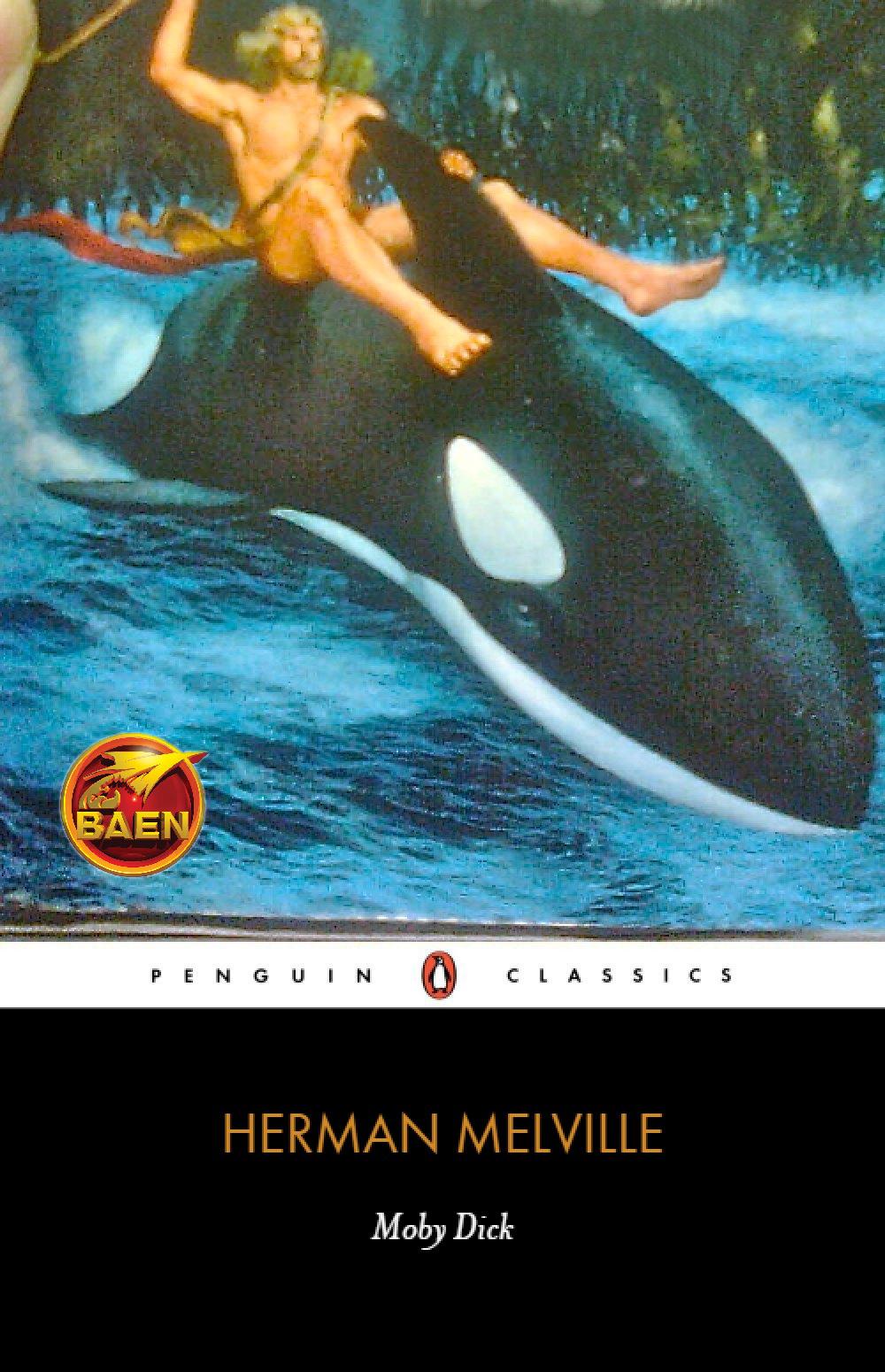 Moby Dick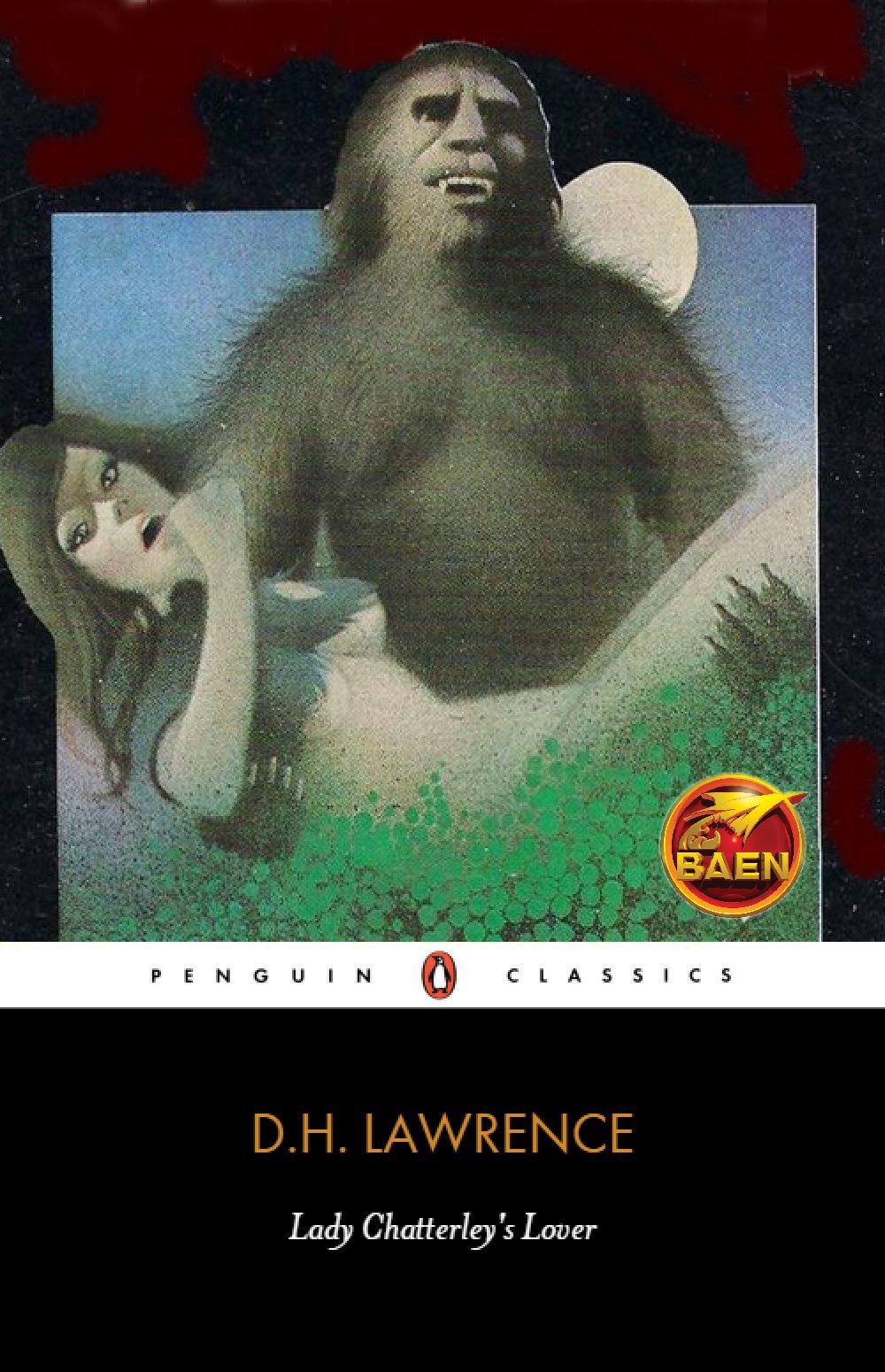 Lady Chatterley's Lover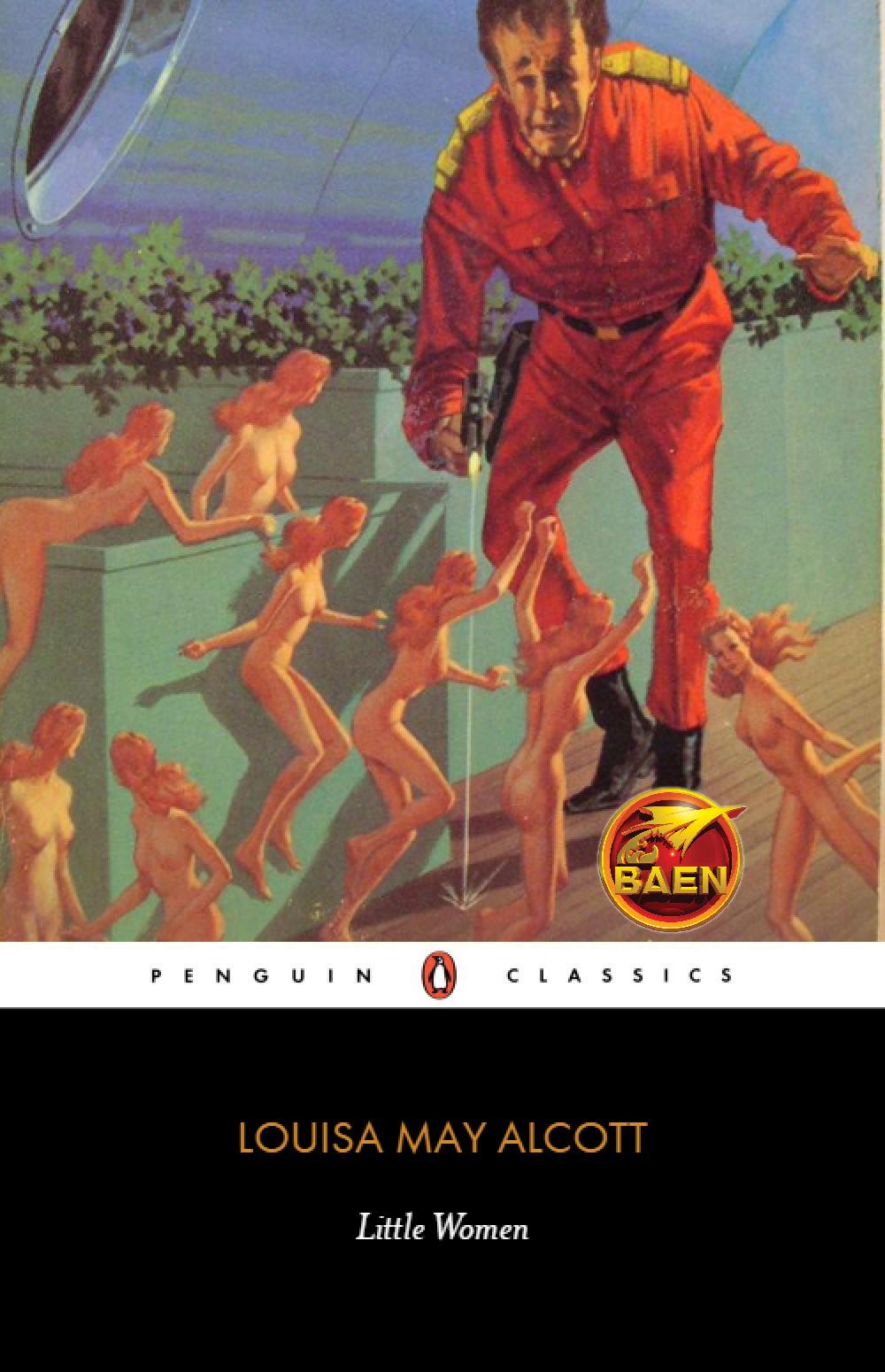 Little Women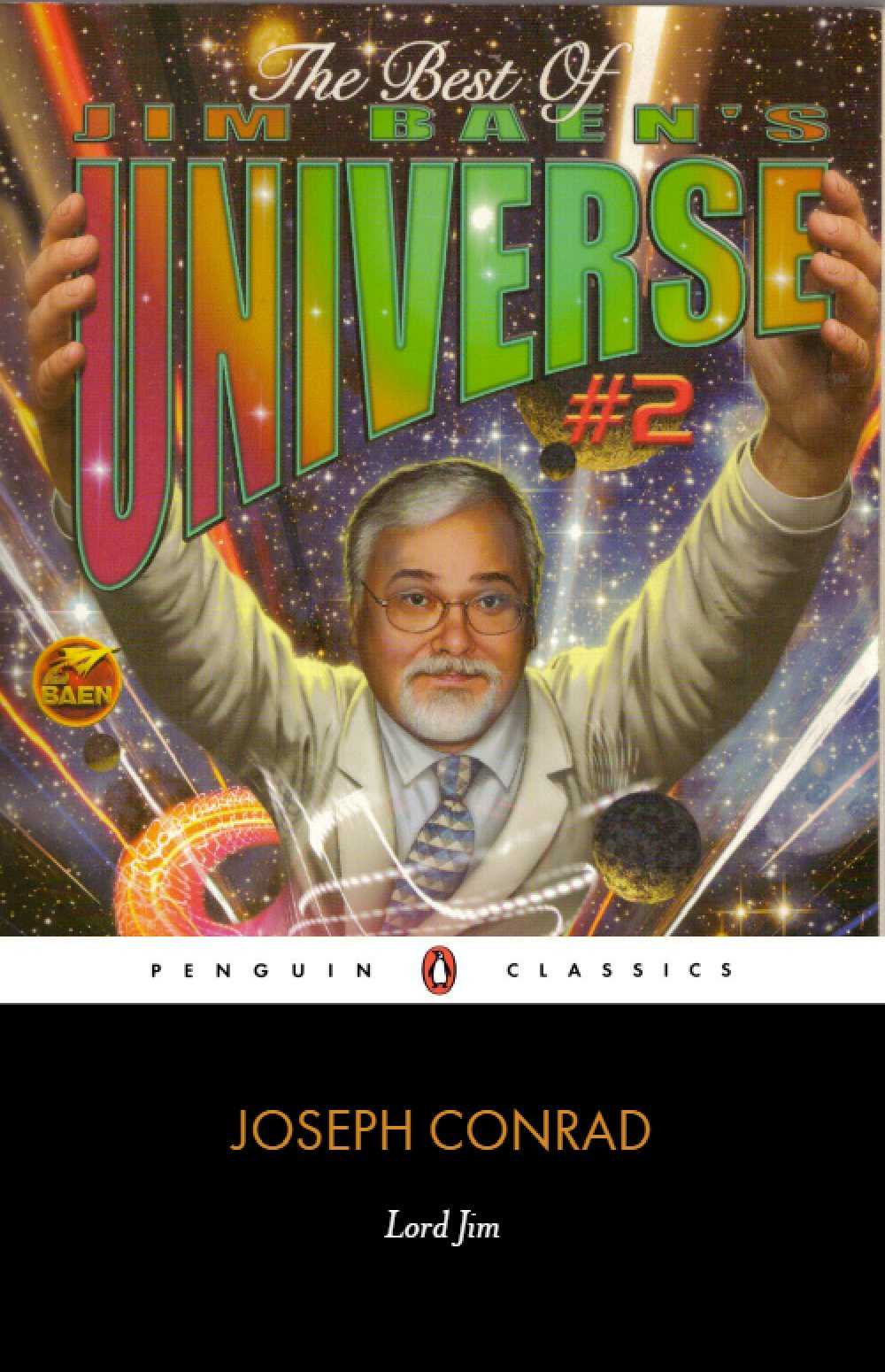 Lord Jim

To confuse the readers even more, Baen is re-issuing some of their own catalog titles and pairing them with traditional Penguin Classics art masterpieces on the cover. Case in point: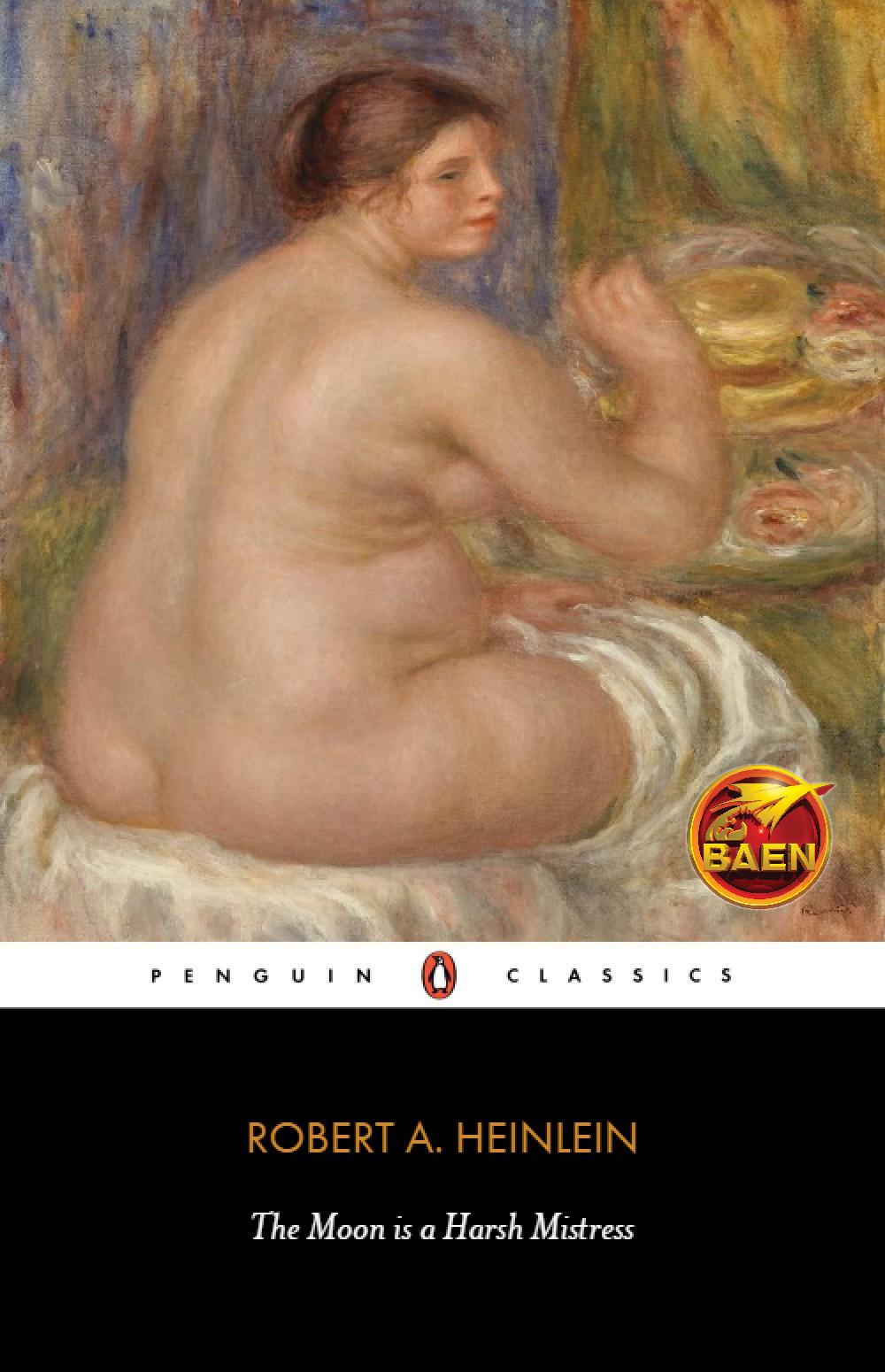 The Moon is a Harsh Mistress

Tag Wizard Comments: I'm sure our talented team of GSSers can do Baen one better. Try your hand repurposing your own favourites and send them along with our lovely submit button. I'll check in during the day update this post with your submissions.
Tagged with: April • Baen Books • Good Show Sir • Penguin Books • WTF