Well it's Christmas! And that means it's time for us here at Good Show Sir to take a little break. We'll be off all next week but back on the 1st January with a special look back at the years best.
So where would sci-fi be without Star Trek? We'd have slightly less hamming and a lot less terrible franchise novels to be fair. Here are some we picked up in a second hand store and they are just fantastic.
Enjoy! Hope you have a wonderful Christmas Day!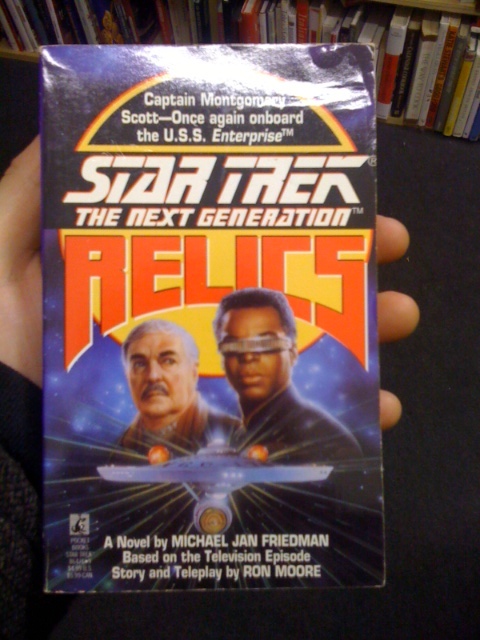 Click for full image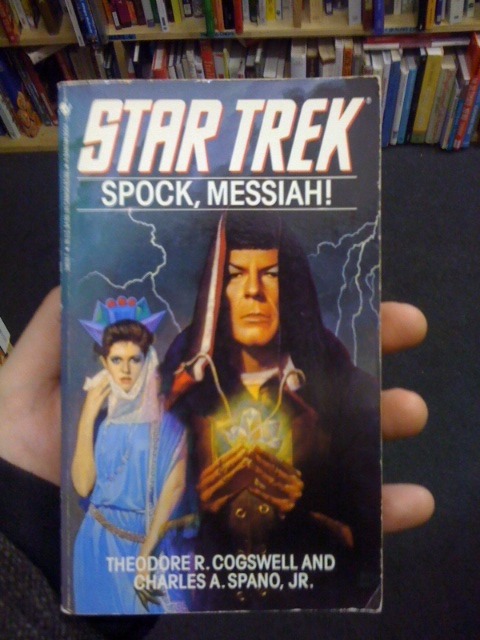 Click for full image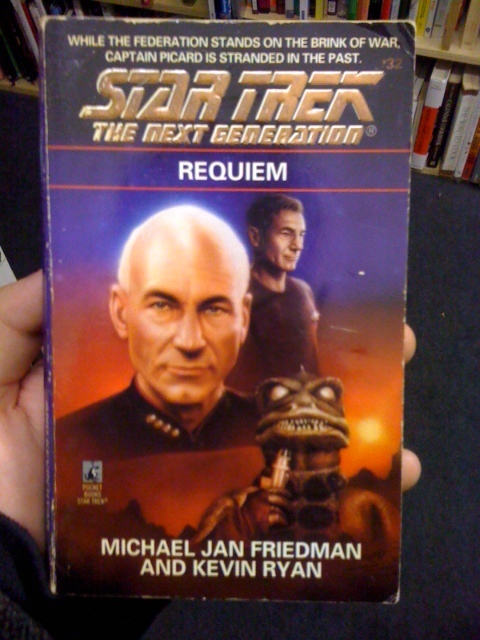 Click for full image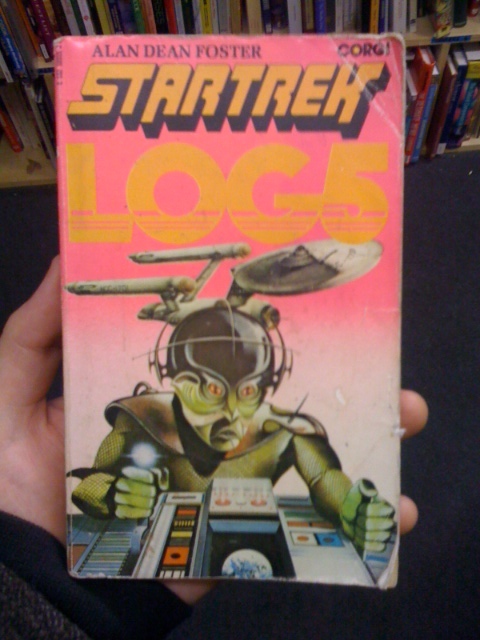 Click for full image
Tagged with: Alan Dean Foster • aliens • Charles A. Spano Jr • dude • Honourable Mentions • Kevin Ryan • Michael Jan Friedman • Ron Moore • space ships • Theodore R. Cogswell • WTF