It's the awesome month of May! Which can only mean even more honourable mentions!
Found these beauties in a charity shop the other day. Would you read them on a bus? Or try to complete a shiny unicorn puzzle on a bus? I know I would… just for the attention!
Have a great long weekend if you get it! Otherwise, just have a great weekend!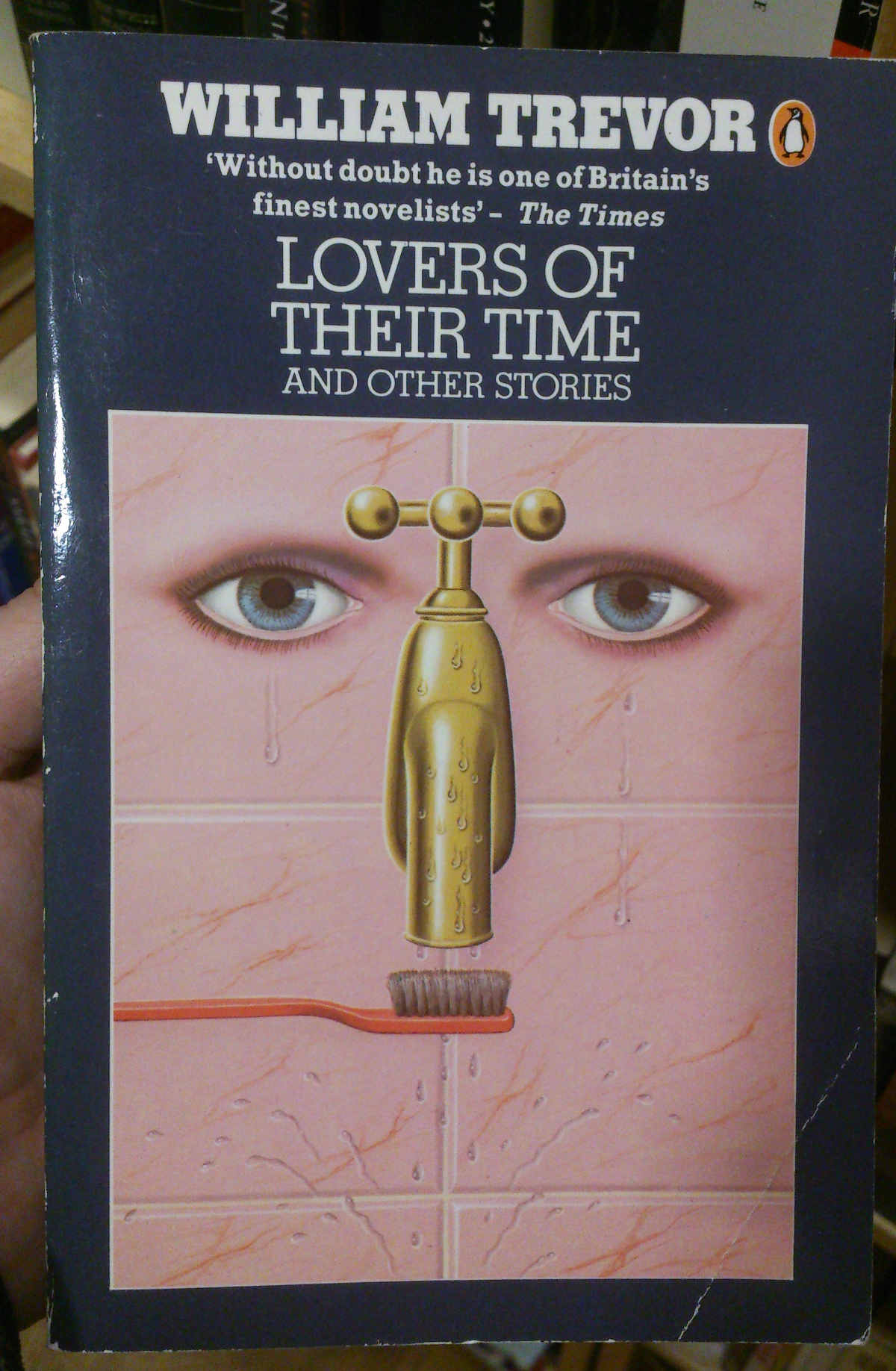 Click for full image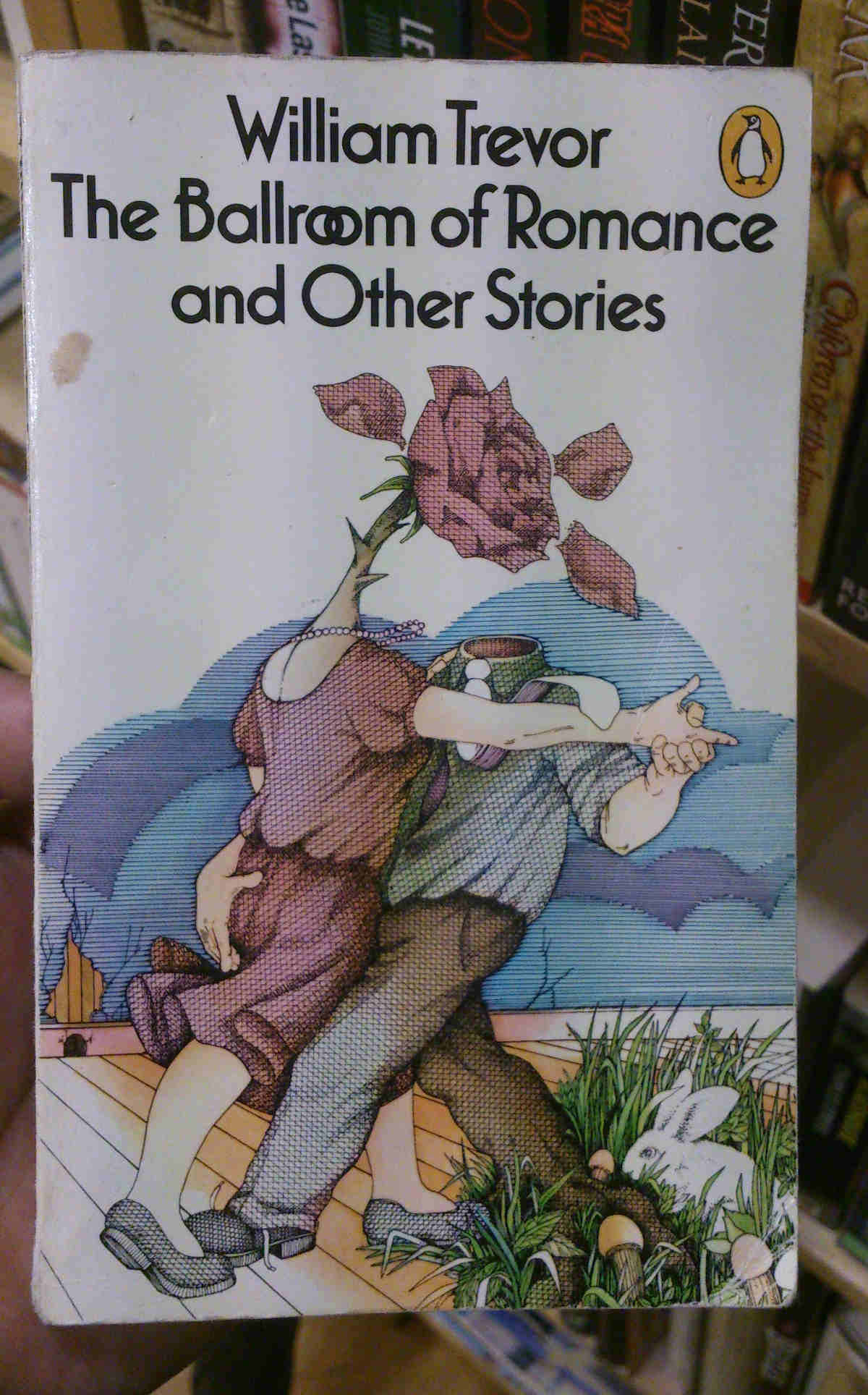 Click for full image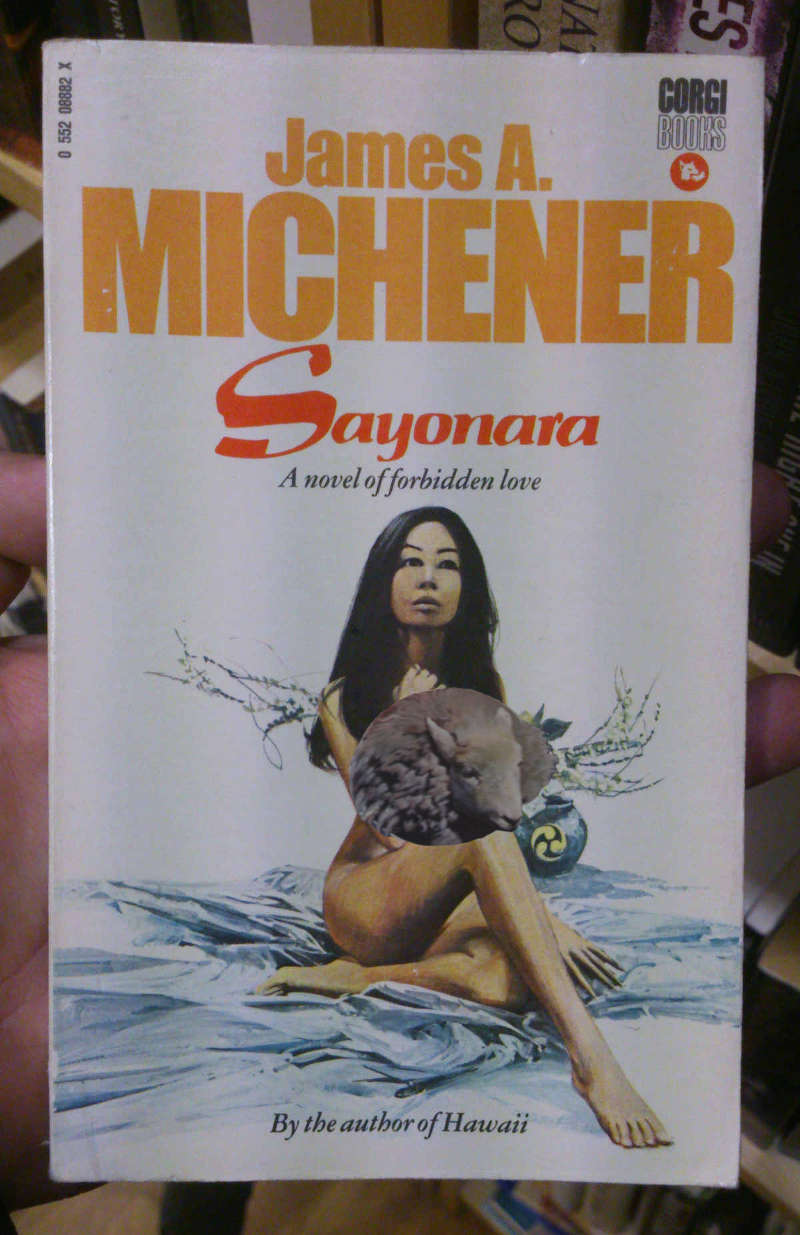 Click for full UNSHEEPED image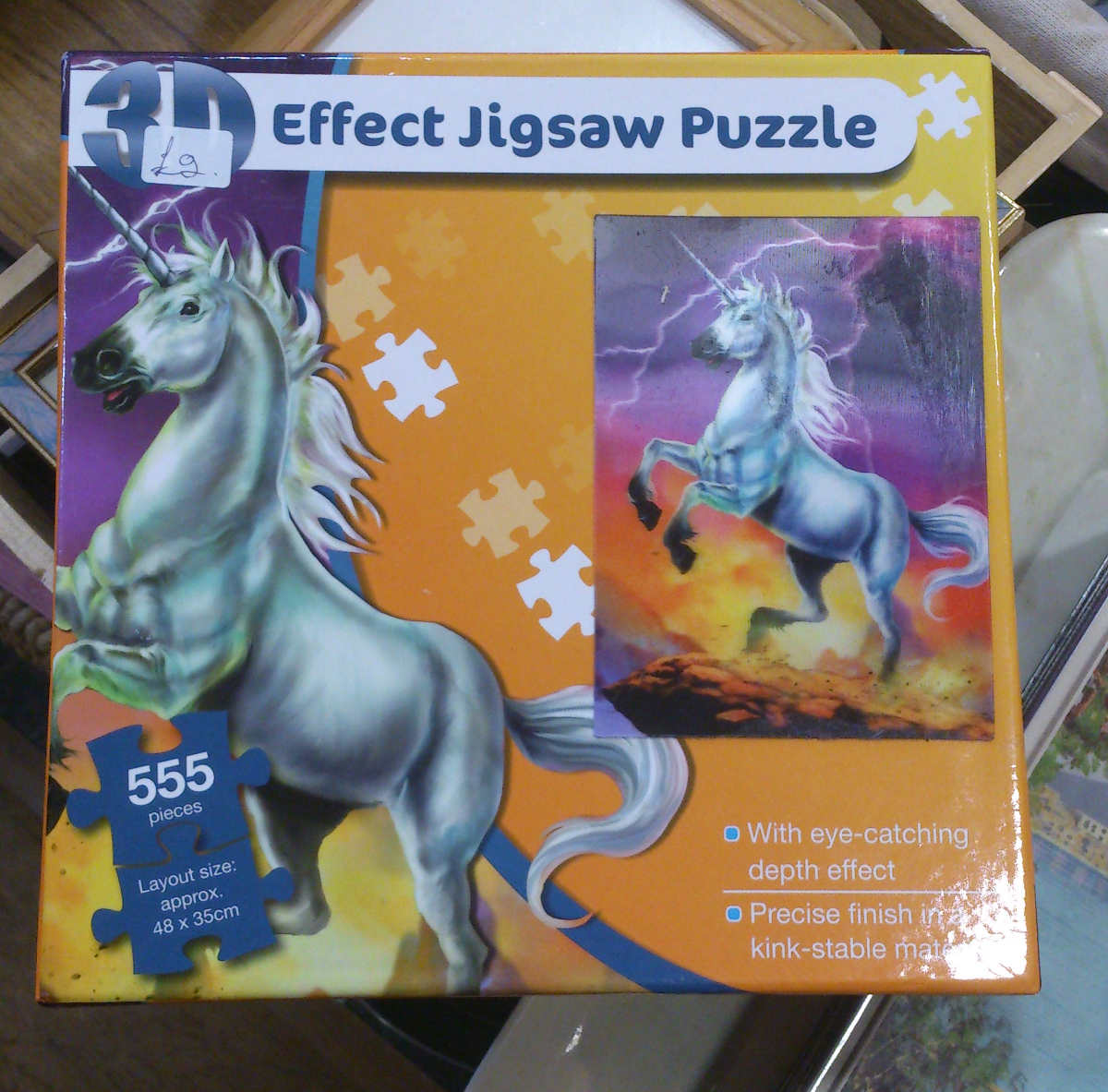 Click for full image
Tagged with: cleavage • damsel • devil's dumplings • dude • eye-yi-yi • flowers • Honourable Mentions • James A. Michener • Penguin Books • space sheep • Unknown Artist Institute • William Trevor • WTF

29 Responses to "Honourable Mentions 15"
Leave a Reply