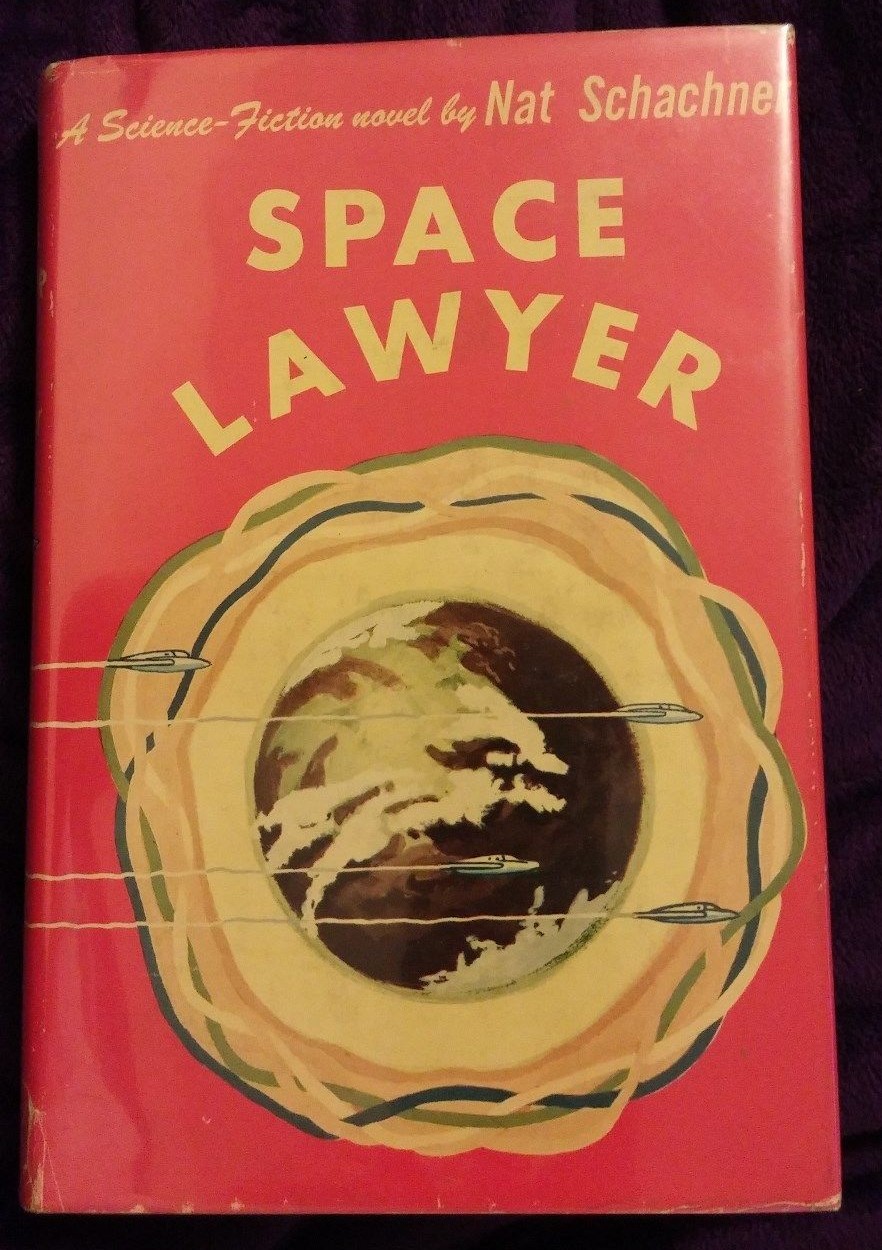 Click for larger but still boring image
Tag Wizard Comments: This is the funniest cover I have left in the slush pile. So if you folks don't start sending in some more terrible covers soon it's all downhill from here.
Thanks to Anonymous for the cover. It figures.
Published 1953
Tagged with: boredom • Gnome Press • kerning issues • Nat Schachner • Ric Binkley • space ships • Will we ever reuse a space lawyer tag?

29 Responses to "Space Lawyer"
Leave a Reply