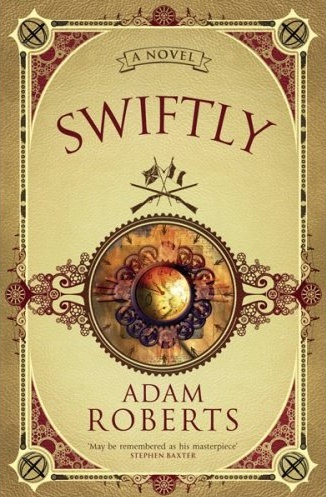 Art Direction: Hold on a second, I'm just finishing my morning bourbon. Alright lets see, could we get naked women with impressive cleavage? What about a man with a laser sword fighting off some cat people? No? Man you are picky. How about a t-rex travelling through time eating historical figures? In fact that's brilliant… get Roberts to re-write this thing!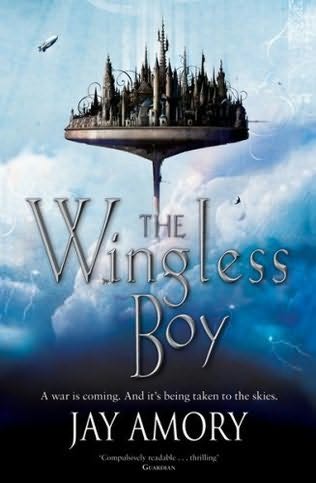 Art Director: Sweet lord. What is this… what have you given me?
Artist: Uh, a flying city and some storm clouds.
Art Director: Now come on, I have it on record Amory requested a naked man wrestling a man tiger, both wearing bondage gear.
Artist: Was… that in the book? Who the hell is Amory?
Art Director: Stop asking technical questions and draw or you don't get your curly wurly!!
Tagged with: April

22 Responses to "Dishonourable Mentions"
Leave a Reply