I have been enjoying the delights of Helsinki this week and I have had a wonderful time. Well, except for the price of beer! 7 Euros for a pint! It makes me want to cry!
In honour I decided to search through a couple of the book shops here for the Finnish versions of some popular Sci-Fi and Fantasy. Some of them are just a little odd and a couple do make me laugh.
I hope you all enjoy these wonderful covers!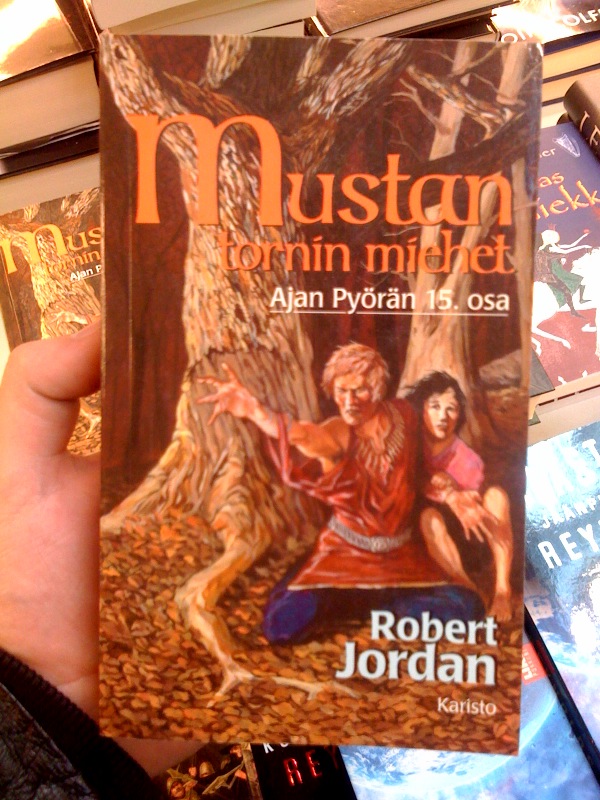 Click for full image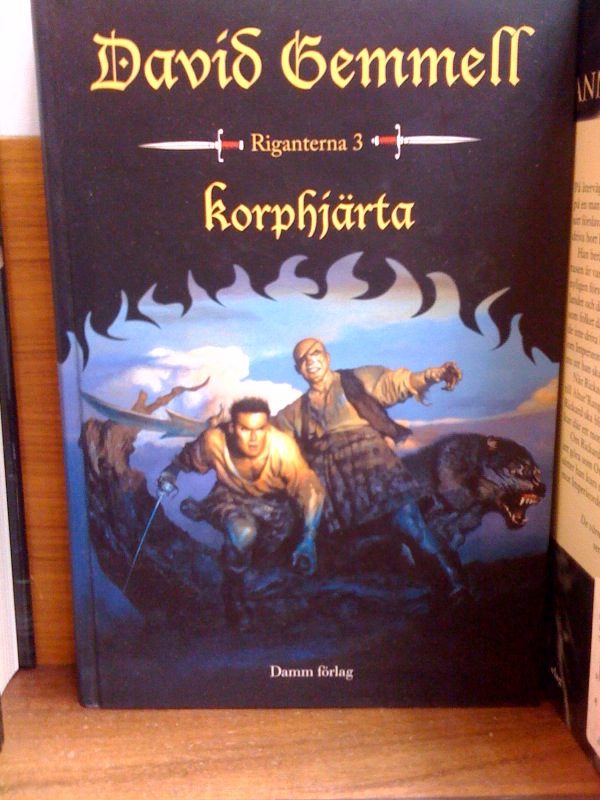 Click for full image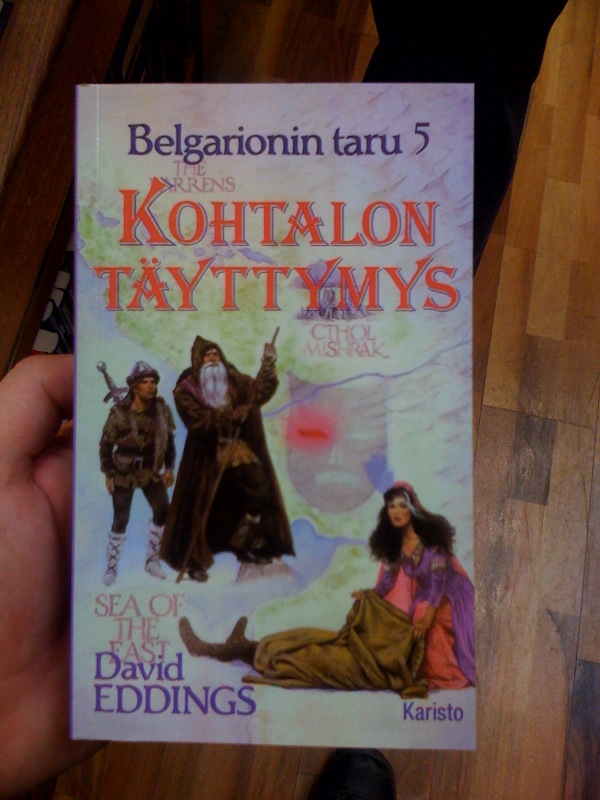 Click for full image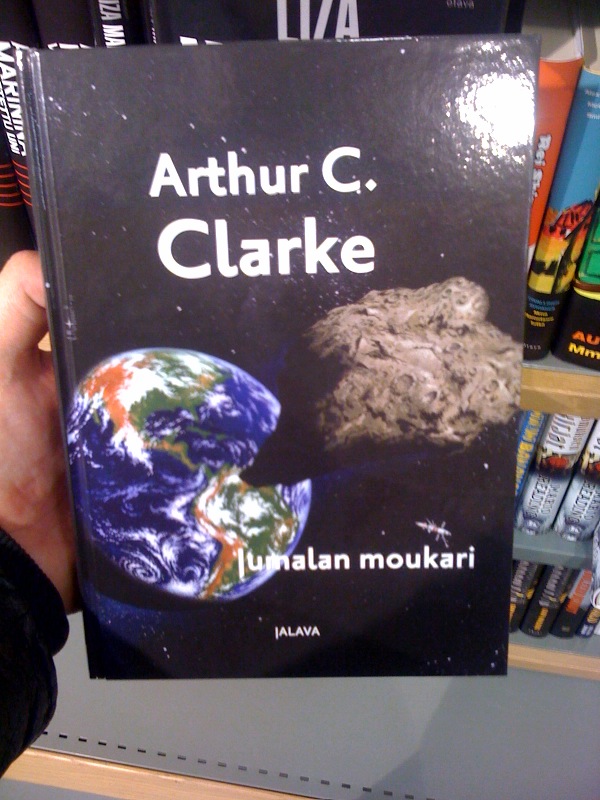 Click for full image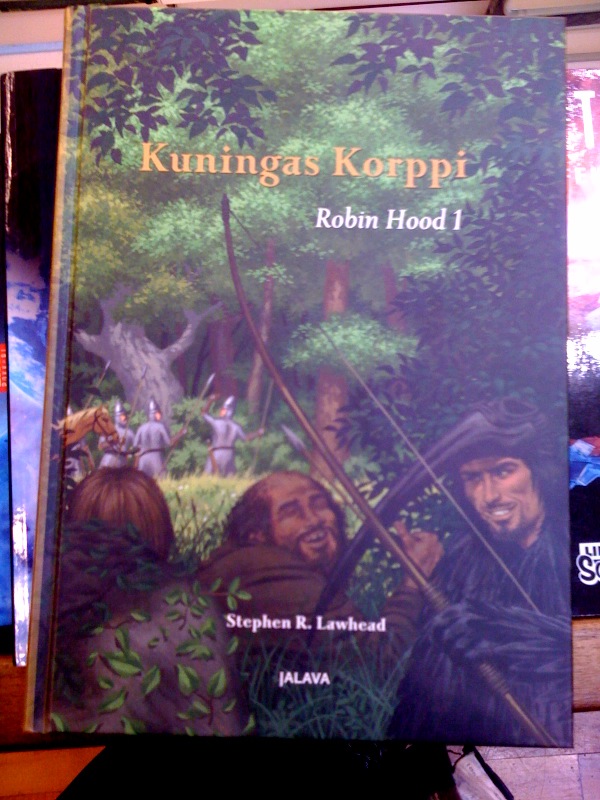 Click for full image
Tagged with: archery weapons • Arthur C. Clarke • baldness • beard-wielding • bladed weapons • cloaks • Damm Forlag Books • damsel • David Eddings • David Gemmell • dude • eyepatch • floating face • font problems • horses • Jalava Books • Karisto Books • magic • male skirts • meteor • monks • once you see it • planets • pole weapons • Robert Jordan • shortbow • Stephen R. Lawhead • strange creature • sword • Wizaaaaaaaard! • wolf

43 Responses to "Finnish Mega Post"
Leave a Reply