Well today is a bank holiday and I completely forgot about it. Almost got up to go to work! Almost…
So for all your enjoyment here is a few covers that I believe make the Honourable Mentions standard! Have a good holiday for those who remembered!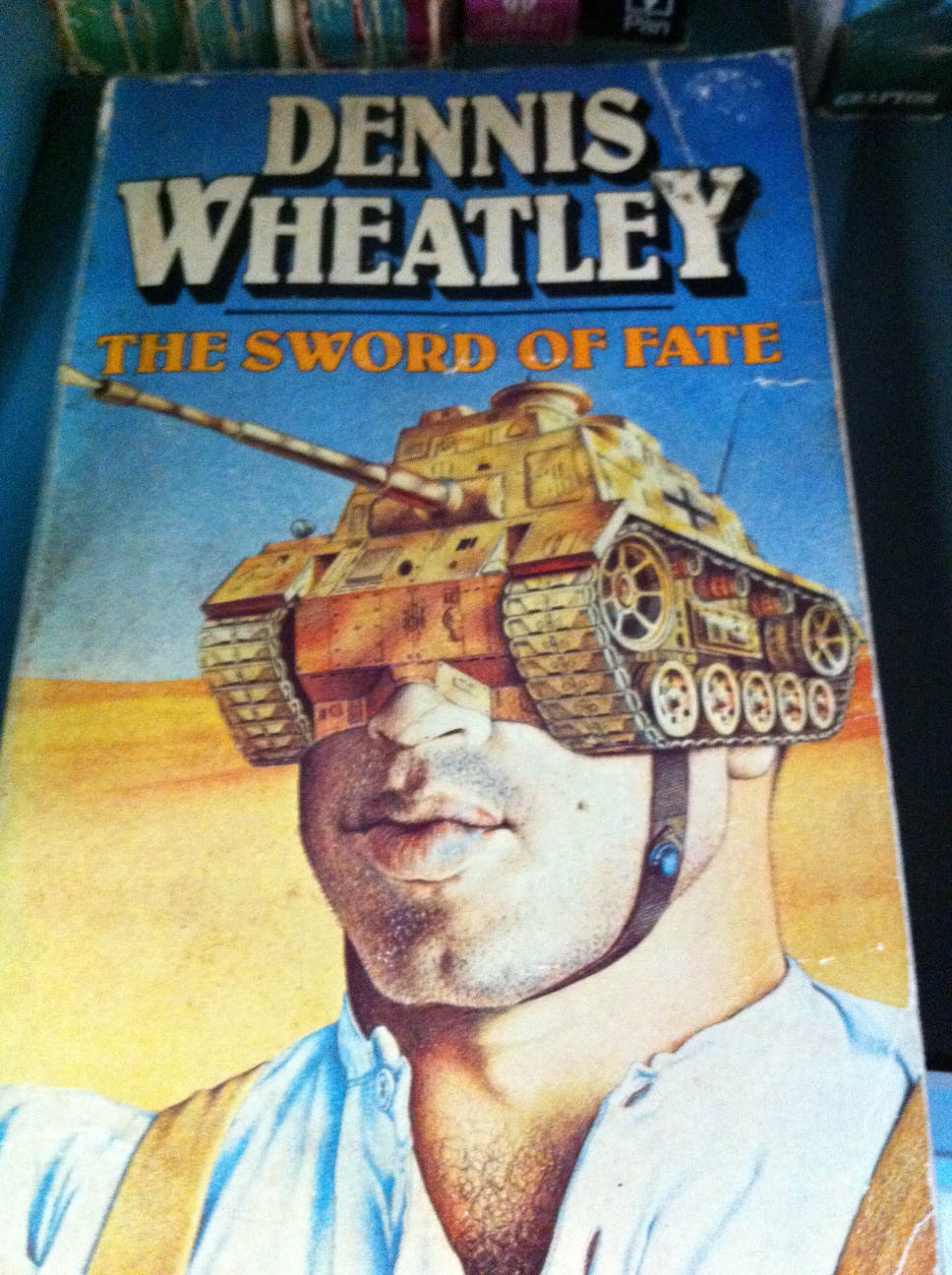 Click for full image
DarkZlorf Comments: I'm sure I left my tank parked around here?
Published 1979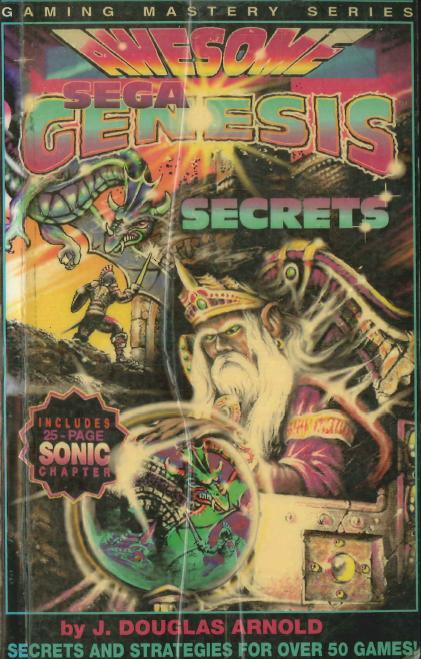 Click for full image
Completely stolen from the wonderful Awful Library Books, but because the top left is clearly a copy of Keith Parkinson's Dragons of War, I thought it too good not to mention! Thanks to John for letting me know about it!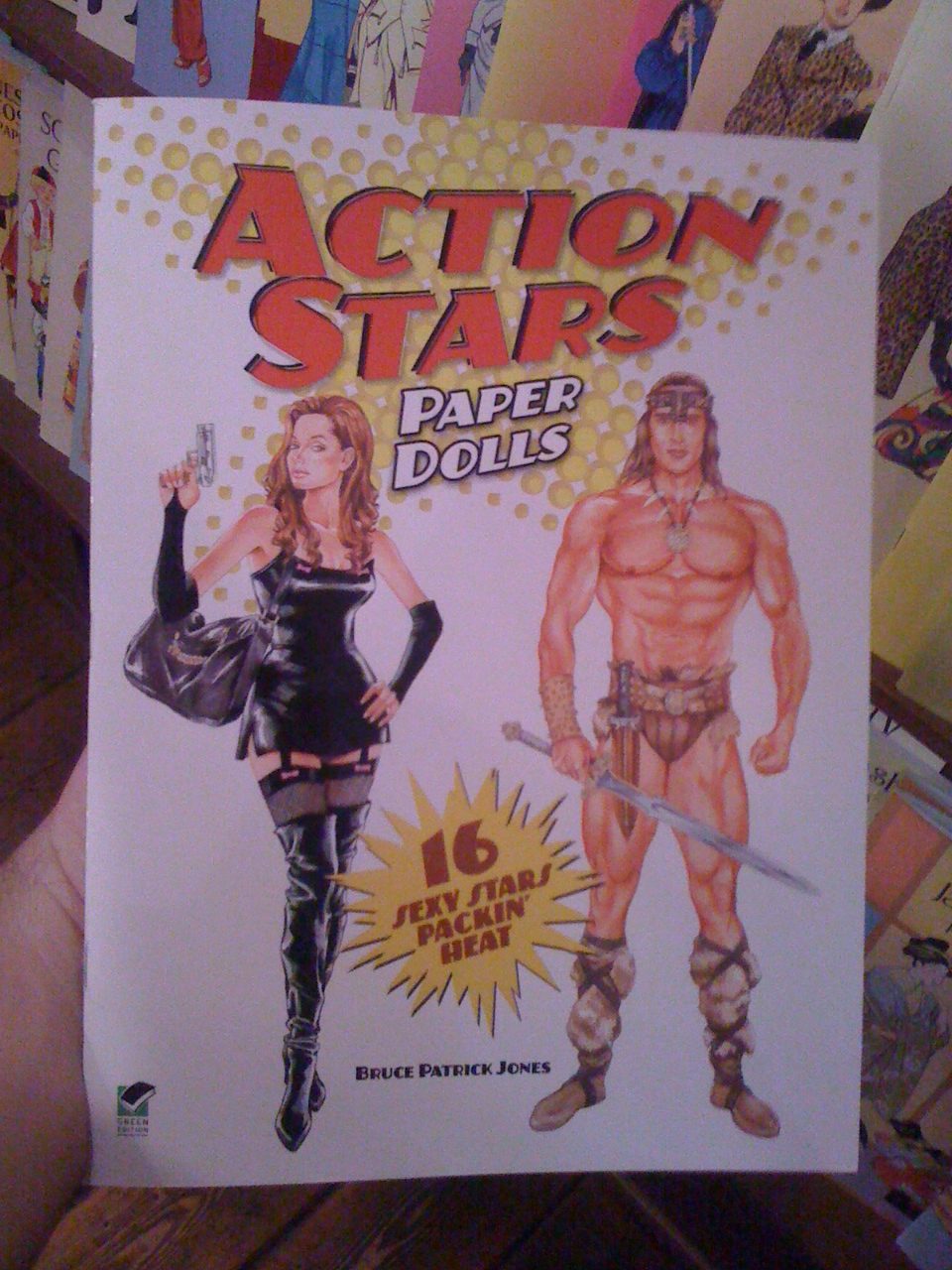 Click for full image
So I found this is in a touristy shop in the wonderful San Diego… paper dolls… what's with that? Anyway, I had hours of fun recreating all my covers that day!
Published 2010
Tagged with: Arrow Books • bladed weapons • Bruce Patrick Jones • damsel • Dennis Wheatley • dragon • dude • Faux-nan • font problems • gun • Honourable Mentions • J. Douglas Arnold • Keith Parkinson • magic • merlin • muscles • sword • tank • Unknown Artist Institute • unknown publisher • Wizaaaaaaaard! • WTF

18 Responses to "Honourable Mentions 8"
Leave a Reply