Here we are again! It's been a while for the old honourable mentions but it's come to that time of year when a can of irn-bru and chocolate is considered an acceptable breakfast!
So if you are having a weekend off I hope you enjoy it and if not… well enjoy these covers that don't quite make our high standards but we think deserve a special mention.
Have fun!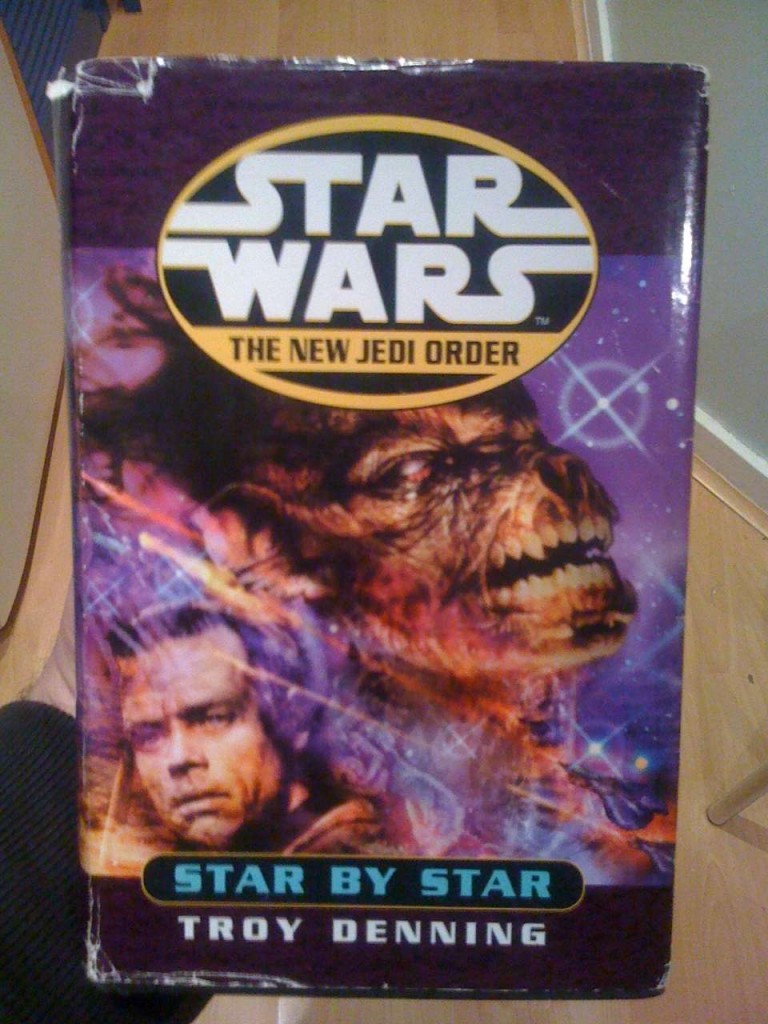 Click for full image
Good Show Sir Comments: I love Mark Hamill's pose on this one. It's got that, "Why are you drawing me?" Look.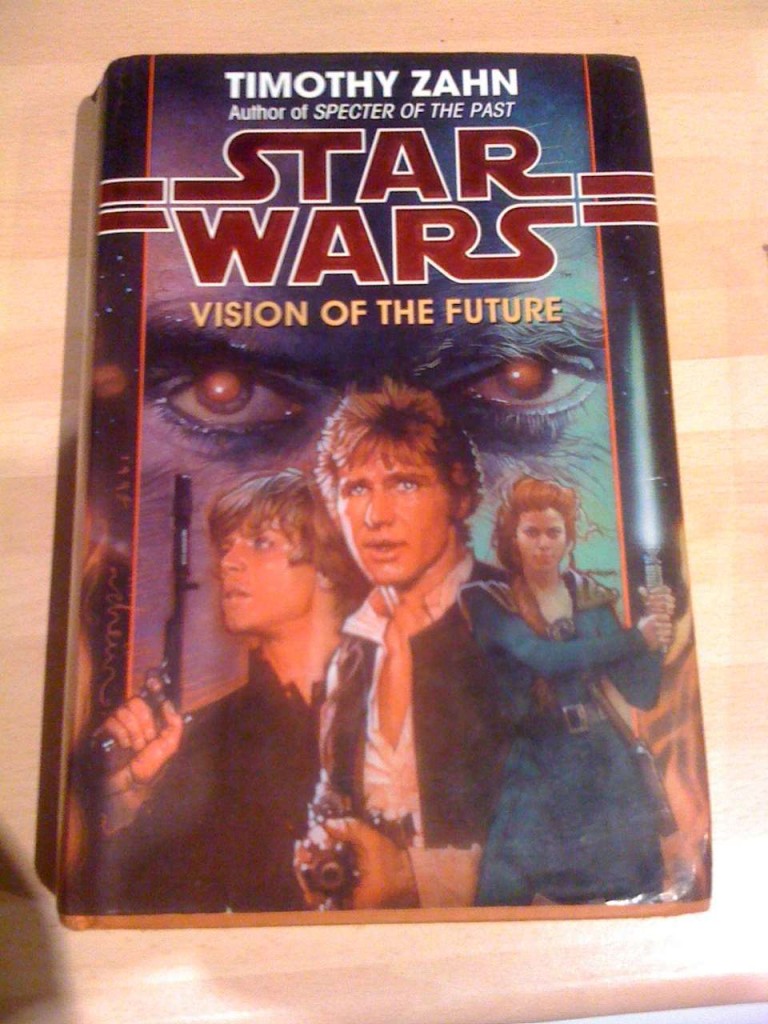 Click for full image
Good Show Sir's Art Direction: Well I like these three drawings you've done. I know! Lets just put them all together on the cover.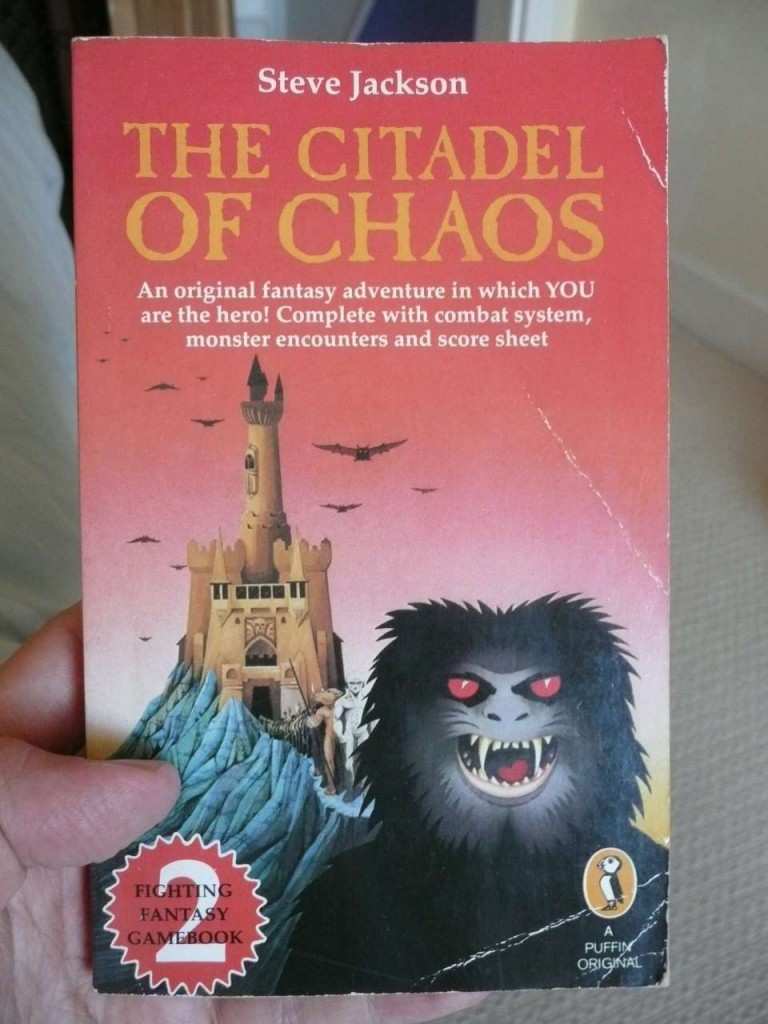 Click for full image

Matthew's Art Direction: I want the scariest-looking monster that you can think of on the front!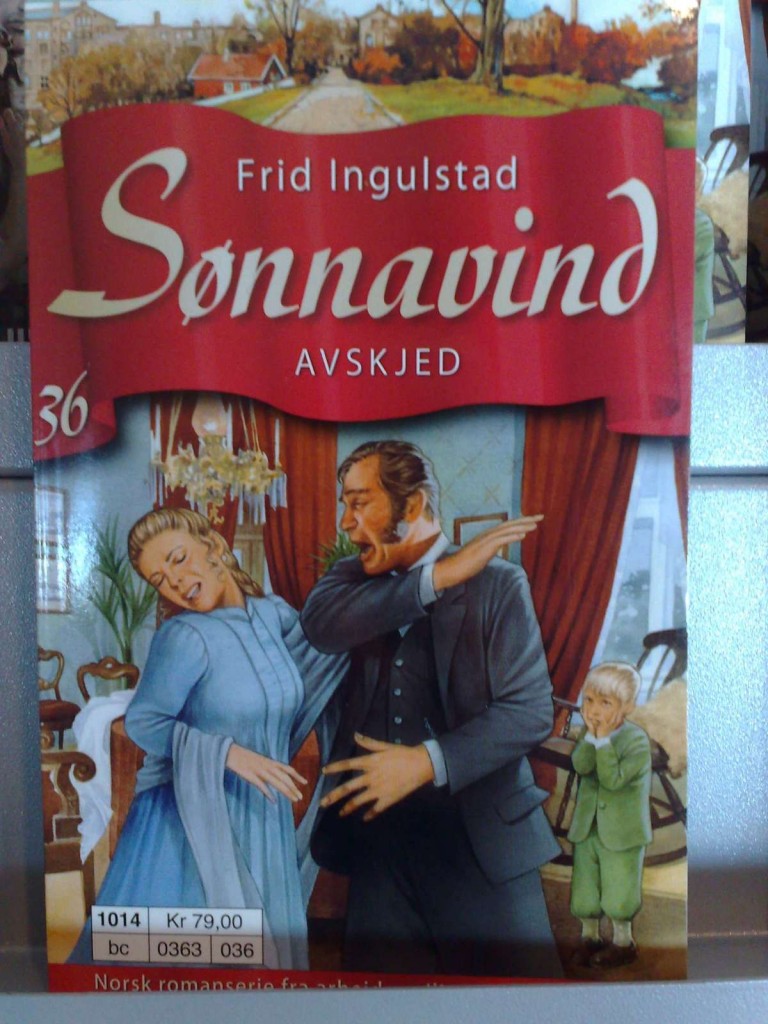 Click for full image
Stripey Baz Comments: I'm no purveyor of romance novels or indeed Norwegian literature, but I'm pretty sure that it's not a good thing to have a mutton-chopped blaggard slap a fair maiden across her face. Given the angle that he's standing at, his body must have twisted like one of those plastic toy action figures…
Tagged with: damsel • dude • evil children • frickin laser beams • Frid Ingulstad • gun • Honourable Mentions • monsters • Penguin Science Fiction • Steve Jackson • strange creature • Timothy Zahn • Ting! • Troy Denning • Unknown Artist Institute • unknown publisher • WTF

35 Responses to "Honourable Mentions 9"
Leave a Reply