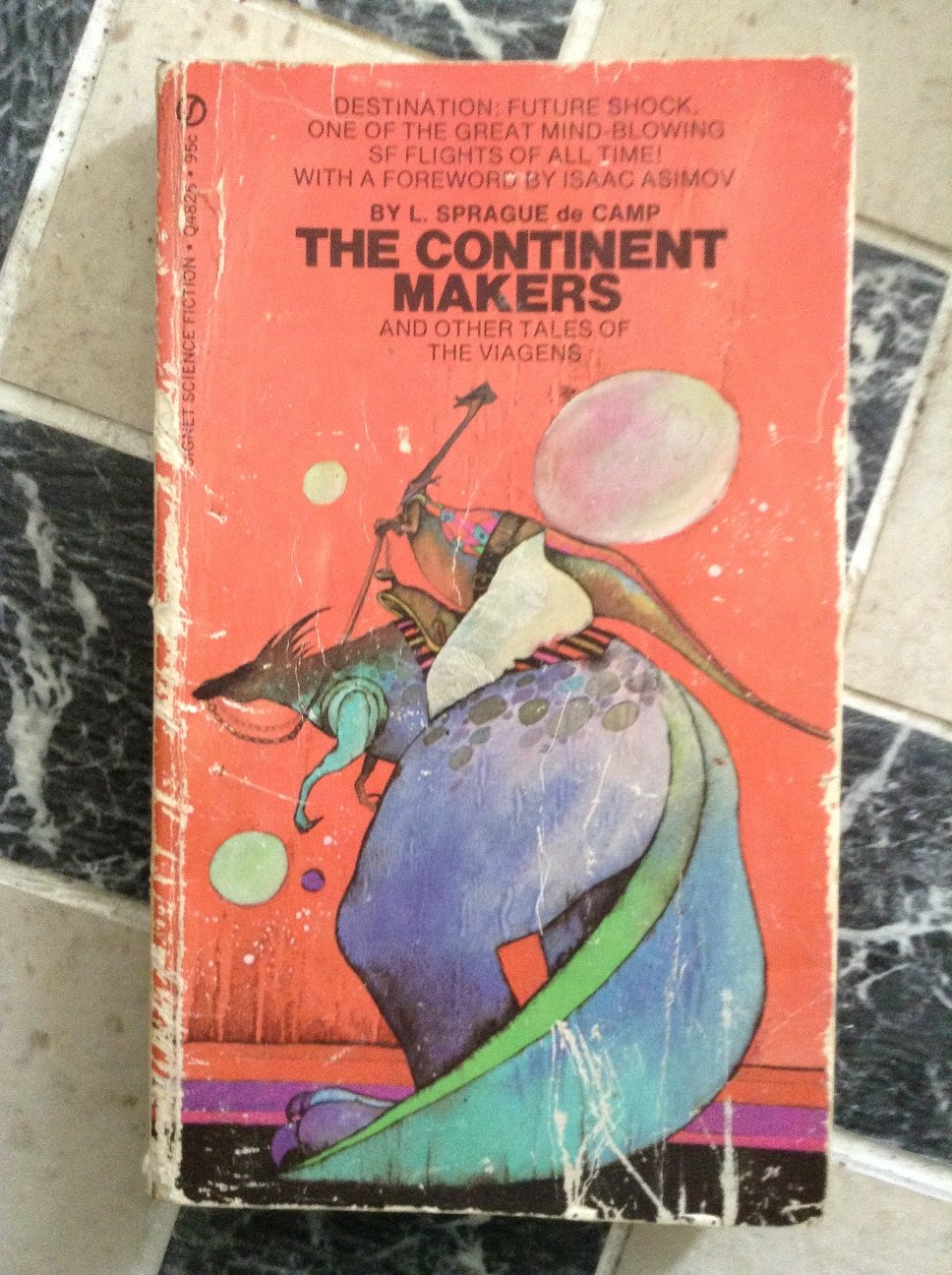 Click for full image
Bob M Comments: No, YOU "giddyup"!
Published 1971
Tagged with: Bob Pepper • bottoms • dinosaur • L. Sprague De Camp • moons • Signet Books • strange creature • sweet ride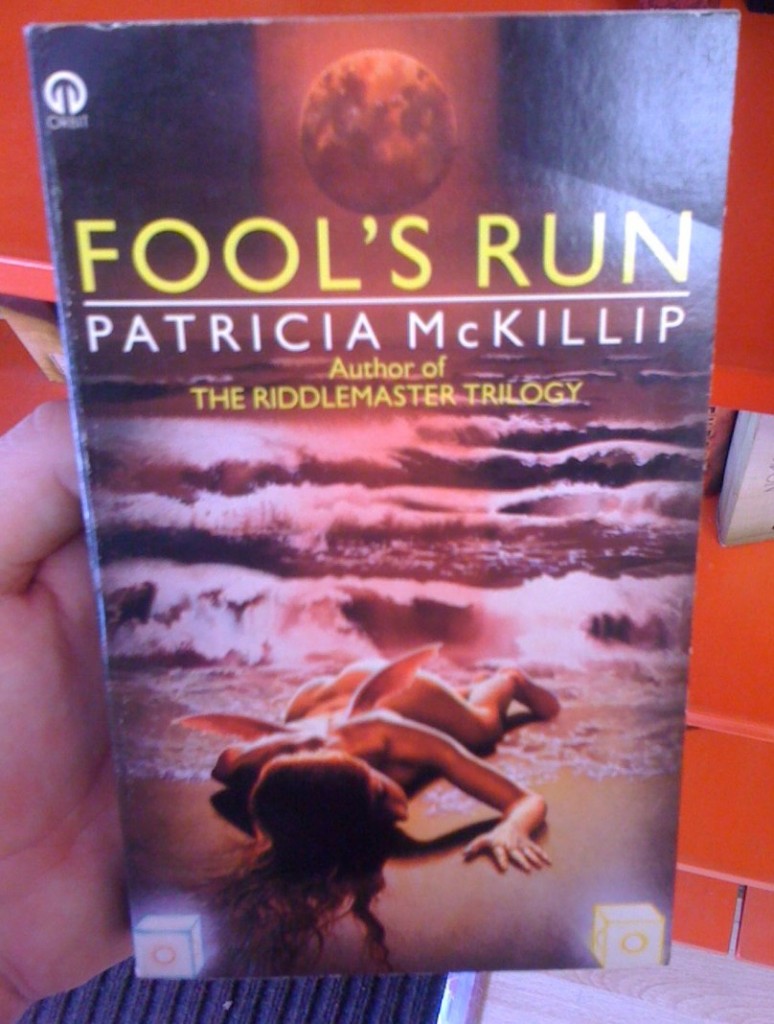 Click for full image
Art Direction: Look it's Friday, so stop asking me hard questions! Just put a naked human sized fairy on a beach somewhere. And two glowy boxes in the corners. Why? We'll reach two kinds of people: those who love the sea and those who love naked fairy bums. And anyone who likes both, then WHAM! Instant cash!
Published 1987
Tagged with: beach • bottoms • fairies • fool • glow • moon • Orbit Books • Patricia A. McKillip • sleepy time • Unknown Artist Institute • wings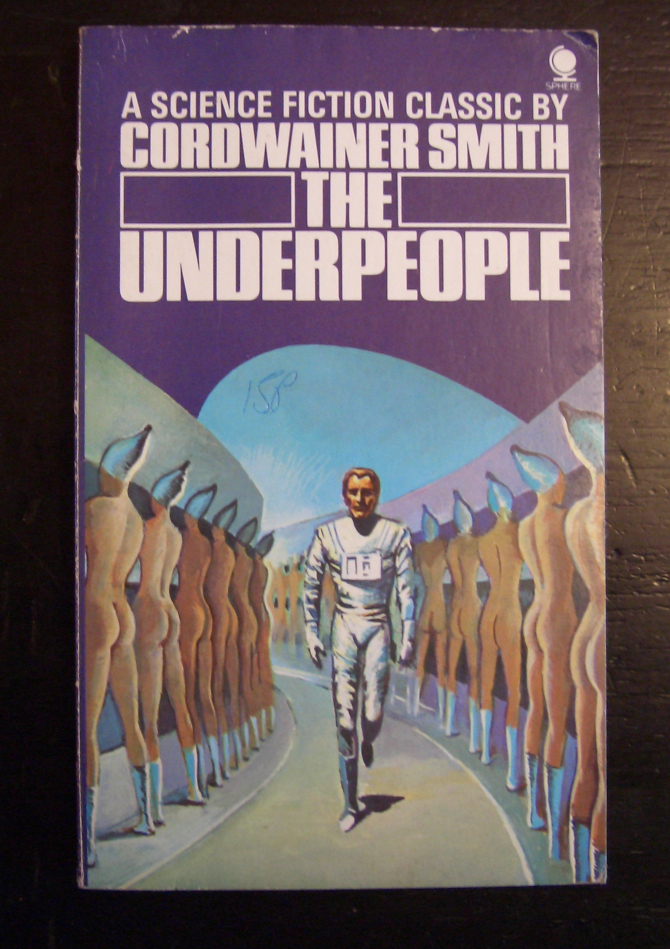 Click for full image
I had a dream last night, and well… I think we should place rows and rows of naked women looking like they are washing dishes. So if we place that on the front with a fully clothed dude walking by them all, we're keeping every gender happy. Right?
Thanks so much to Chris R!
Tagged with: booties • bottoms • Cordwainer Smith • damsel • Paul Myron Anthony Linebarger • Sir Mix-A-Lot • space suit • Sphere Books • starkers • Unknown Artist Institute • white-clothed protagonist