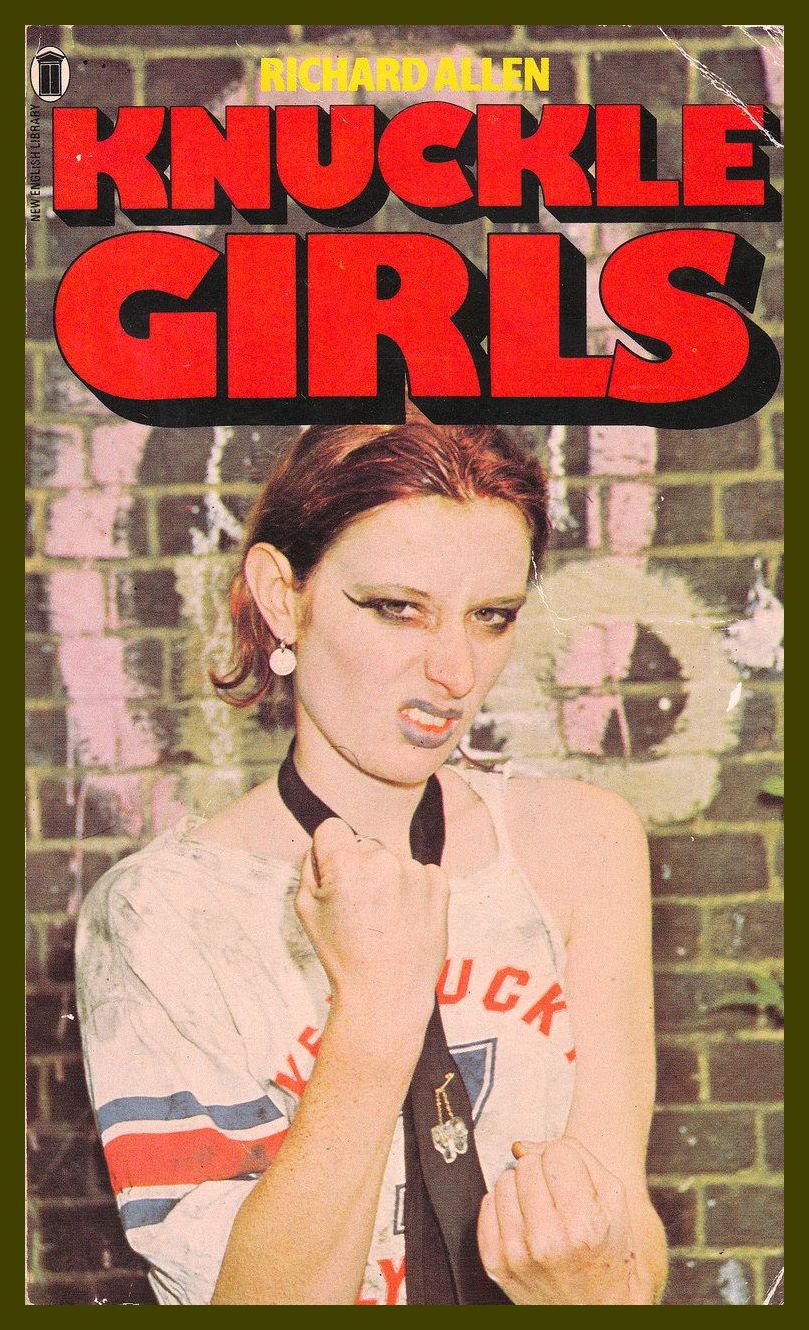 Knuckle Girls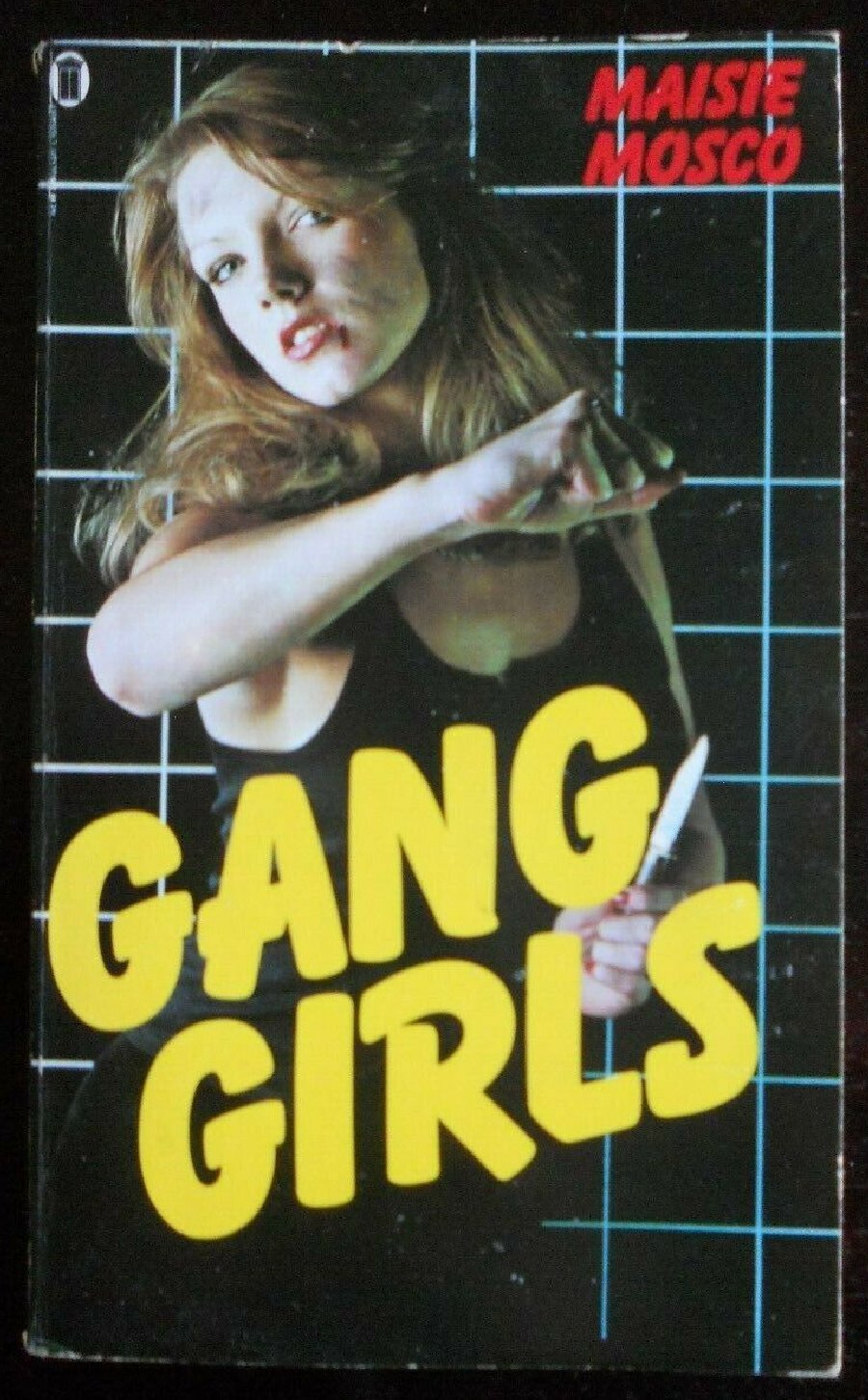 Gang Girls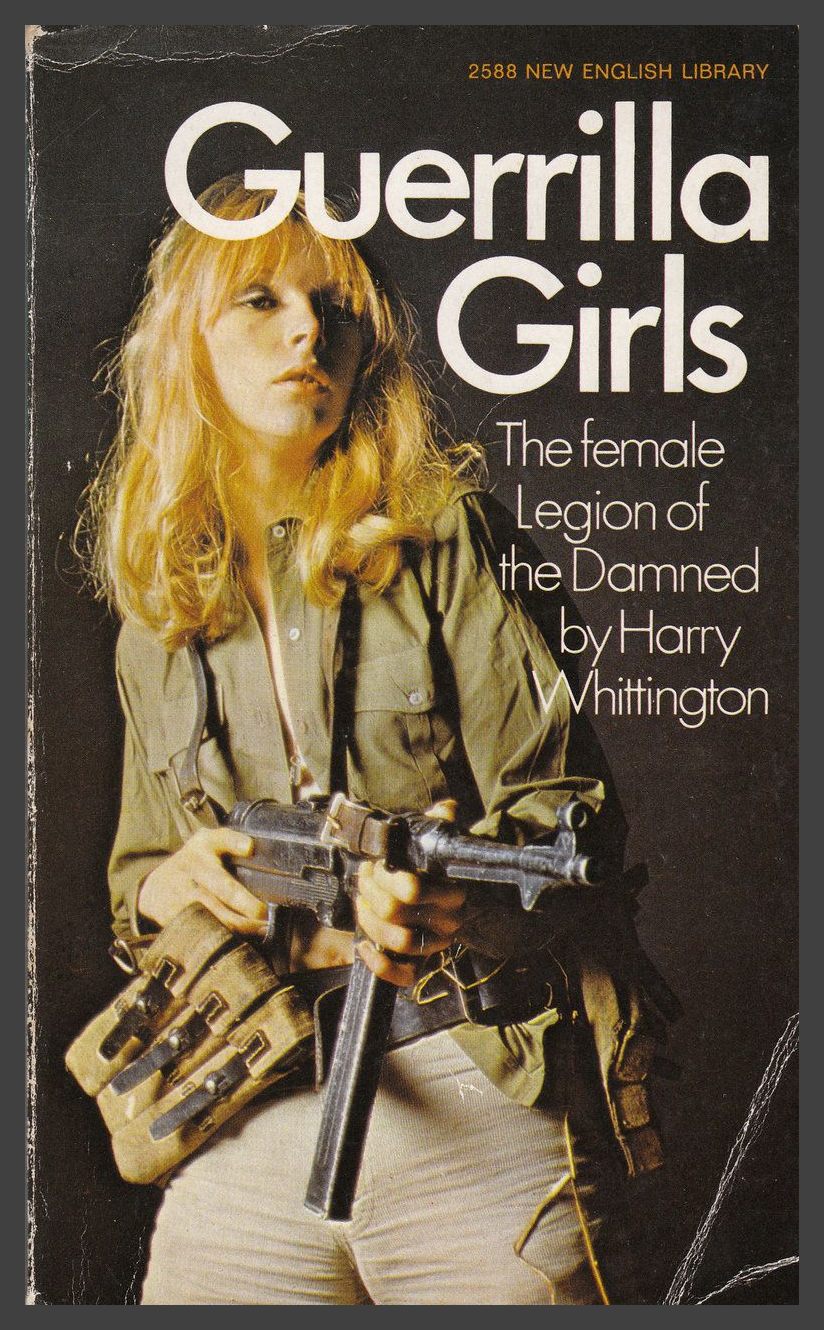 Guerrilla Girls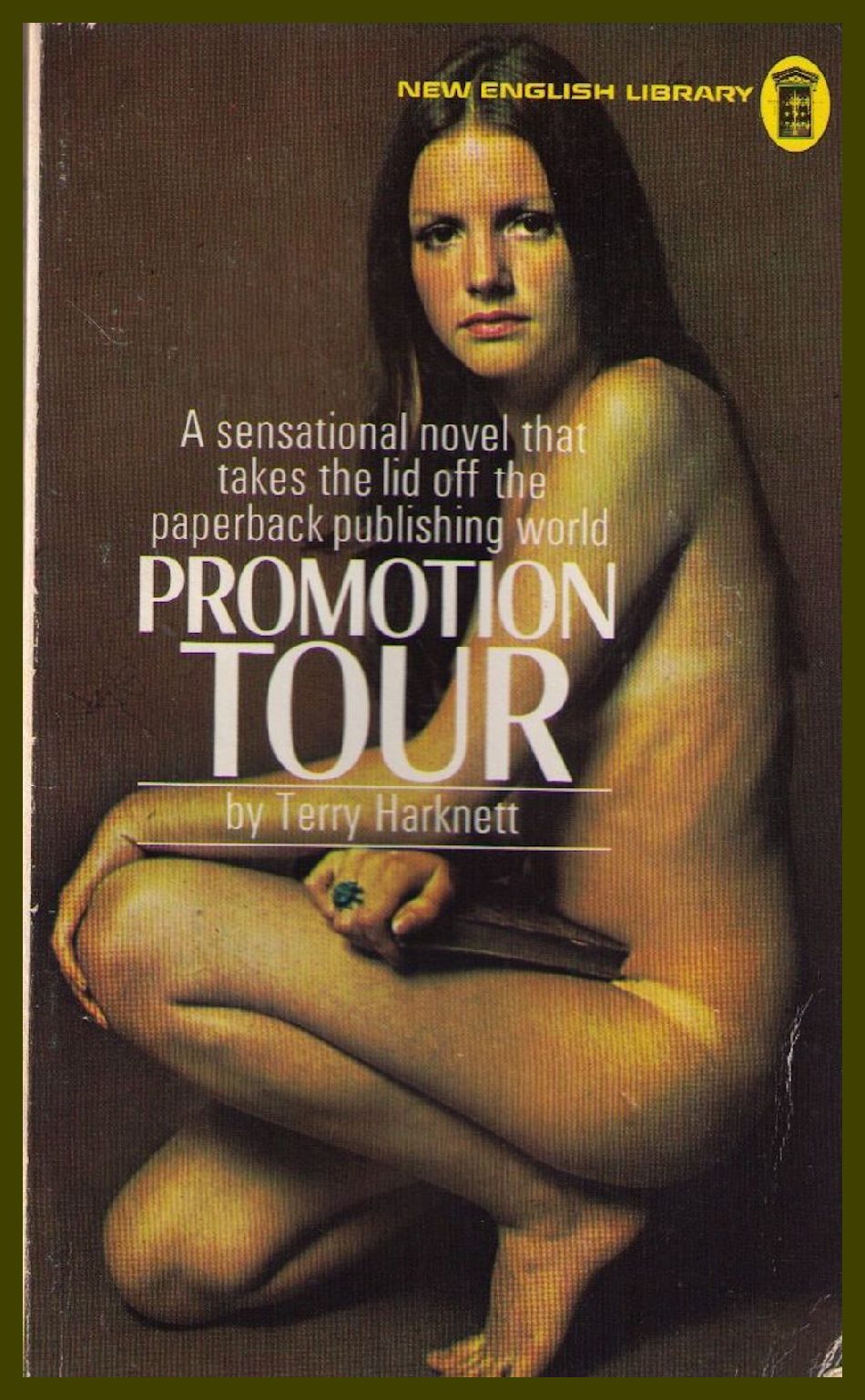 Promotion Tour
Good Show Sir Comments: GSS Superfan Reggie M. (who prefers to keep a low profile) sent in these fine examples of literature printed by the New English Library back in the 70s. We here at GSS are familiar with the terrible sci-fi cover art overachievers at N.E.L. See here.
But N.E.L. is also know among paperback aficiandos for their sleazy girl covers. These here show the exciting lifestyle choices of a comely English lass who starts out as a fist-fighting brawler, graduates to shiv-lady in her local gang, then a Patty Hearst terrorist clone, before moving into a steady day job in the publishing business as a naked copy editor.
I am sure these attractive young misses are all quite proper British grannies now and remember fondly their previous modeling careers. So let's reward them all with a Good Show Sir Honourable Mention.
Published 1970s
Tagged with: artist? you're kidding me • bladed weapons • damsel • fight club • fists of fury • Harry Whittington • Honourable Mentions • machine gun • Maisie Mosco • New English Library • Richard Allen • starkers • Terry Harknett