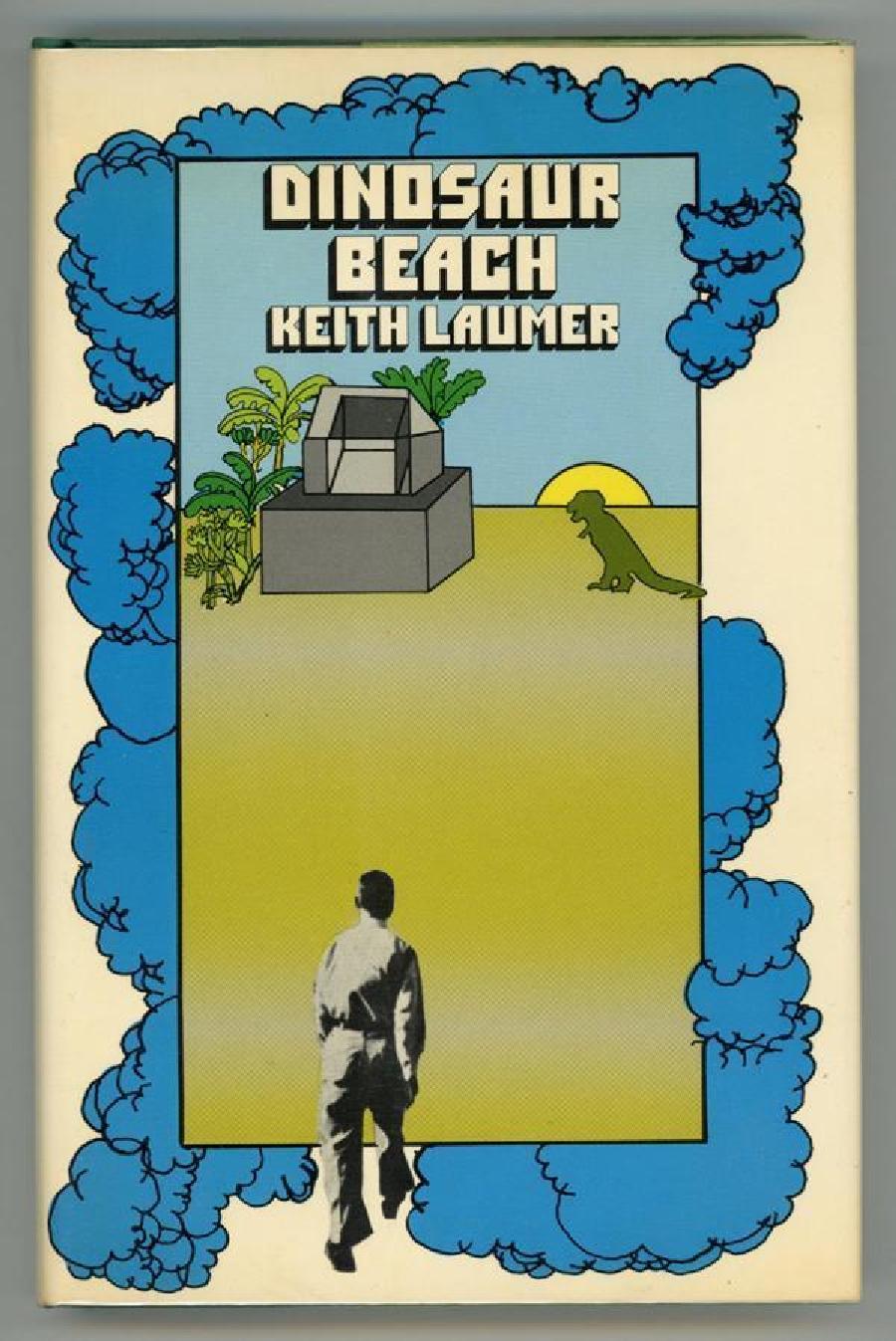 Click for larger dinosaur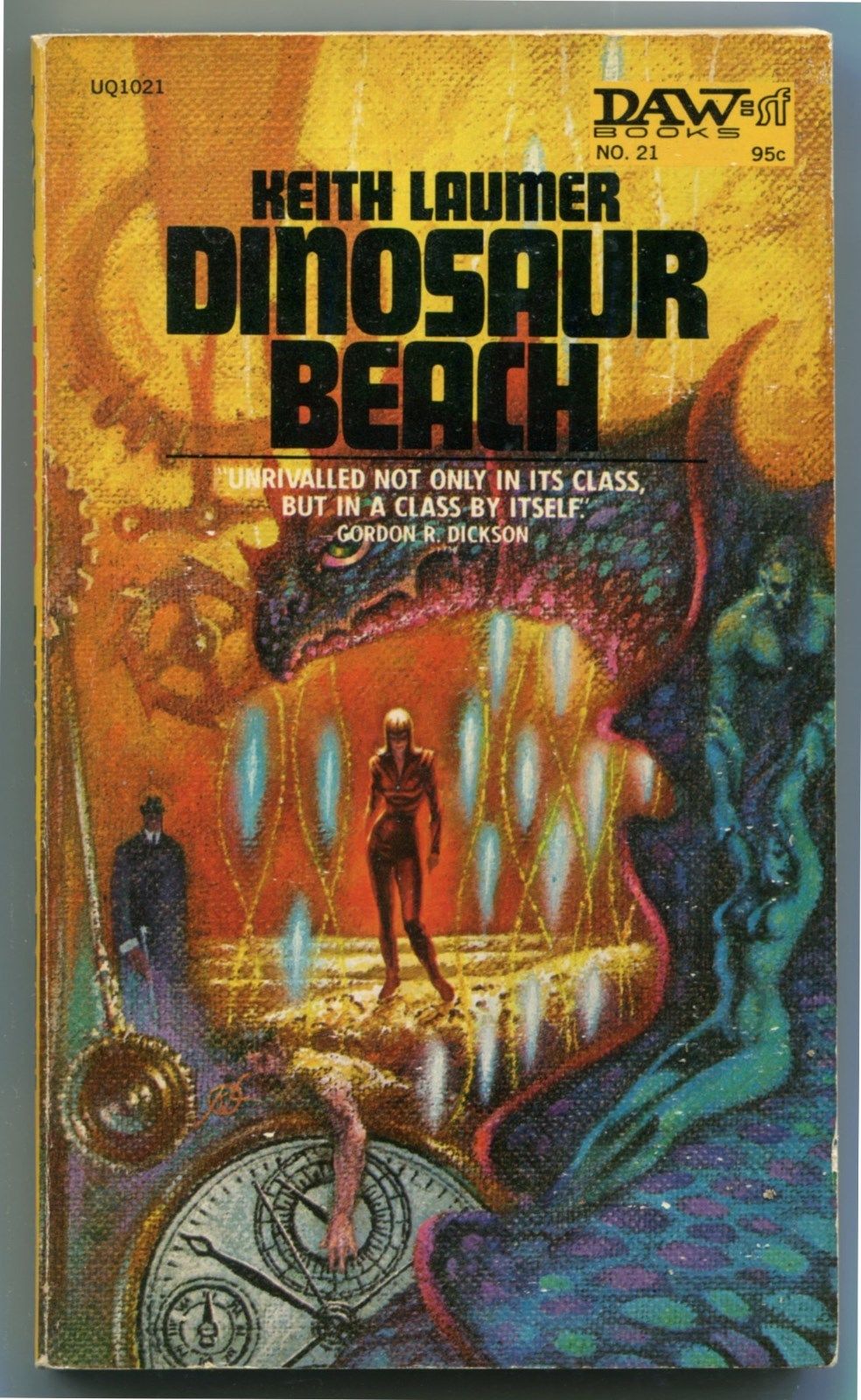 Click for larger image
It's a Two-fer Tuesday – Dinosaur Beach Party!
Good Show Sir Comments:
#1 "Don't worry Keith, I'm your agent, and Scribner's is a quality publisher. They assured me they will hire the finest cover artist for the hardcover first edition".
#2 In other words, Laumer is a class act.
Published 1971, 1972
You might remember this from here and here.
Tagged with: Charles Scribner's Sons • clock • damsel • DAW Books • dino-mites • dinosaur • dude • Kelly Freas • little people • tasteful smoke • two-fer • Unknown Artist Institute

23 Responses to "Dinosaur Beach"
Leave a Reply