Bibliomancer went to Greece and GSS didn't even get a lousy tau-shirt. But we did get a bunch of terrible Greek book covers. I'll turn this post (and week) over to him:
I come from Greece bearing gifts! So don't look a Trojan Horse in the mouth. Athens has a big chain store called "Public" which is a combination of  Barnes & Noble and  Best Buy with a whole large floor of new books in Greek and English. Athens also have a few "charming" used book stores in some of the older neighborhoods. Here's the inside view of one of them:
So here are some terrible covers, Greek-style. Sorry, but we will have to skip the authors, cover artists and publication dates. Be kind to Tag Wizard: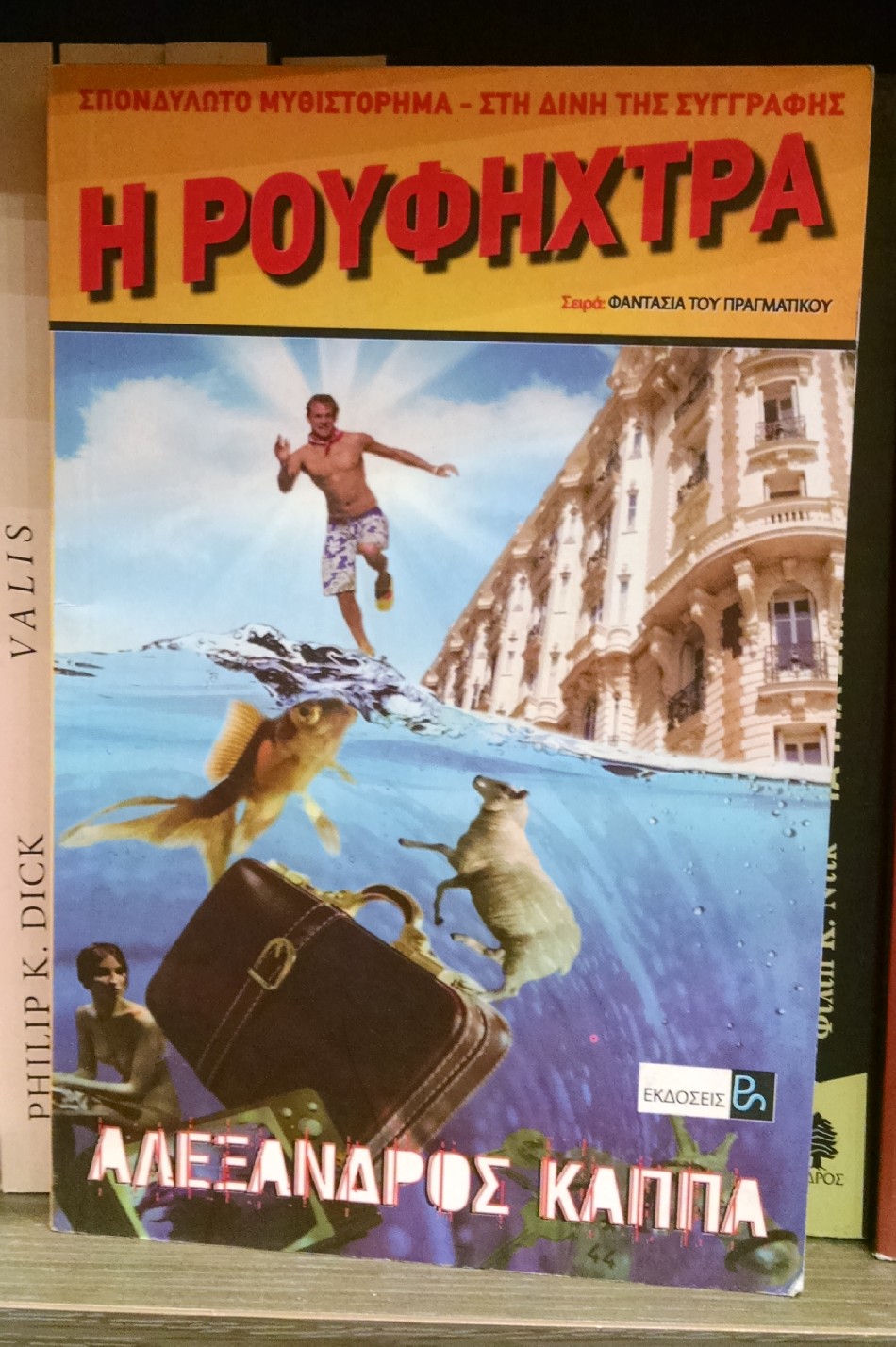 Click for larger image
Bibliomancer Comments:
1. Rising sea levels were not kind to Venice.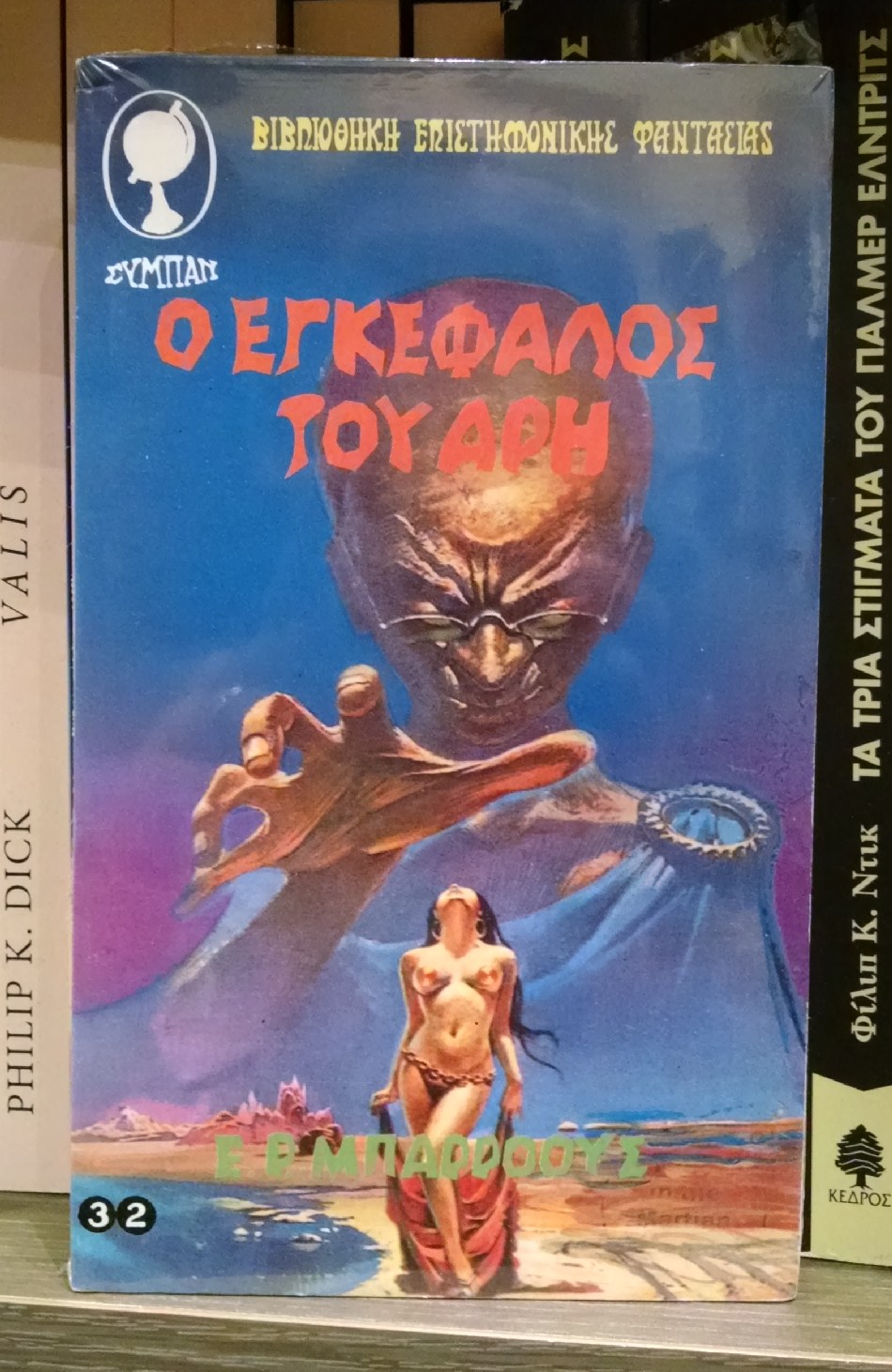 Click for larger image
2. Who knew Ghandi collected Barbies?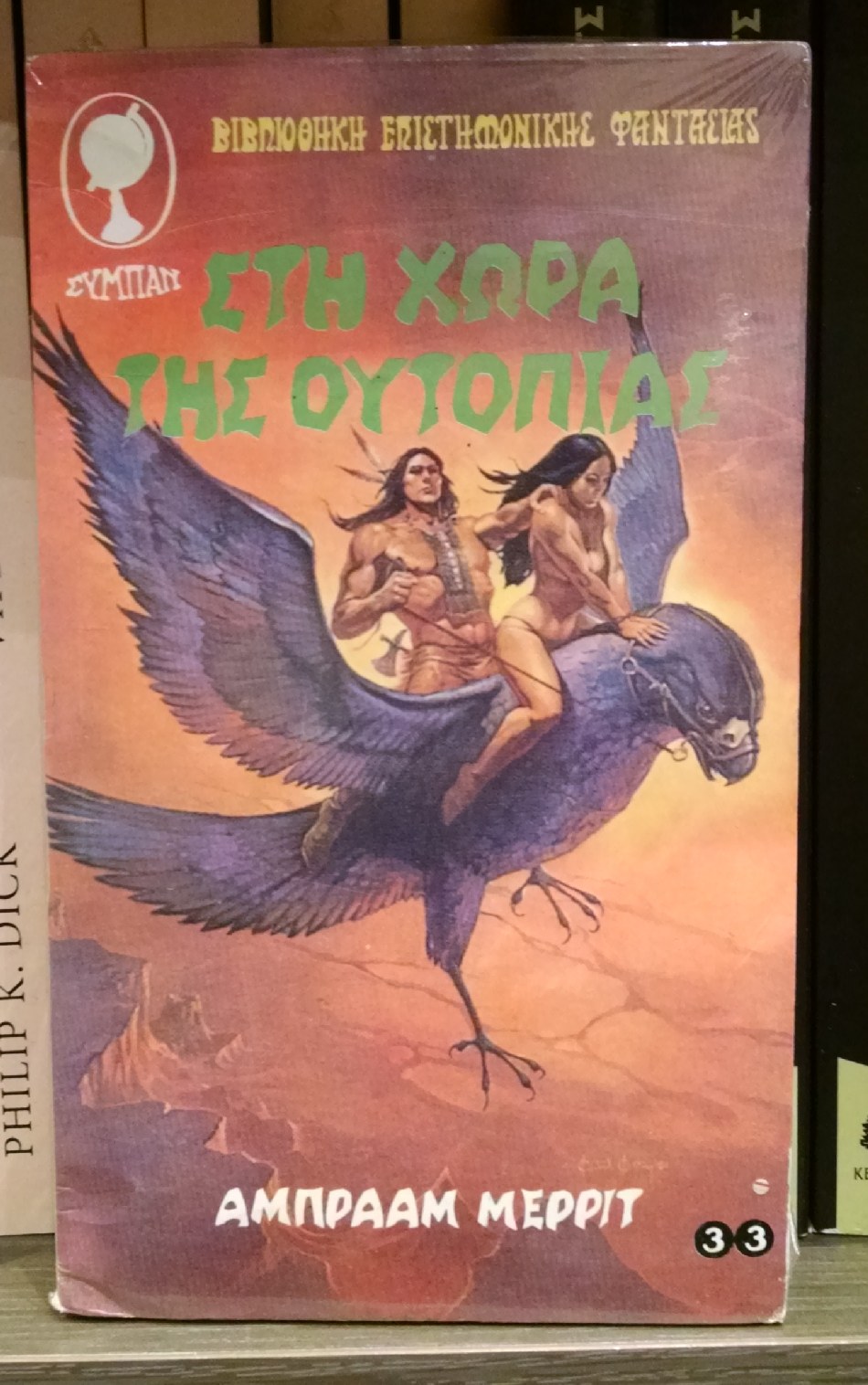 Click for larger image
3. Black Hawk up, Black Hawk down!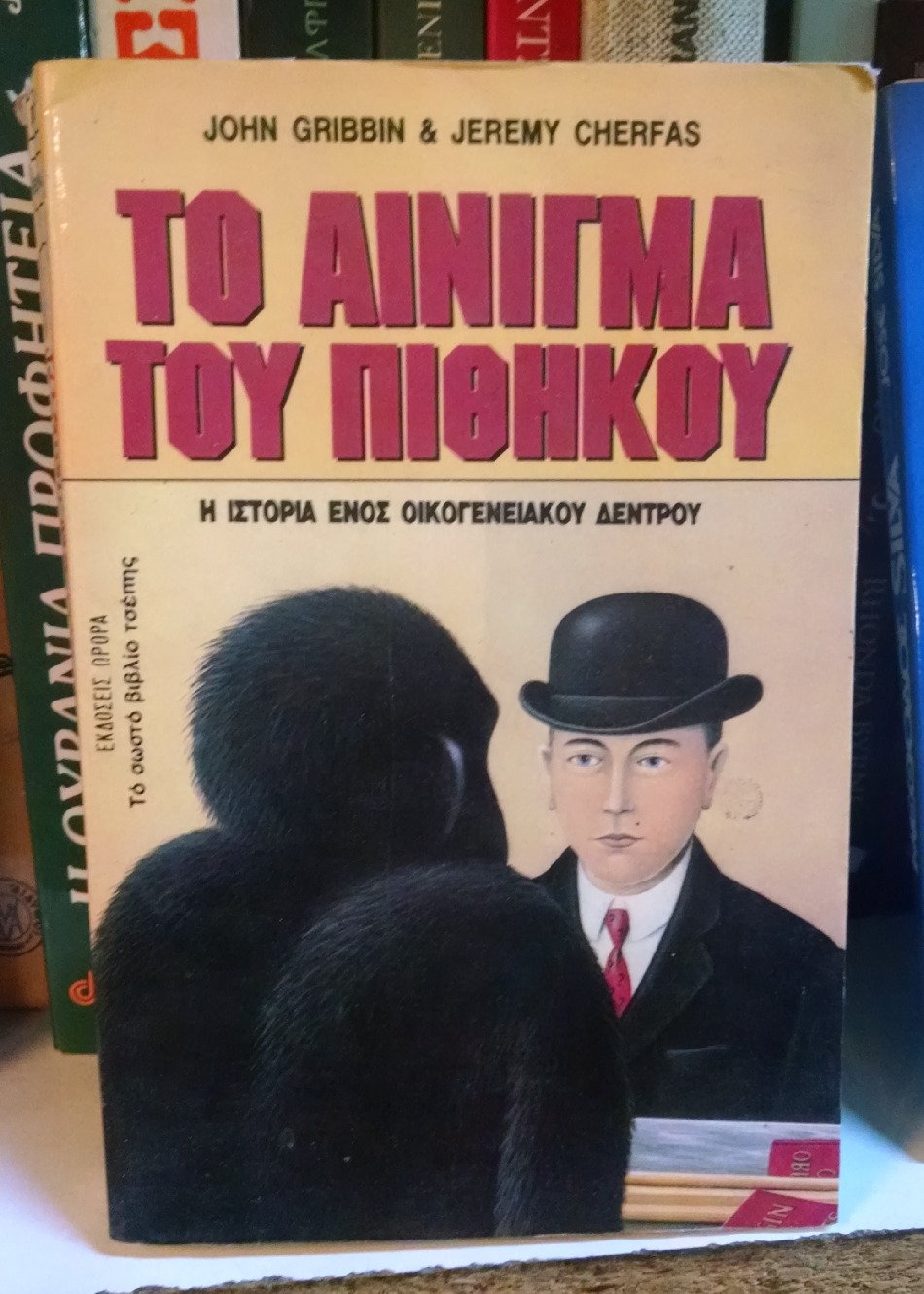 Click for larger image
4. Ce n'est pas un primate.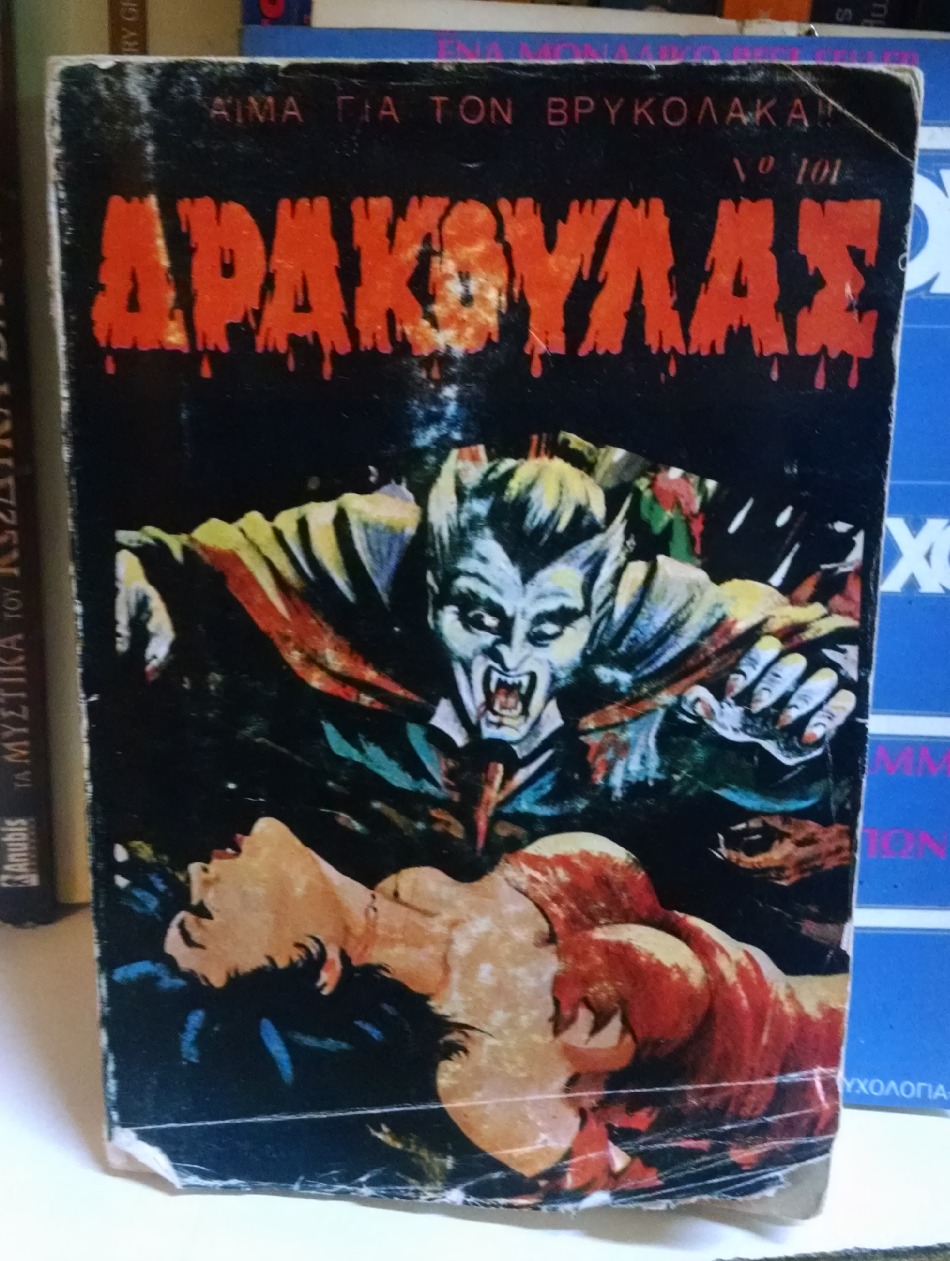 Click for larger image
5. Dracula in the language Prince Vlad would have understood.
Published whenever
Tagged with: ape • baldy bad man • bowler hat • damsel • devil's dumplings • Dracula • dude • fish • font problems • giant bird • it's all Greek to me • MEGA POST • muscles • native american • Sheep! • sweet ride • teat shields • underwater • vampire • WTF

10 Responses to "Greek Mega Post"
Leave a Reply