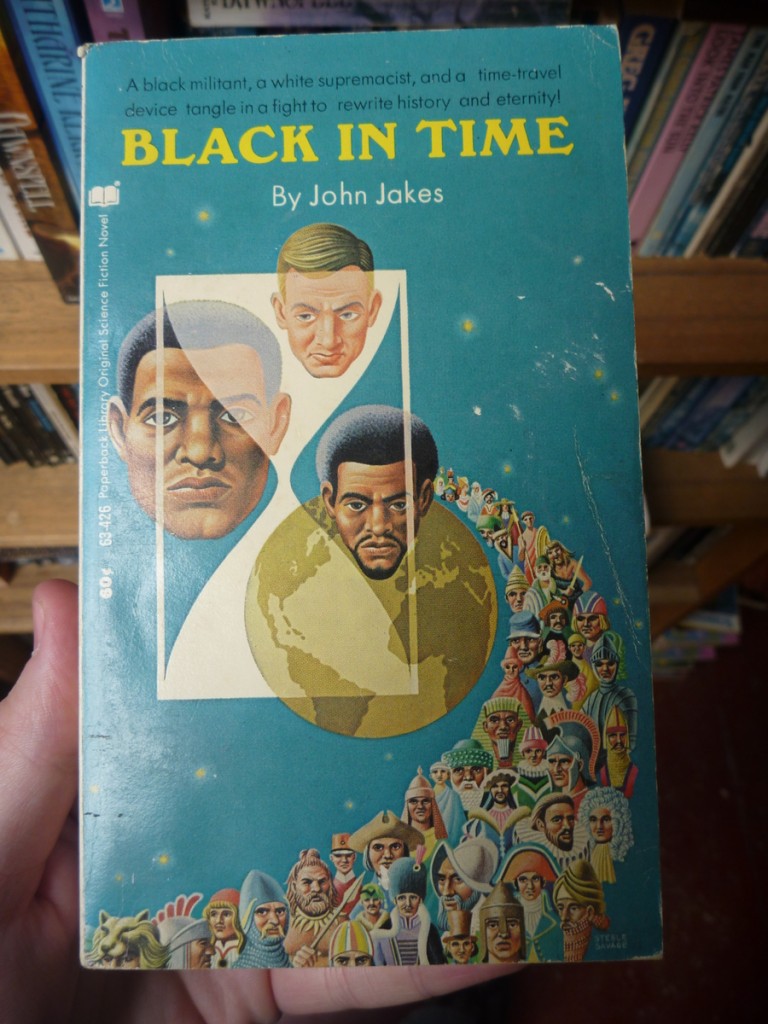 Click for full image
Black in Time? Seriously? Alright then. Well I think we should artistically avoid the whole race issue and simply have a huge group of people from every background floating mid space stretching backwards into the earth. And some faces of the main characters, with an hour glass imposed on them. Somehow though, I think it's not going to take away from the title.
Thanks to the Legend Dave R!
Tagged with: floating head • Good Show Sir • John Jakes • planets • racism • WTF

33 Responses to "Black In Time"
Leave a Reply