Happy New Year!
Well it's 2011 and that means we have an entire year of quality book covers behind us. So here we will have a few of the best covers chosen by the Good Show Sir staff, helper monkeys or whatever.
Just want to say thanks to everyone who visits the site! I would have never have thought so many people would be interesting in joining us sharing these wonderful covers. Thanks to all the commenter's out there, where would we be without your generous sarcastic undertones? Also want to say thanks to all the artists and writers we've had come along to the site, we love all these covers but sorry if we've caused any tears!
Finally, special thanks to the all those who have sent in and continue to email me covers! I apologise that I haven't got back to everyone who has sent covers in and I do have quite the backlog but we'll get through them all.. probably!
How could we not mention: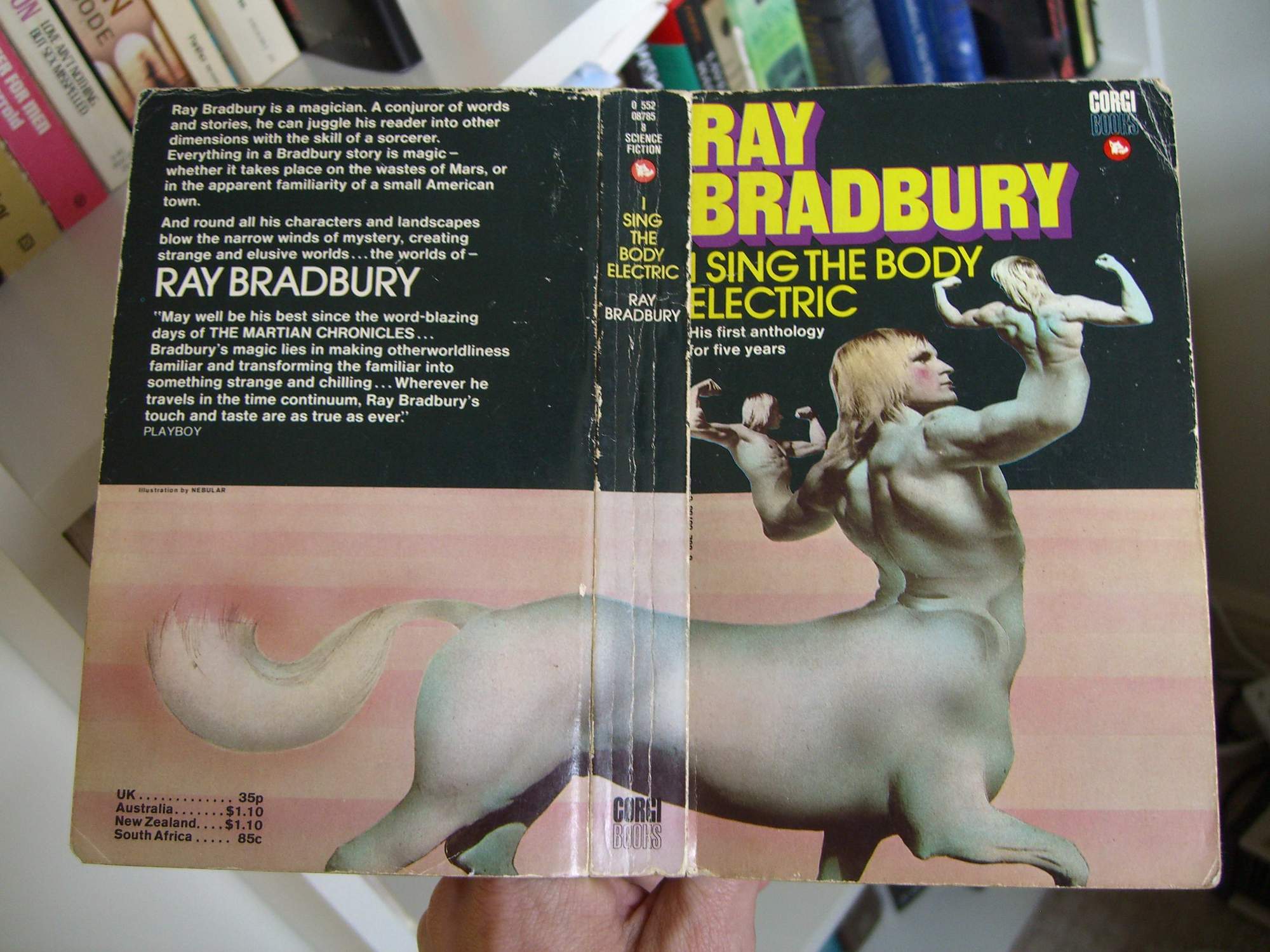 Click for original post
A personal favourite: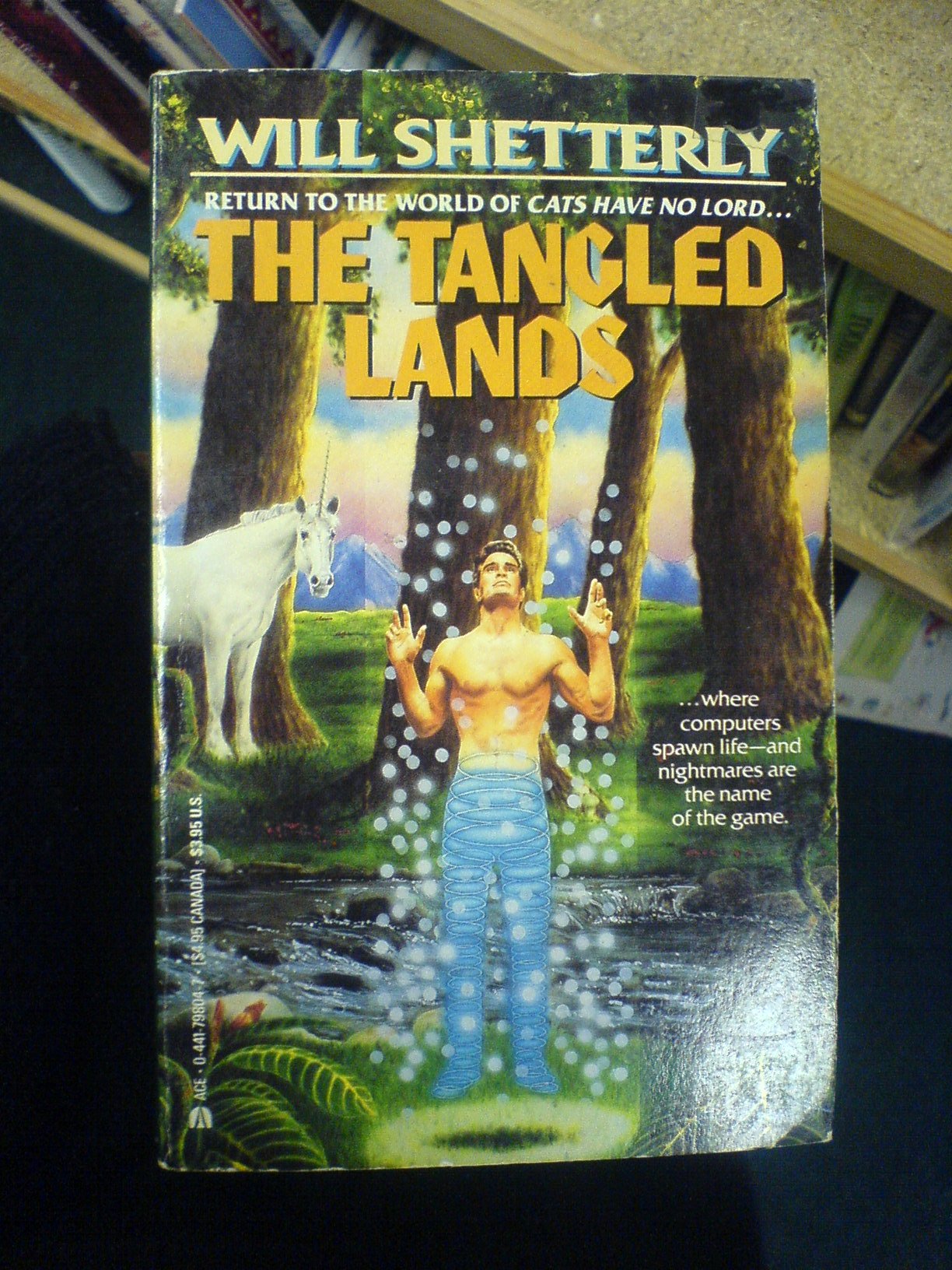 Click for original post
Everyone loves cat people!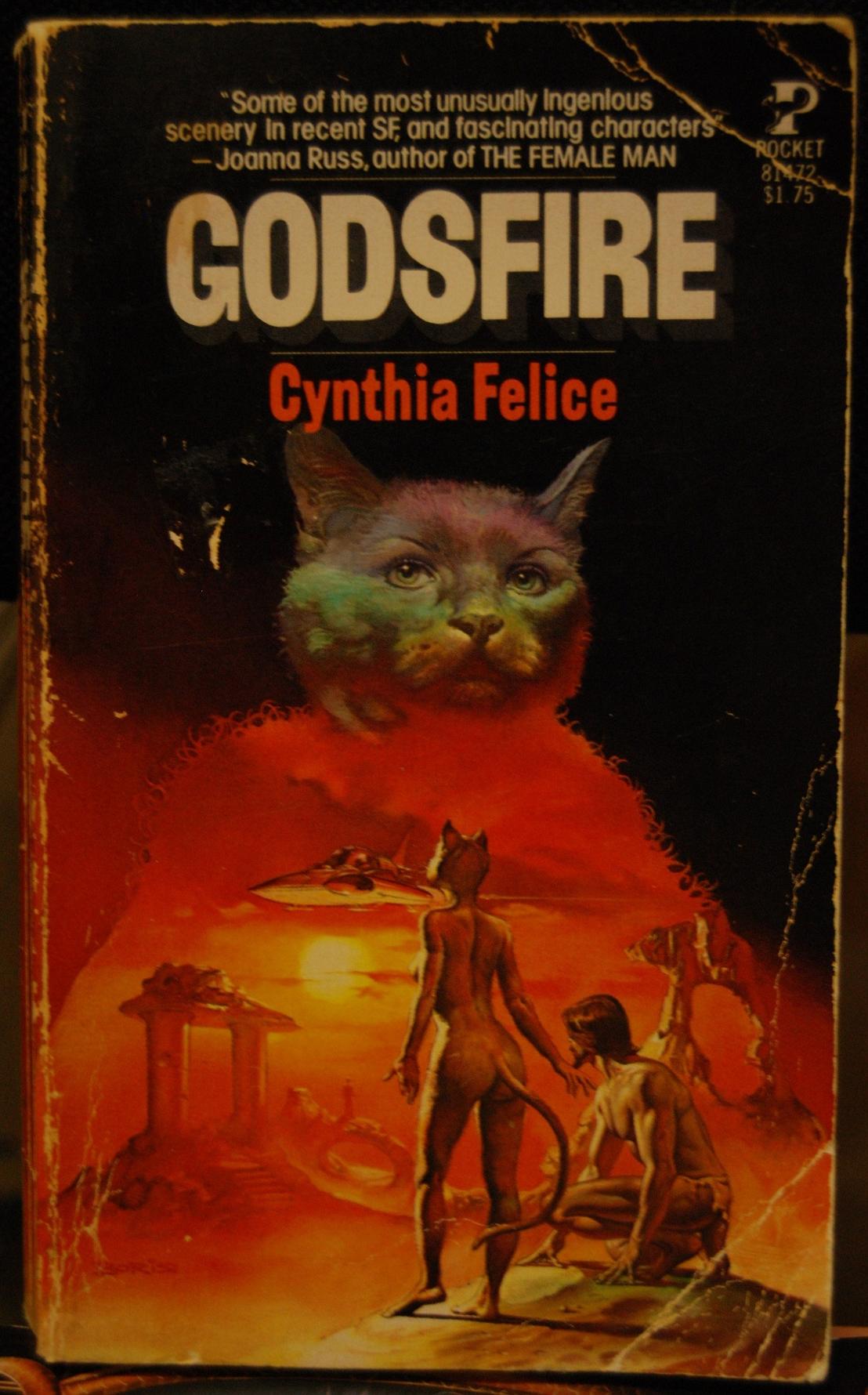 Click for original post
CSA chooses magic, wizards, unicorns and fairies: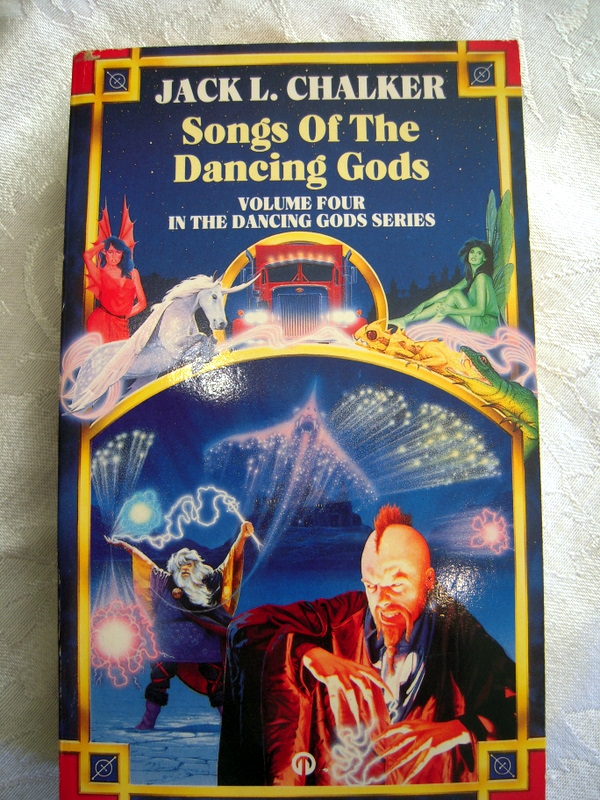 Click for original post
Finally, well… maybe we should come back later: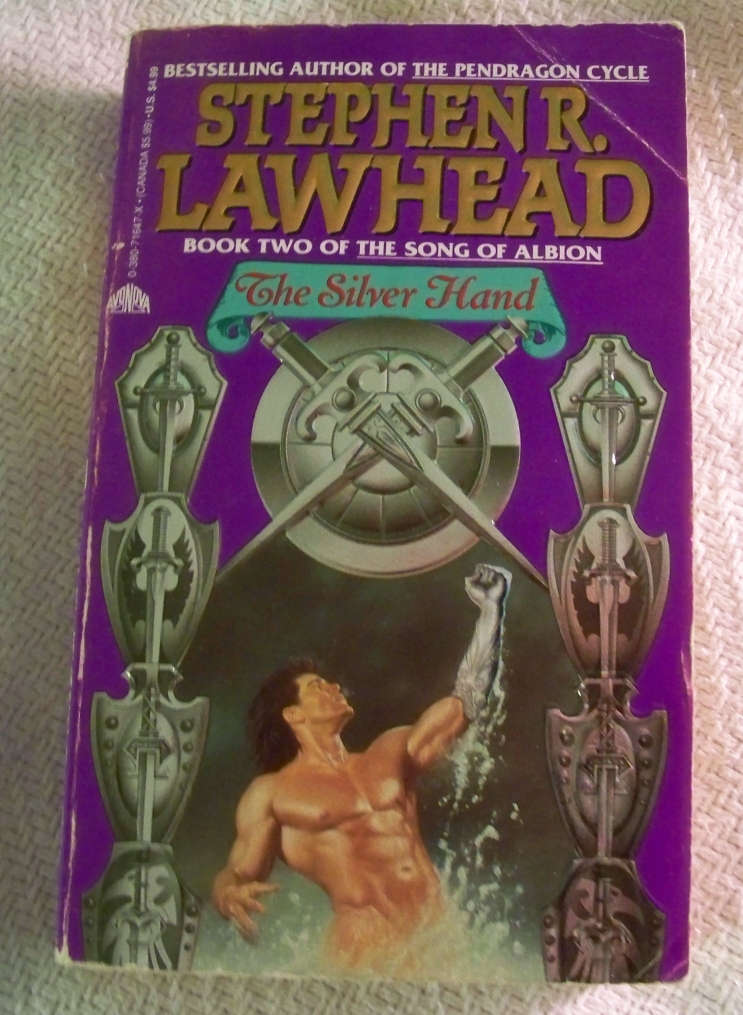 Click for original post
Tagged with: Ace Books • anthropomorphism • Avonova Books • bladed weapons • Boris Vallejo • cat people • Corgi Books • Cynthia Felice • Daniel Horne • dude • E.T. Steadman • horses • Jack L. Chalker • loincloth • magic • magical orbs • magical weapon • muscles • Nebular • Old Year Sum Up • Orbit Books • Pocket Books • Ray Bradbury • recursive cover • space ships • Stephen R. Lawhead • strange creature • teleport • Unicorns! • Unknown Artist Institute • Will Shetterly • Wizaaaaaaaard! • WTF

2 Responses to "Old Year Sum Up 2010"
Phil Says:
January 3rd, 2011 at 8:55 pm

Pleased to see that Ray's I SING remained popular throughout 2010, the year he celebrated his 90th birthday. Here's to an even more awful – i.e. terrific – 2011 on Good Show Sir.

Tom Noir Says:
January 7th, 2011 at 7:36 pm

I'm so excited that a cover I submitted made this list. It's the first time in my whole life I've won something!

Alas, I can never show this one to my mother.
Leave a Reply