Twenty Twenty Two. Here for you!
As we continue with another chapter in our Journal of the Plague Year, we look back fondly at the only bright side of another dreary annus horribilis: our parade of terrible covers!
The highest-rated cover of 2021 is: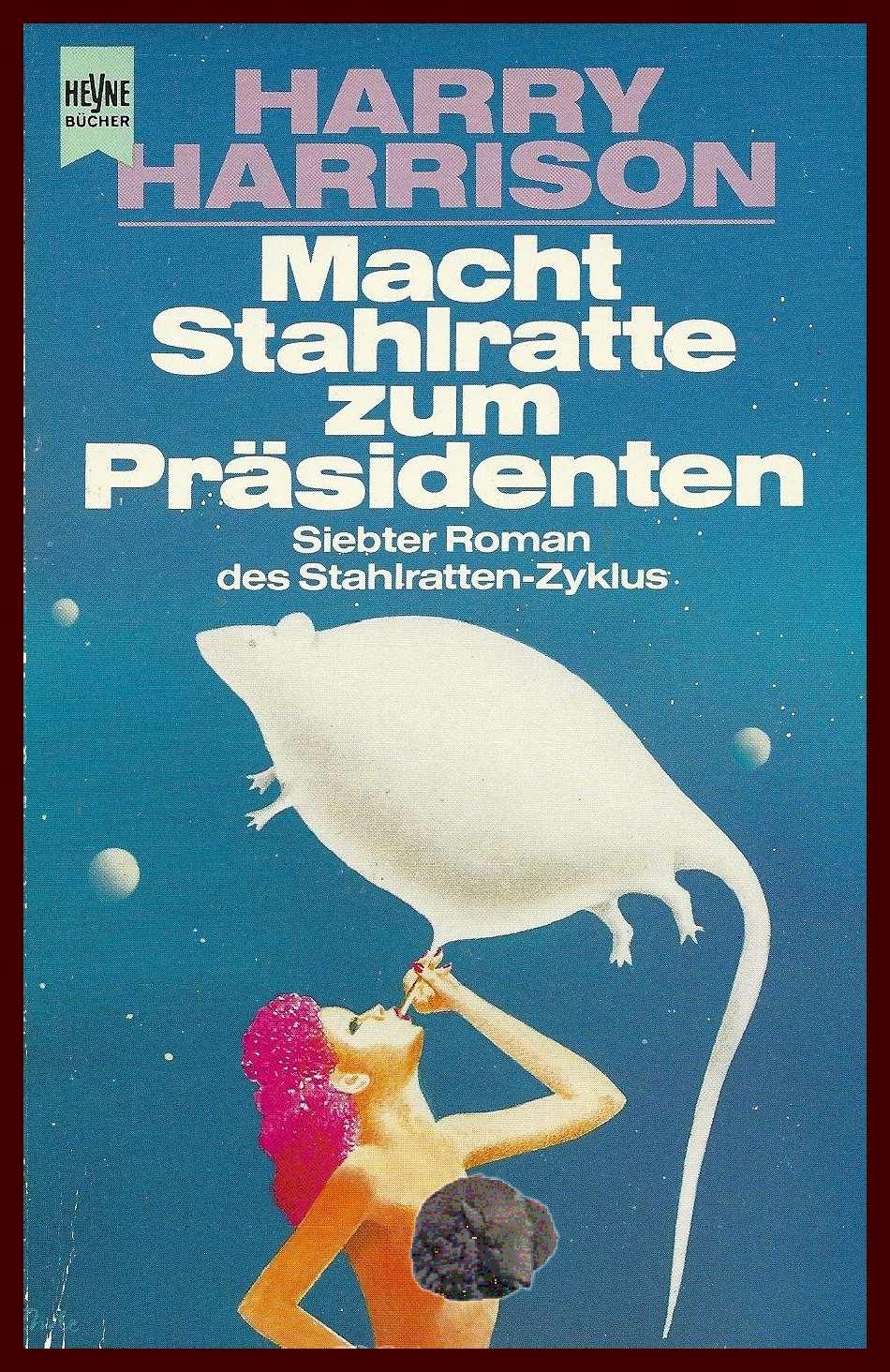 Click for larger image
Macht Stahlratte zum Präsidenten!
Our silver medal winner: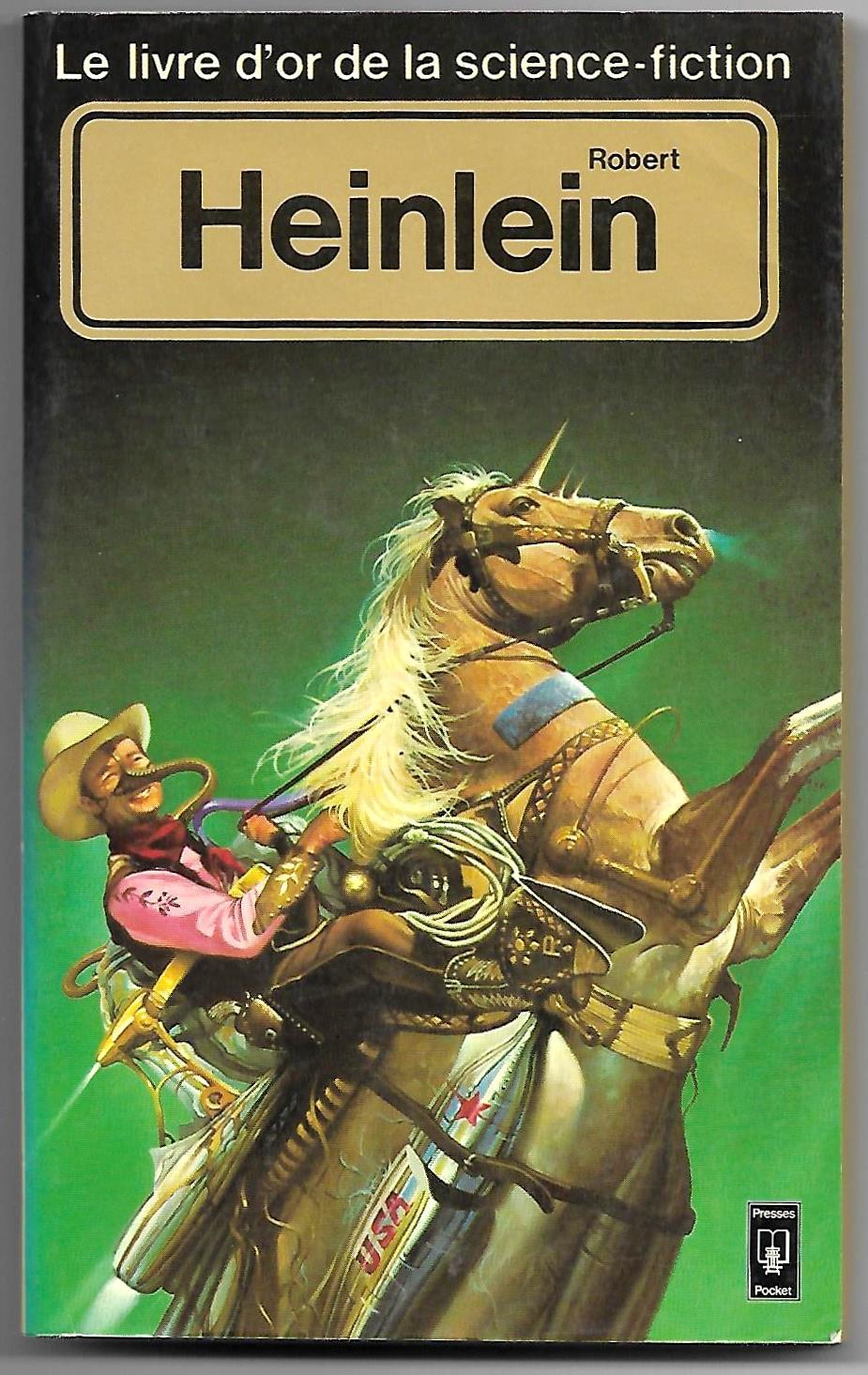 Click for larger image
Le livre d'or: Robert Heinlein
And the bronze medal winning: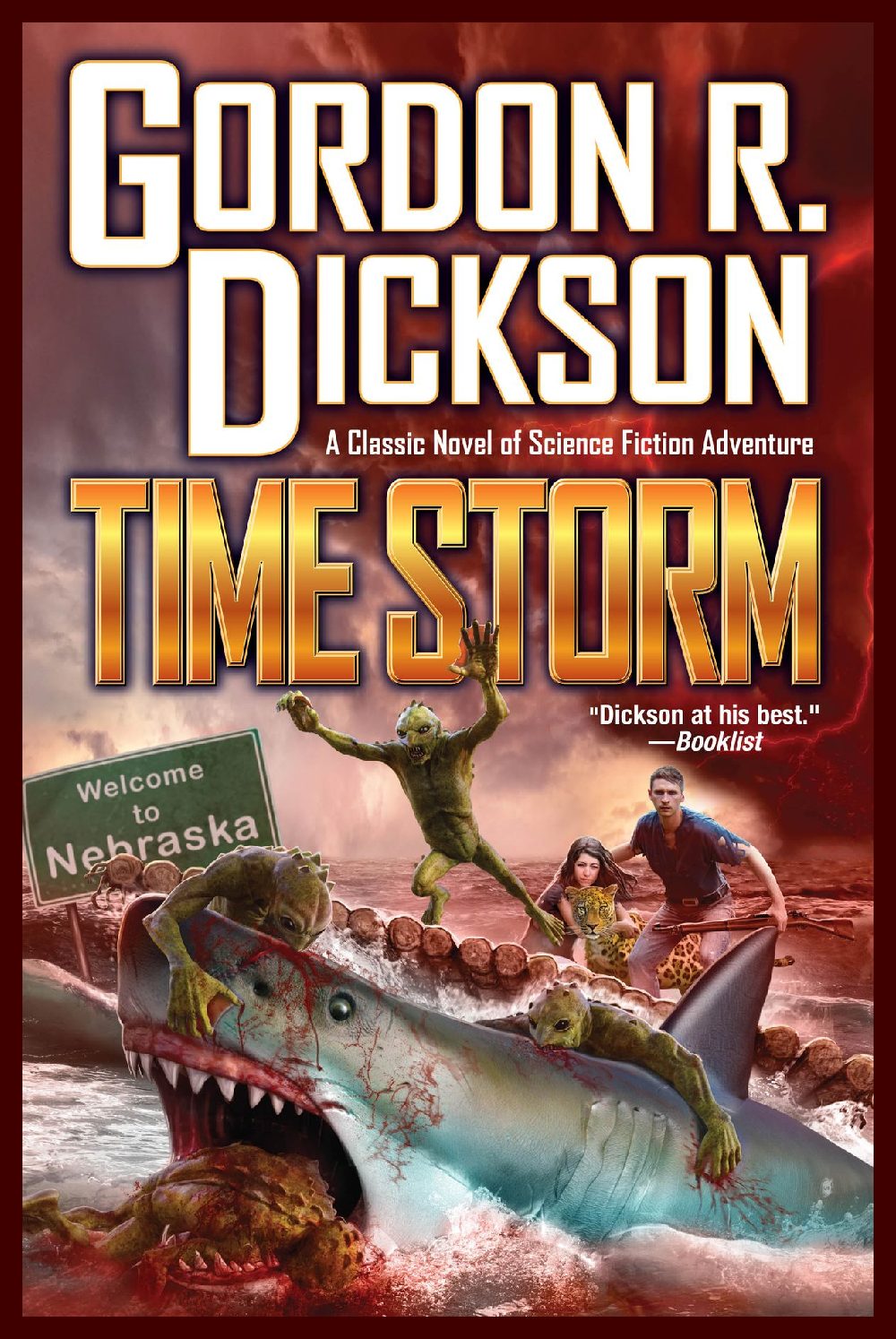 Click for larger image
Time Storm
Tag Wizard channels his inner shaman with this howler: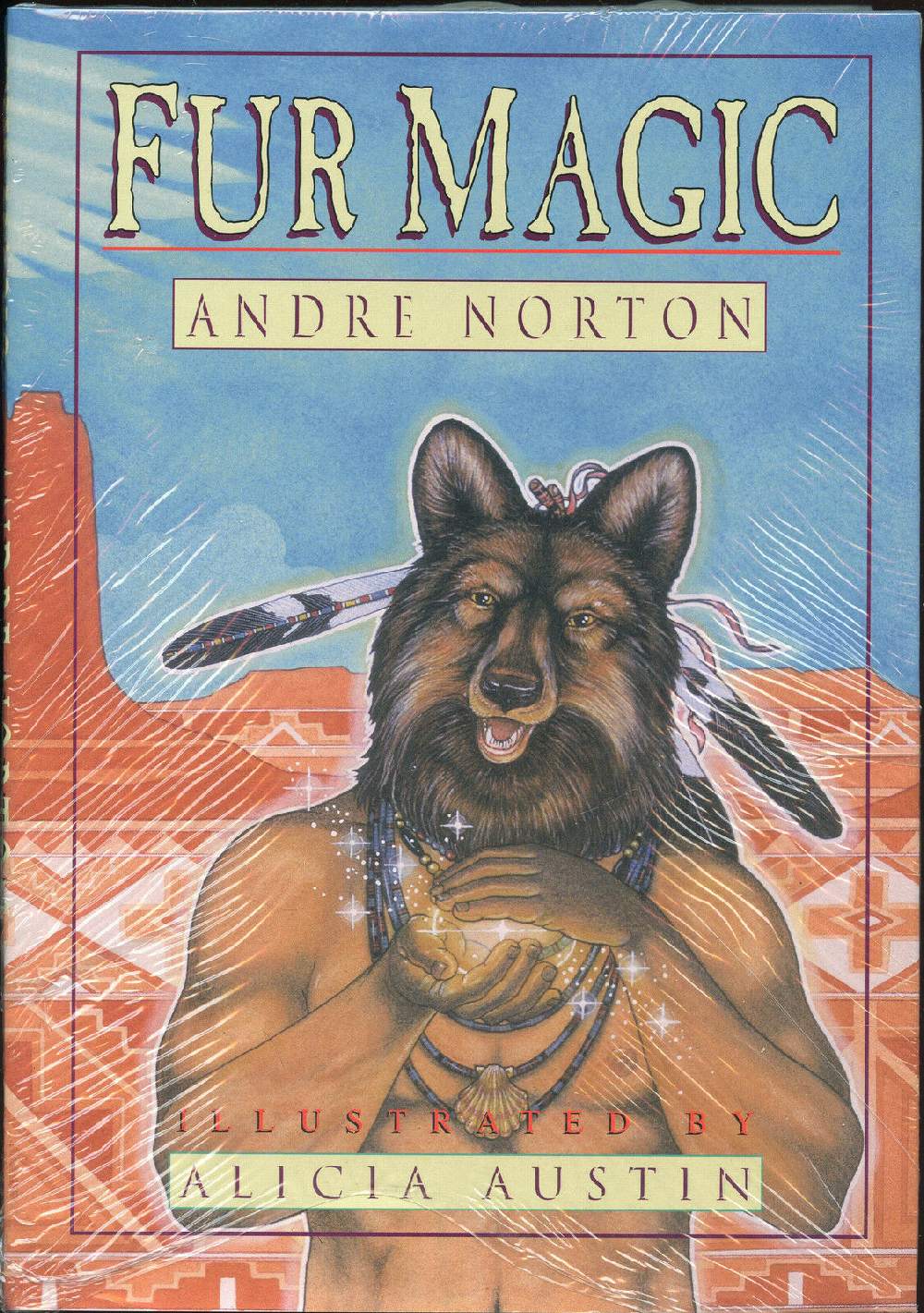 Click for larger image
Fur Magic
And my favourite cover for the classic feel-good novel: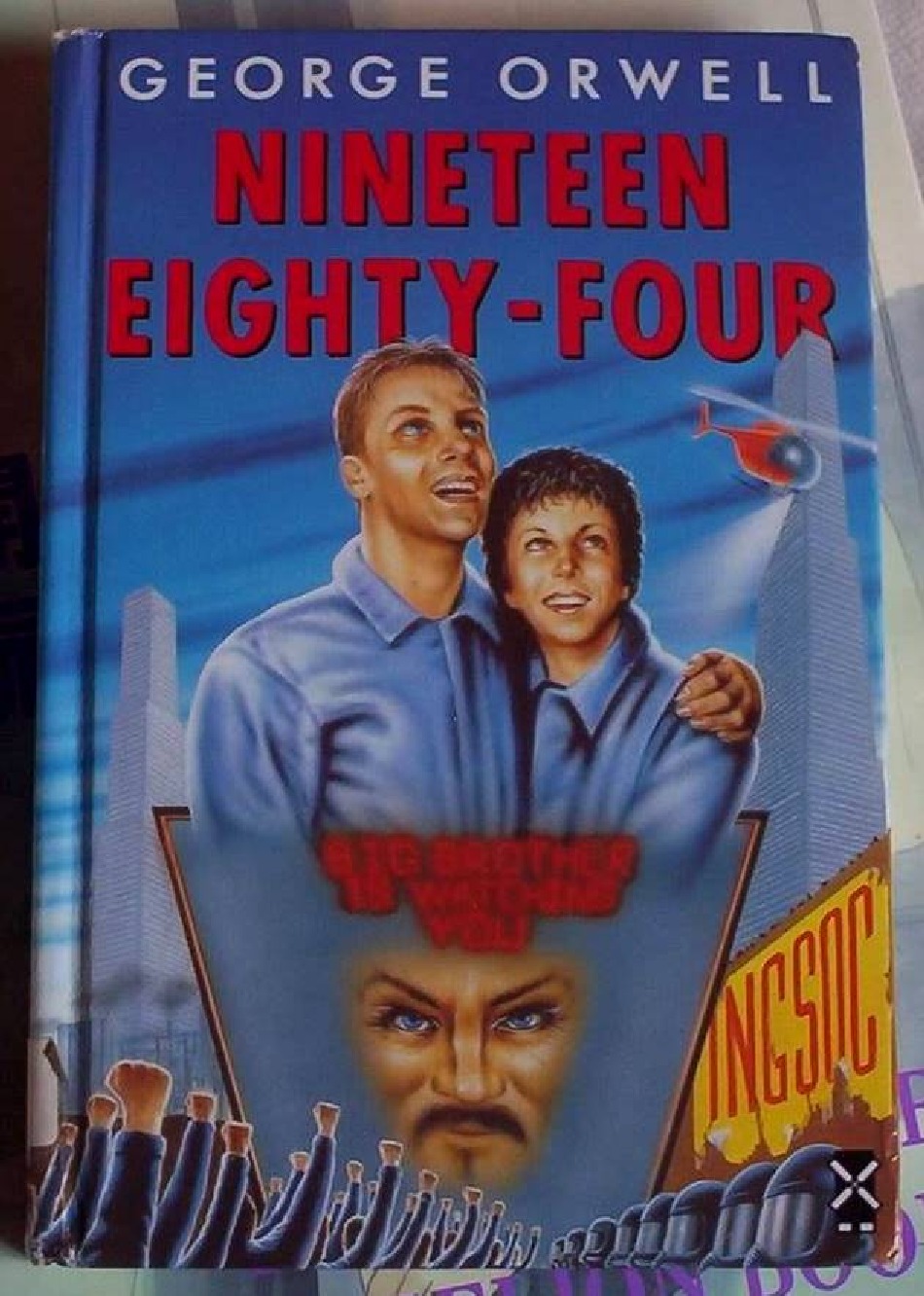 Click for larger image
Nineteen Eighty-Four
Now back to managing my Xinjiang Dogecoin mine. I leave you the task of retaining what's left of your sanity in 2022. Feel free to tag your favourites in the comments below!
— GSS Admin
Tagged with: Happy New Year • Old Year Sum Up