Happy New Year 2019! We will remember 2018 for all the cameo appearances of actual professional artists, authors and editors in the comments! Surprisingly, they are not happy! Why would they mistake our lovely site for some sort of Museum of Bad Art? Just because our tagline is "Only the worst Sci-fi/Fantasy book covers"? First thing to do in the near year is to change that to "Only the wurst Sci-fi/Fantasy book covers" so they don't misunderstand our intent. Not all though. Some get it.
We here at Good Show Sir Headquarters are looking forward to the new year and our gala 10th Anniversary bash scheduled at an undisclosed location sometime in March. Our special friends will have their invitations hand-delivered by a uniformed government agent sometime in the very near future.
As always, GSS After Dark Platinum Club Members can get their party invitations here.
On to the honours. Be aware that this post was prerecorded and if the order of the top three keep shifting, well, fuck it. I'll just have to go in and delete some ratings.
First, the top rated cover of last year: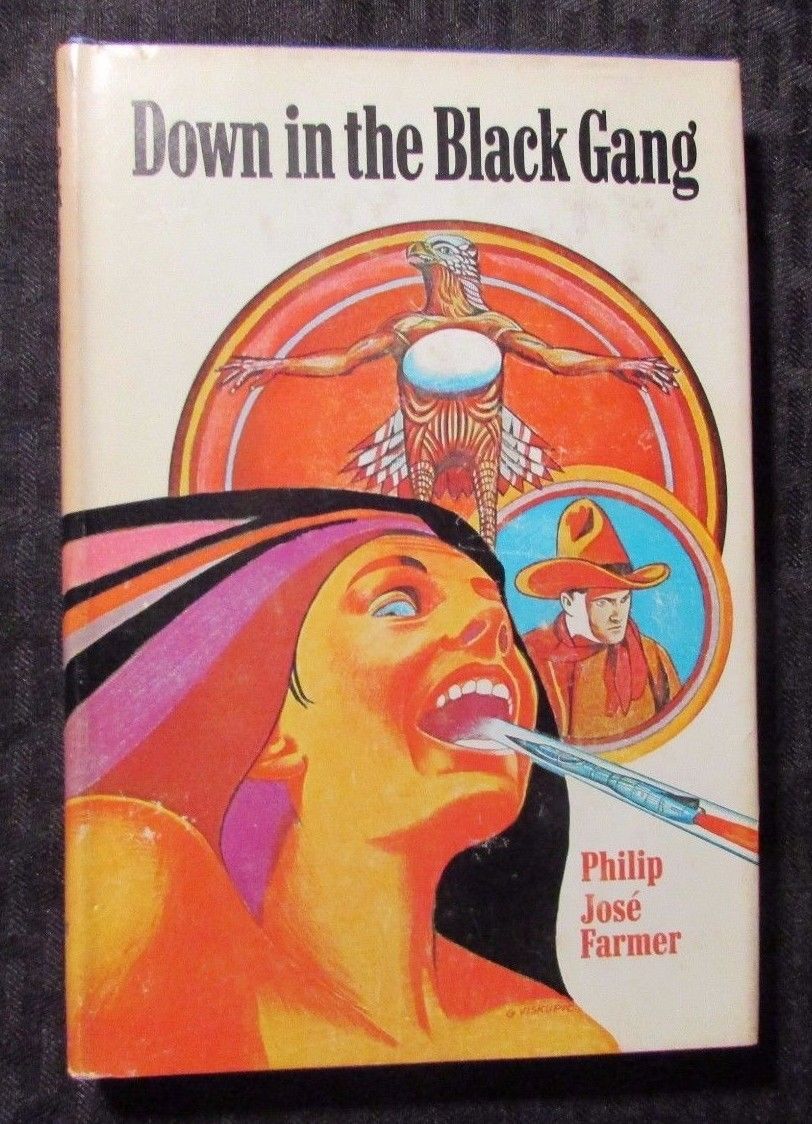 Click for larger image
Down in the Black Gang
Sexual innuendo. Always a crowd pleaser.
Our silver medal winner is the Jack Chalker Honourable Mention clusterfuck: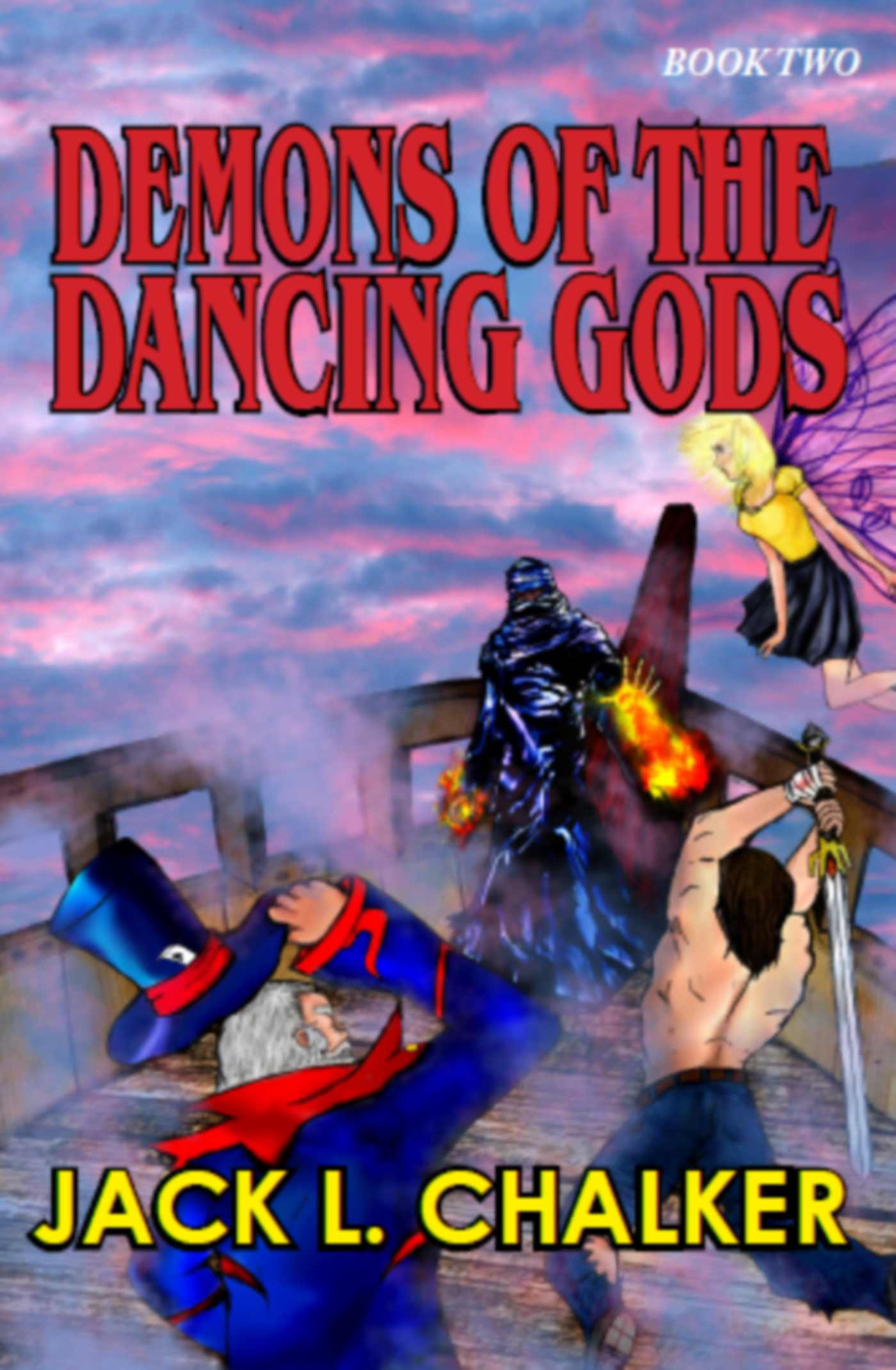 Click for larger image
As Bruce A Munro aptly put it: Well, if anyone was uncertain that Jack Chalker was dead, this should serve as convincing evidence.
And the bronze medal winning: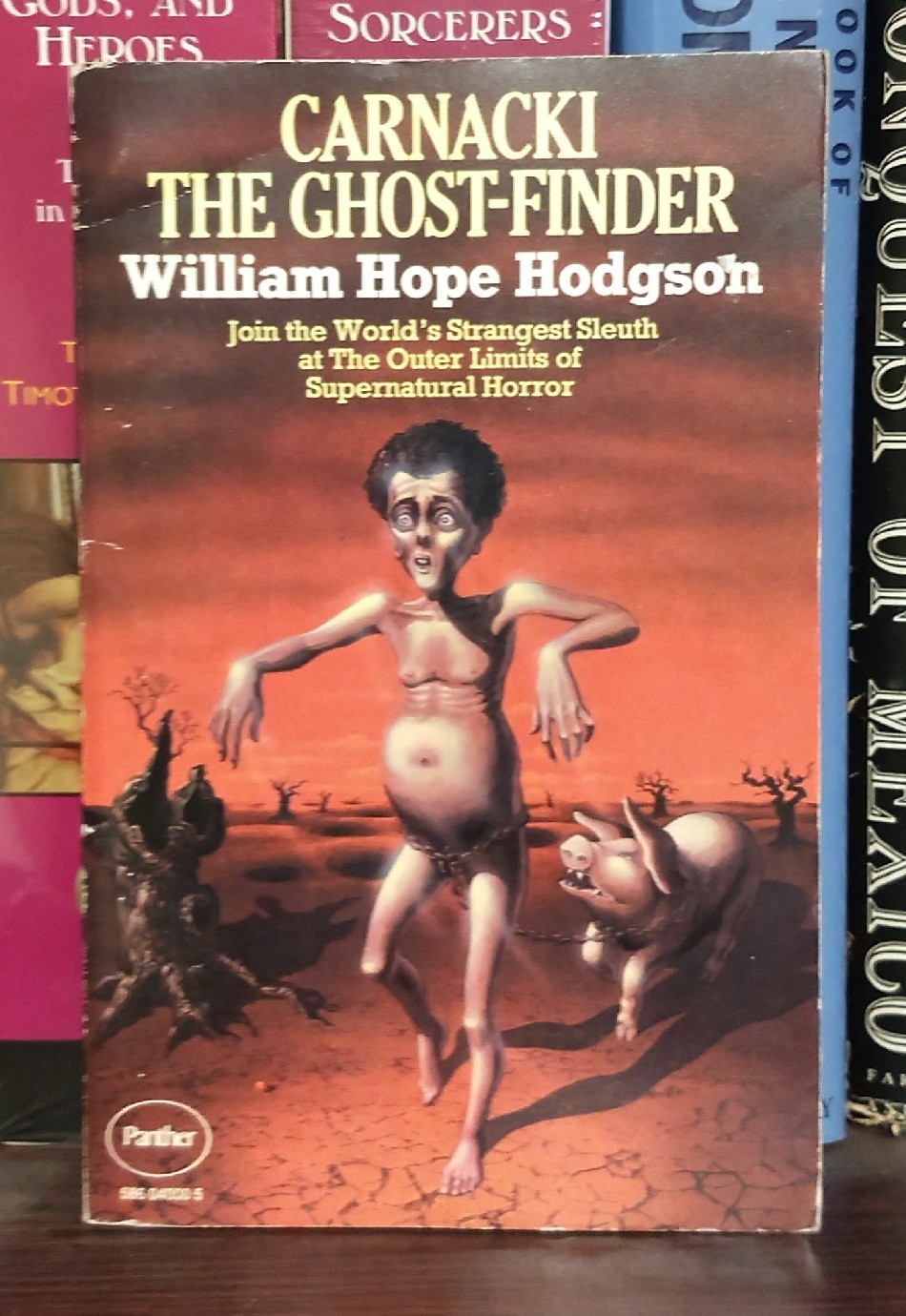 Click for larger image
Carnacki the Ghost-Finder
pot-bellied dude and pot-bellied pig
My personal favourite cover of 2018: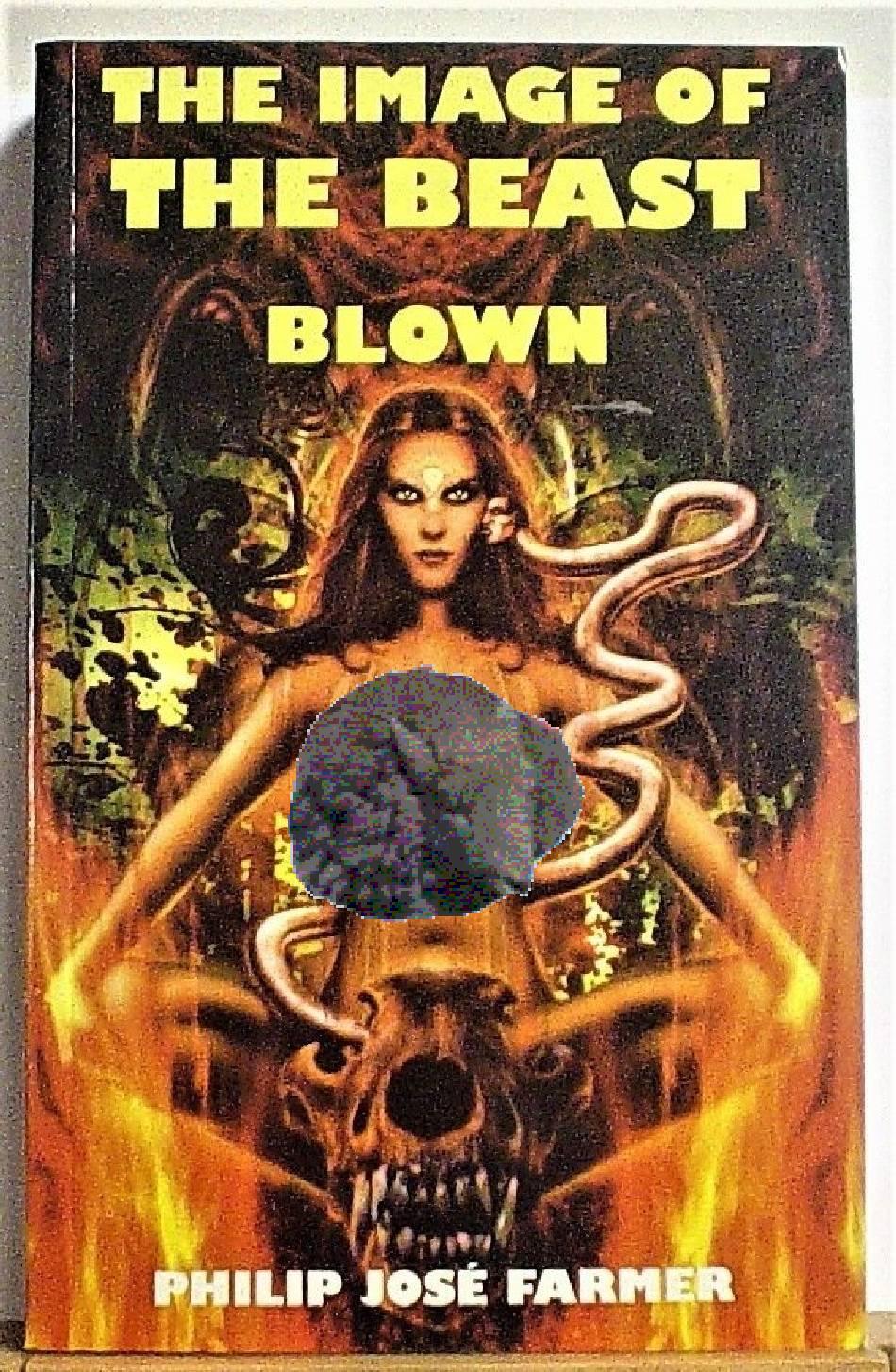 Click to remove devil sheep
The Image of the Beast/Blown
Cover Blown. Mind Blown.
And Tag Wizard's chosen favourite from the year: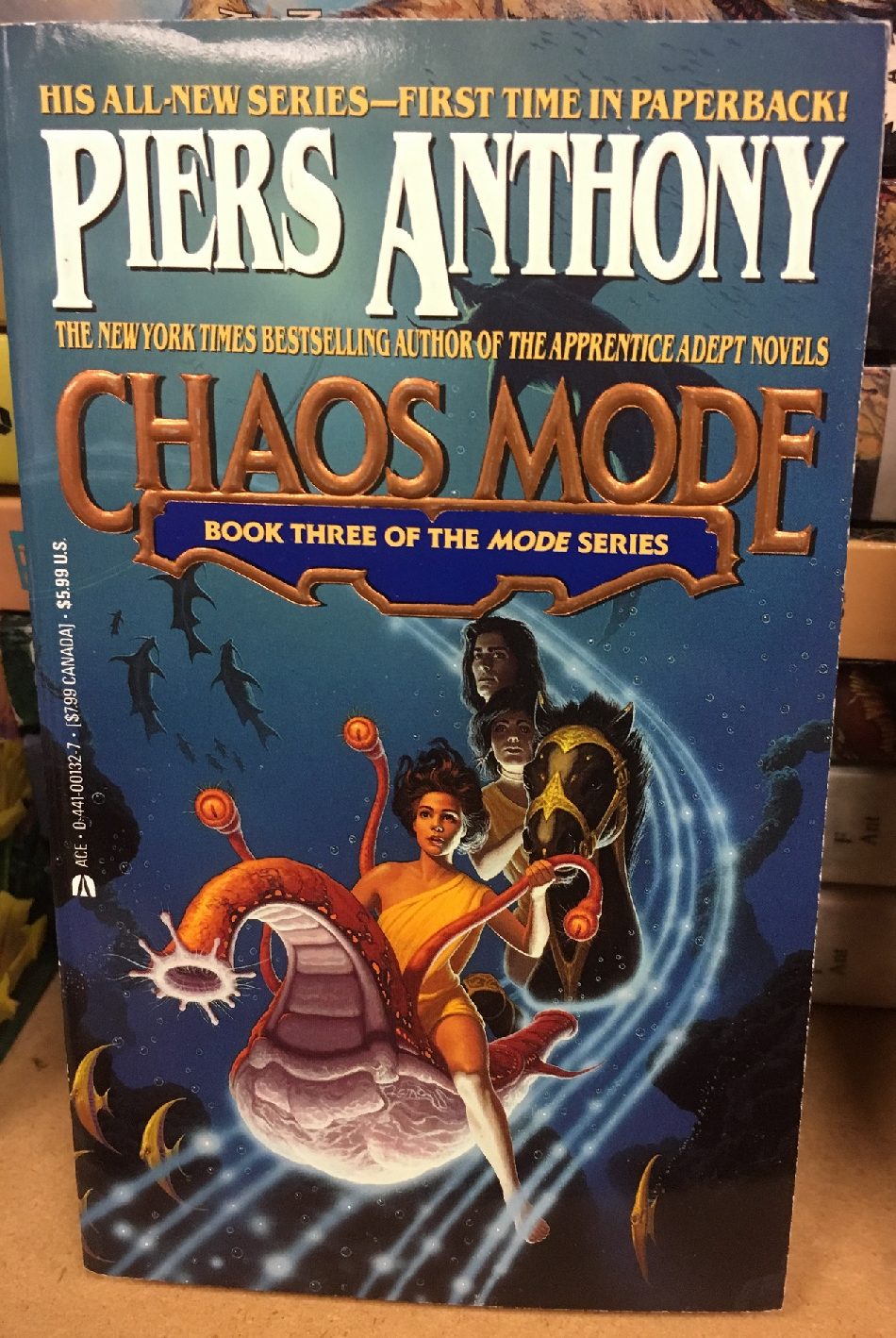 Click for larger image
Chaos Mode
Es car go go
Peace out
— GSS Admin
Tagged with: Happy New Year • Old Year Sum Up

18 Responses to "Olde Year Summe Up 2018"
Leave a Reply