Happy New Year 2020! Hard to believe but Good Show Sir is entering its third decade of curating a panoply of terrible sci-fi and fantasy book covers. And a third decade of passersby mistaking terrible covers for bad covers. And speaking of milestones, in this past year we celebrated our 10th Anniversary and 2,000th Cover! We threw such a big party bash I totally blacked out and can't remember anything. I'm sure you all had a great time.
2019 saw the launch of the Good Show Sir Podcast ("Another fucking podcast" raves Podcast Aficionado magazine!)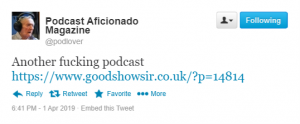 And in 2019 GSS underwent a massive expansion, increasing our staff by 50% with the addition of the lovely and talented Social Media Strategist Tweet Jane! Our Twitter and Facebook presence has been spruced up and there you can find bonus pithy comments and troll abuse not seen on our blog page.
On to the honours. First, the top rated cover of last year: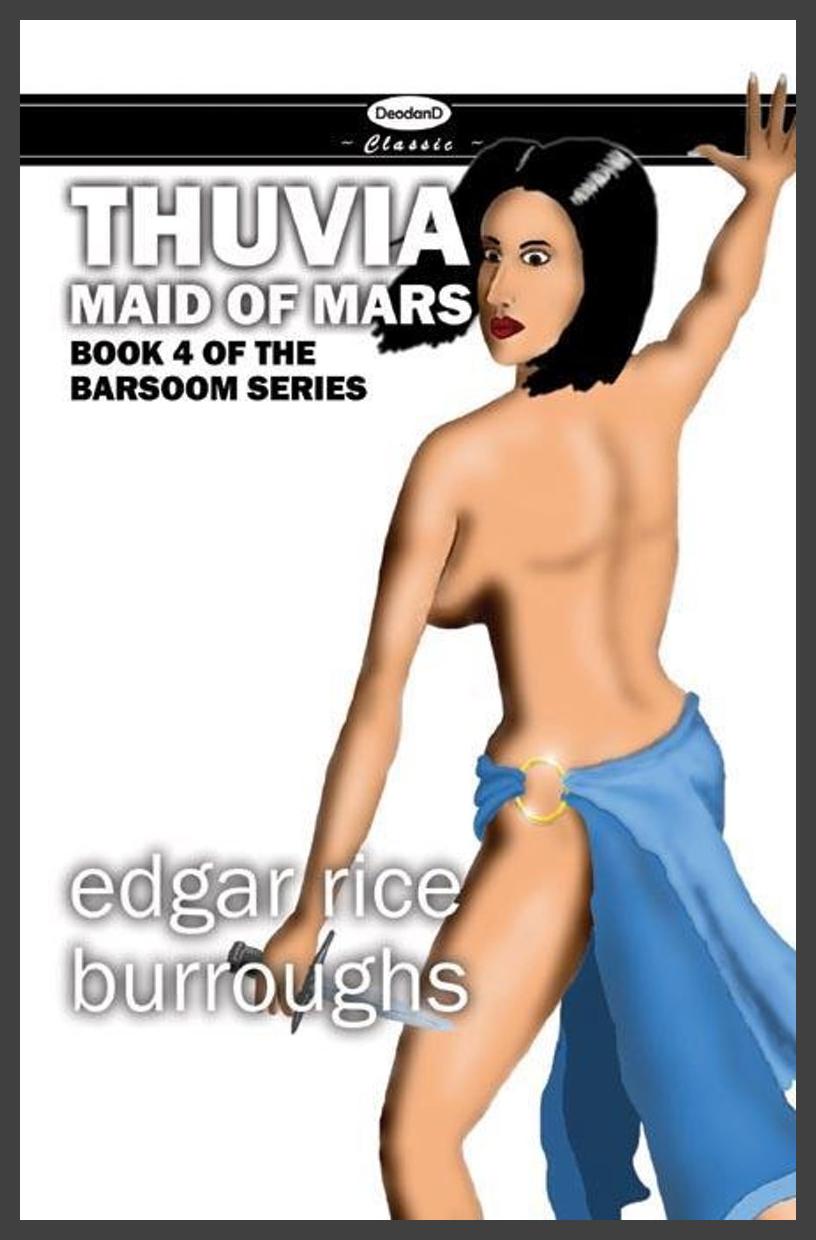 Click for larger image
Our silver medal winner is the Piers Anthony centaur and pony show: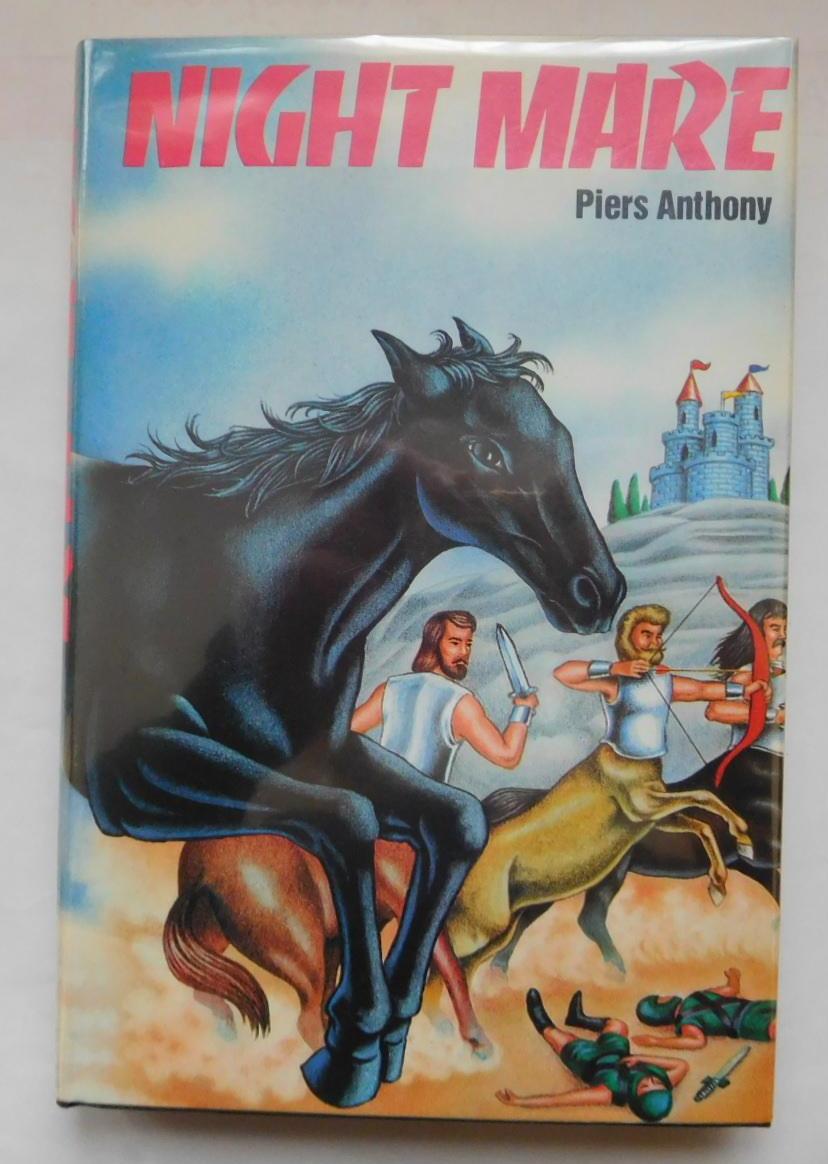 Click for larger image
Click for wraparound horse's ass
And the bronze-medal winning: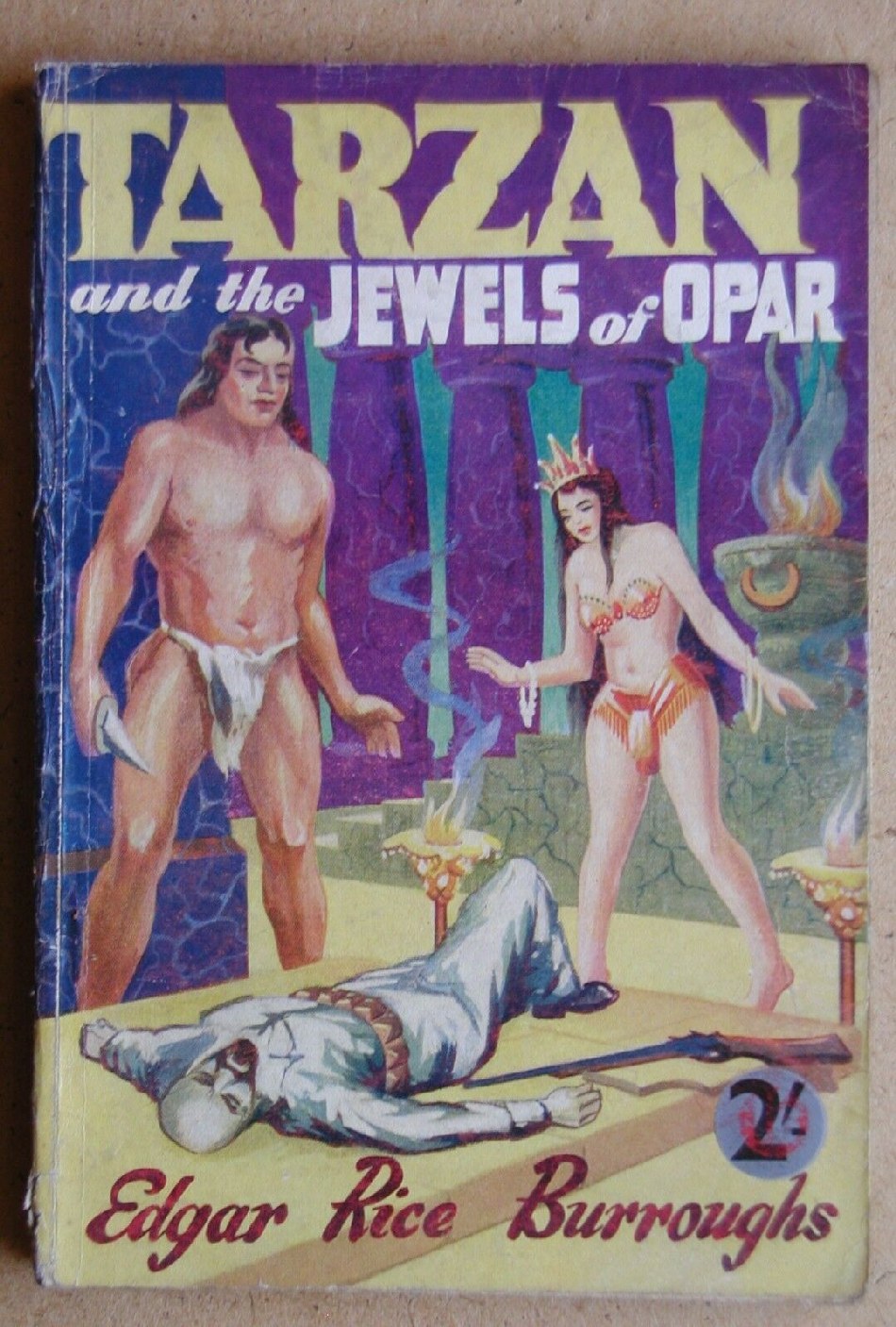 Click for larger image
My personal favourite of 2019: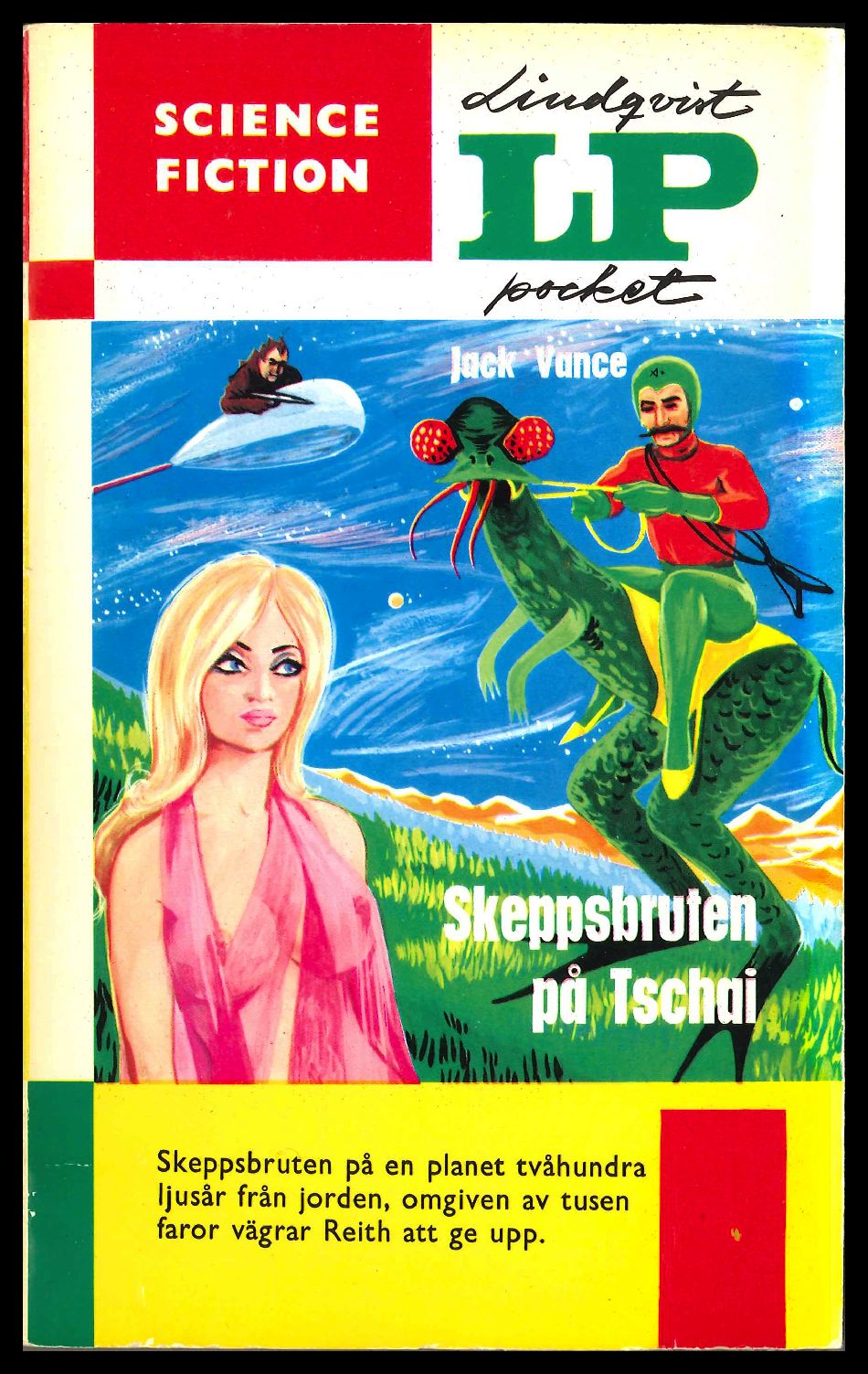 Click for larger image
Tag Wizard's fancied this mess. "No guts, no glory" he screamed: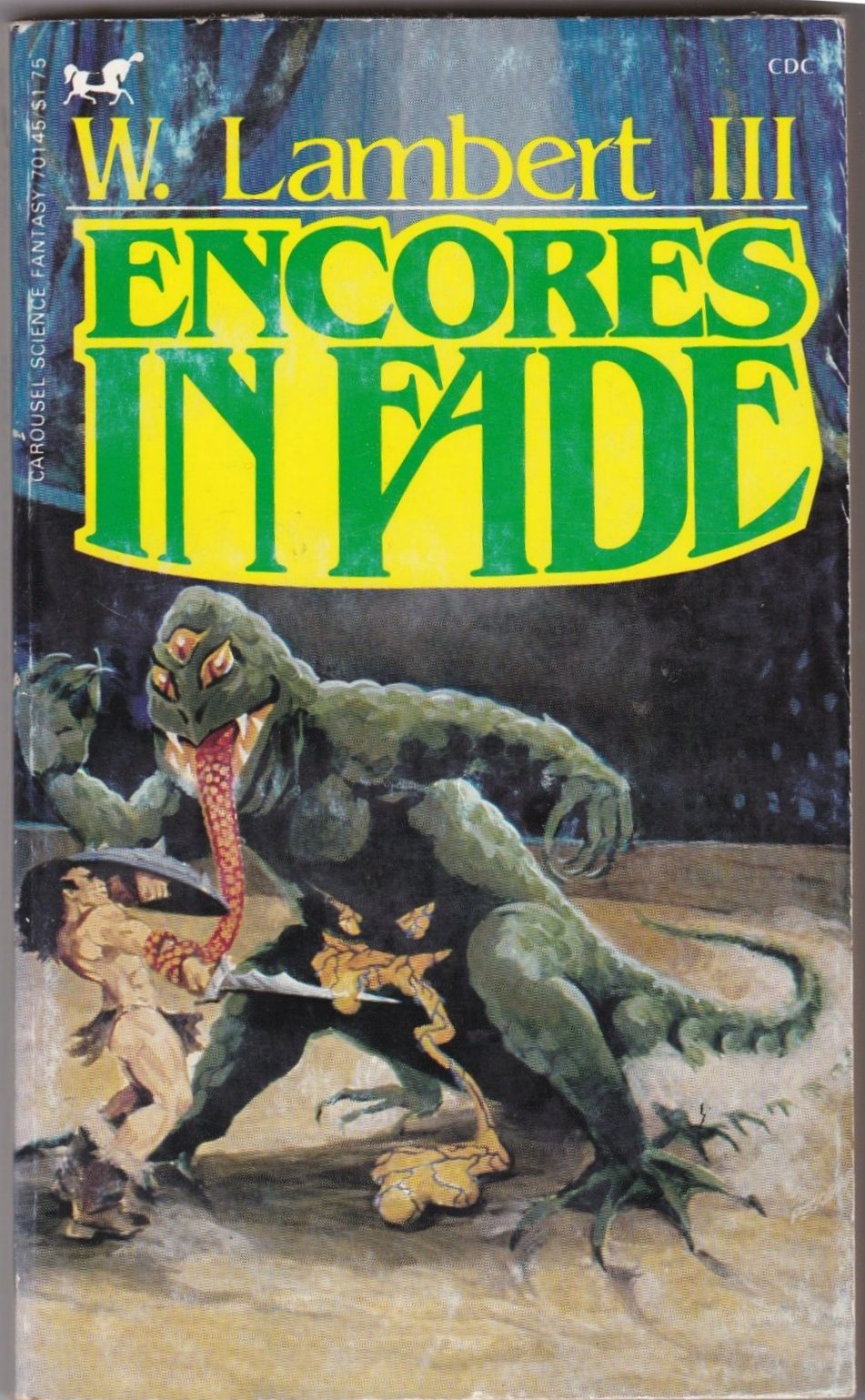 Click for larger image
And Tweet Jane just friended this role model. "Making her my avatar" she vowed: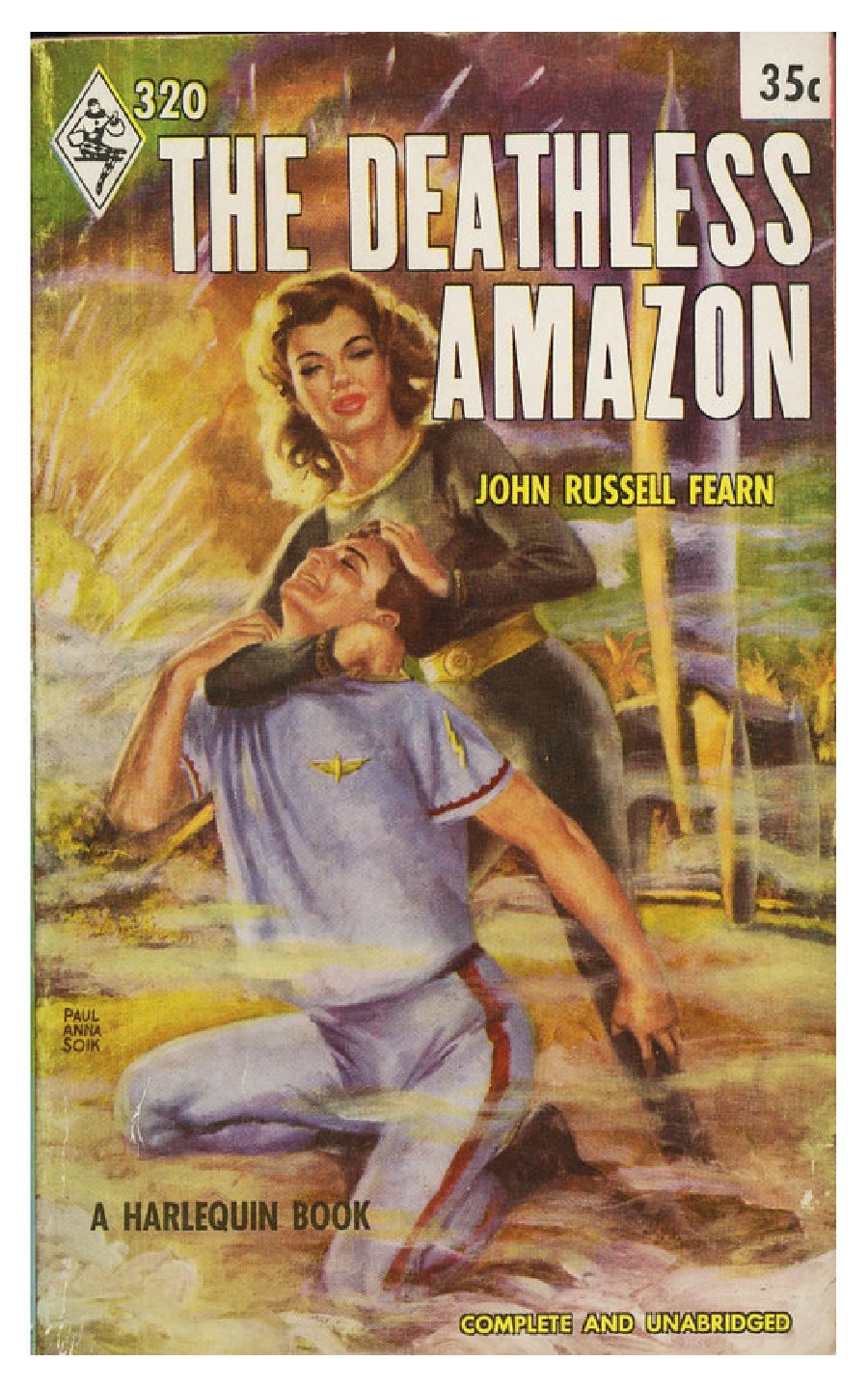 Click for larger image
Now back to recovering from the concussion I received from a fan angry about my Black Peter costume. He obviously misunderstood I was dressed ironically. Go figure.
— GSS Admin
Tagged with: Happy New Year • Old Year Sum Up

11 Responses to "Olde Year Summe Up 2019"
Leave a Reply