Sorry about the delay in posting! I would like to say the New Year was full of alchomohol but unfortunately it was full of coldy flu-y illness!
It's been a crazy year, full of server crashes, fighting with corrupt databases, resurrections and return to nearly former glory! Just want to say thanks to all who have stuck around and I still love laughing daily at all your comments!
Also just want to thank the Tag Wizard who has been a huge help to me this year! May it continue on over 2016! Happy New Year!!
First, the top rated cover of last year: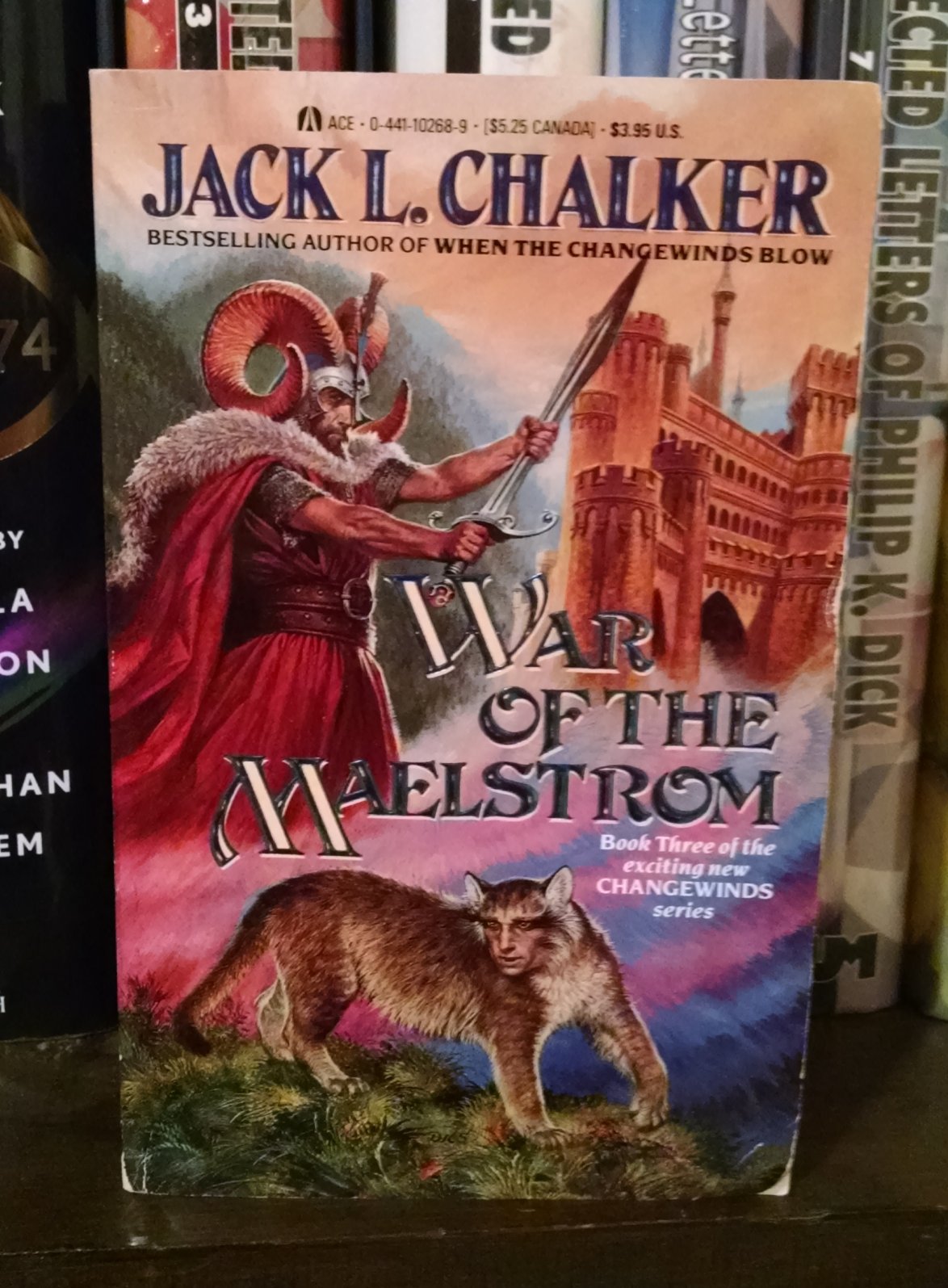 Click for original post
The Tag Wizards Chosen favourite: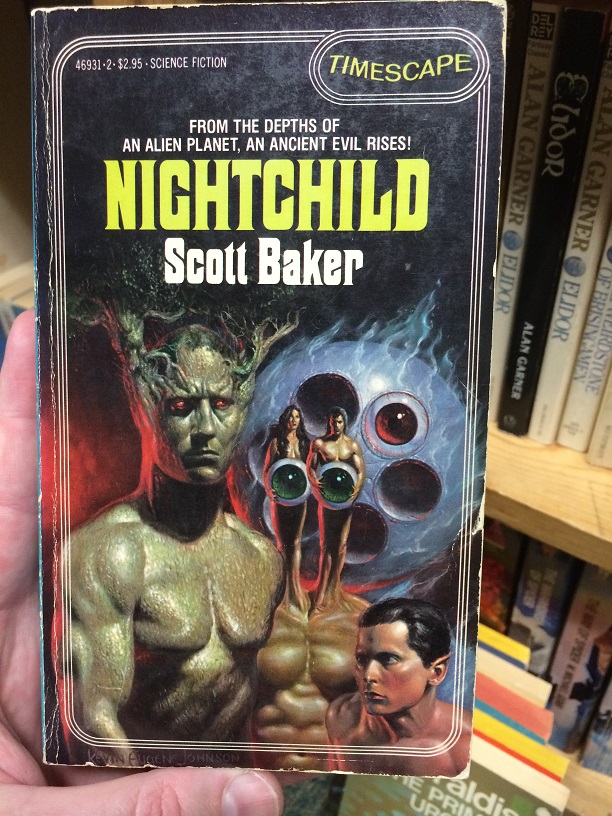 Click for original post
And my chosen favourite from the year: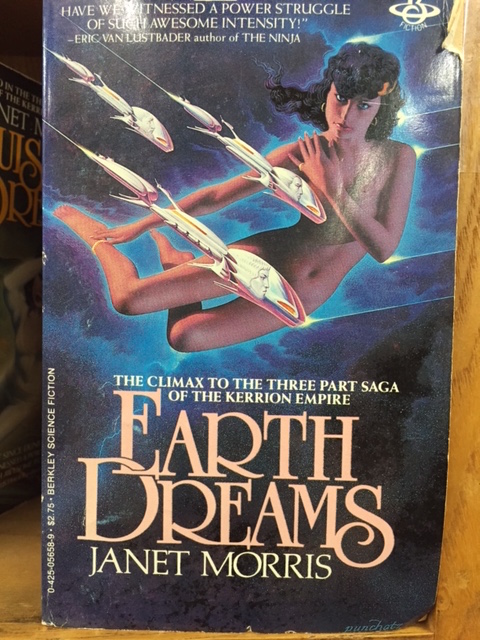 Click for original post
Tagged with: Ace Books • beard-wielding • BEHIND YOU! • Berkley Books • castle • cat people • cloaks • damsel • Darrell K. Sweet • Don Ivan Punchatz • dude • evil • evil children • eye-yi-yi • eyes on stalks • face tree • fancy hat • font problems • furs • glow • Haircut 100 • helmet • horns • Jack L. Chalker • Janet Morris • Kevin Eugene Johnson • male skirts • muscles • non-papillial person • Old Year Sum Up • Scott Baker • sky-legs • space ships • spaceships with faces • starkers • strange creature • suggestive • sword • tasteful smoke • Timescape Books • tree people • WTF

11 Responses to "Old Year Sum Up 2015"
Leave a Reply