Look the calendar. It's 2021. I tried flipping the page to 2022 but that didn't work. So instead of looking forward let's look backward and reflect on our past glory.
On to the honours. Based on ratings, the recent "Swedish Megapost" is on top. But it is our judgement that it will need to stand the test of time longer than two weeks to claim top honours. Also some little prick in Paraguay has been screwing around with our stellar vote rating system. Somehow our election fraud complaints has drawn terrifying responses online. Therefore, the highest rated cover of 2020 is: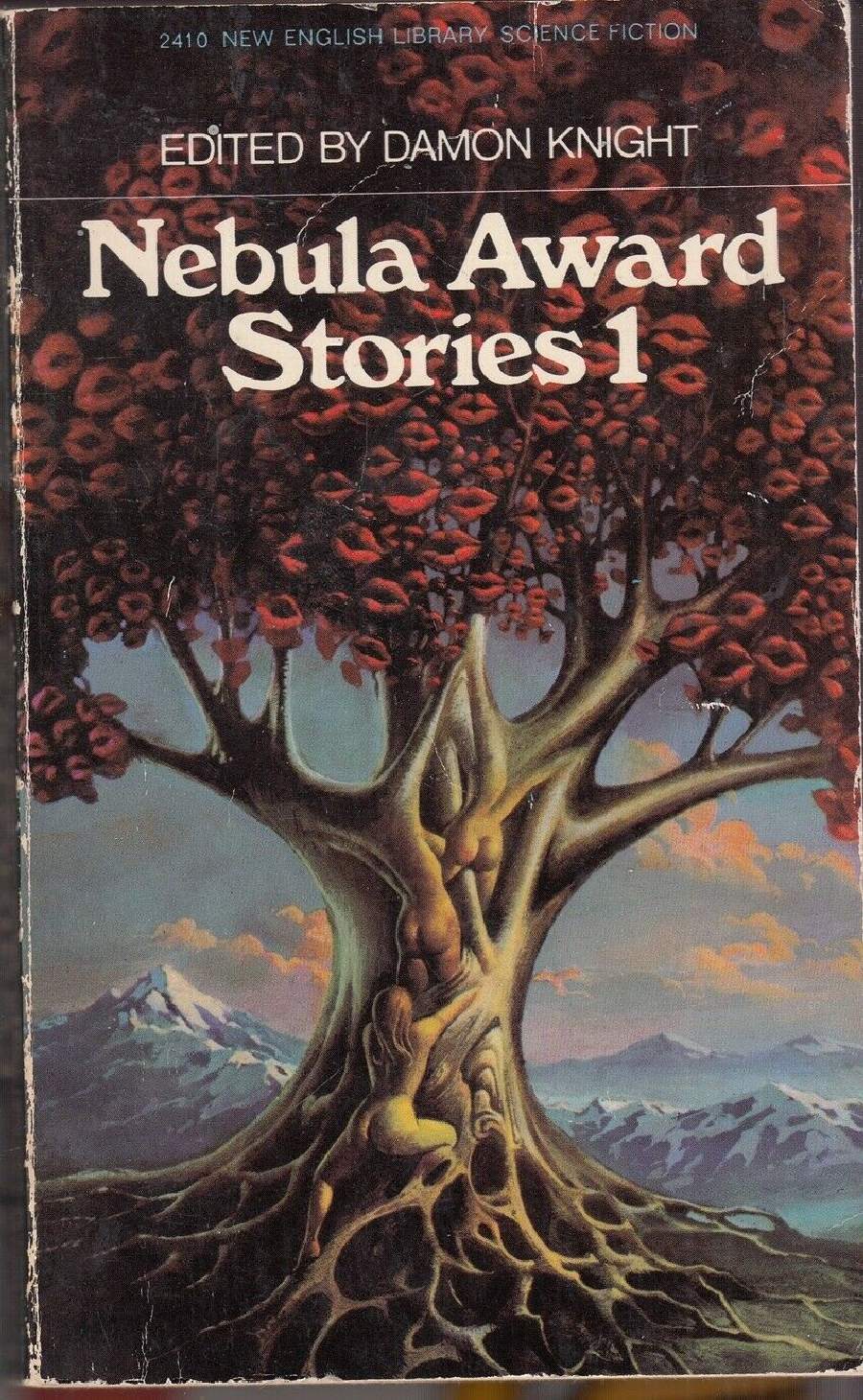 Click for larger image
Our silver medal winner: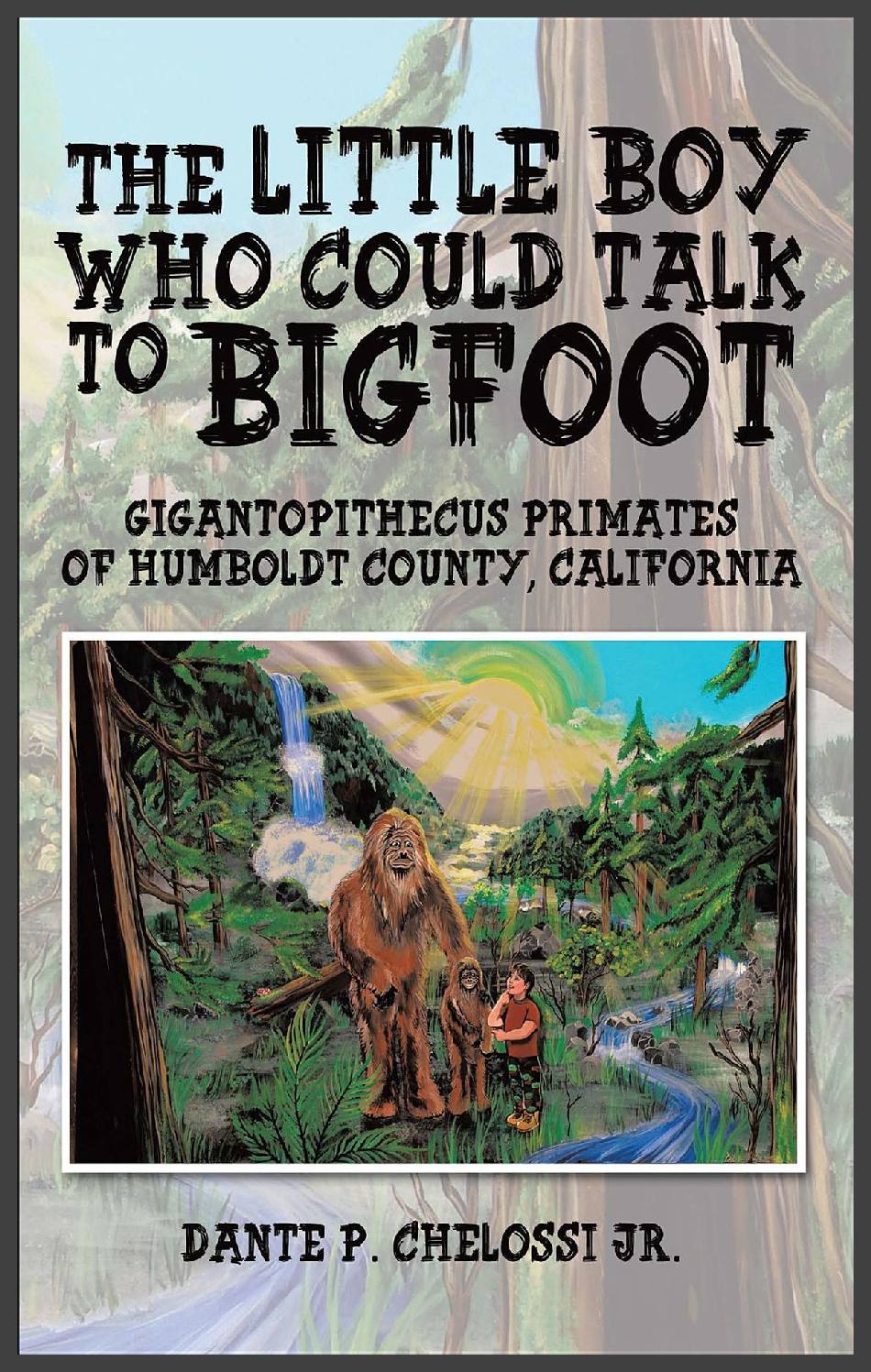 Click for larger image
The Little Boy Who Could Talk to Bigfoot
And the bronze medal winning: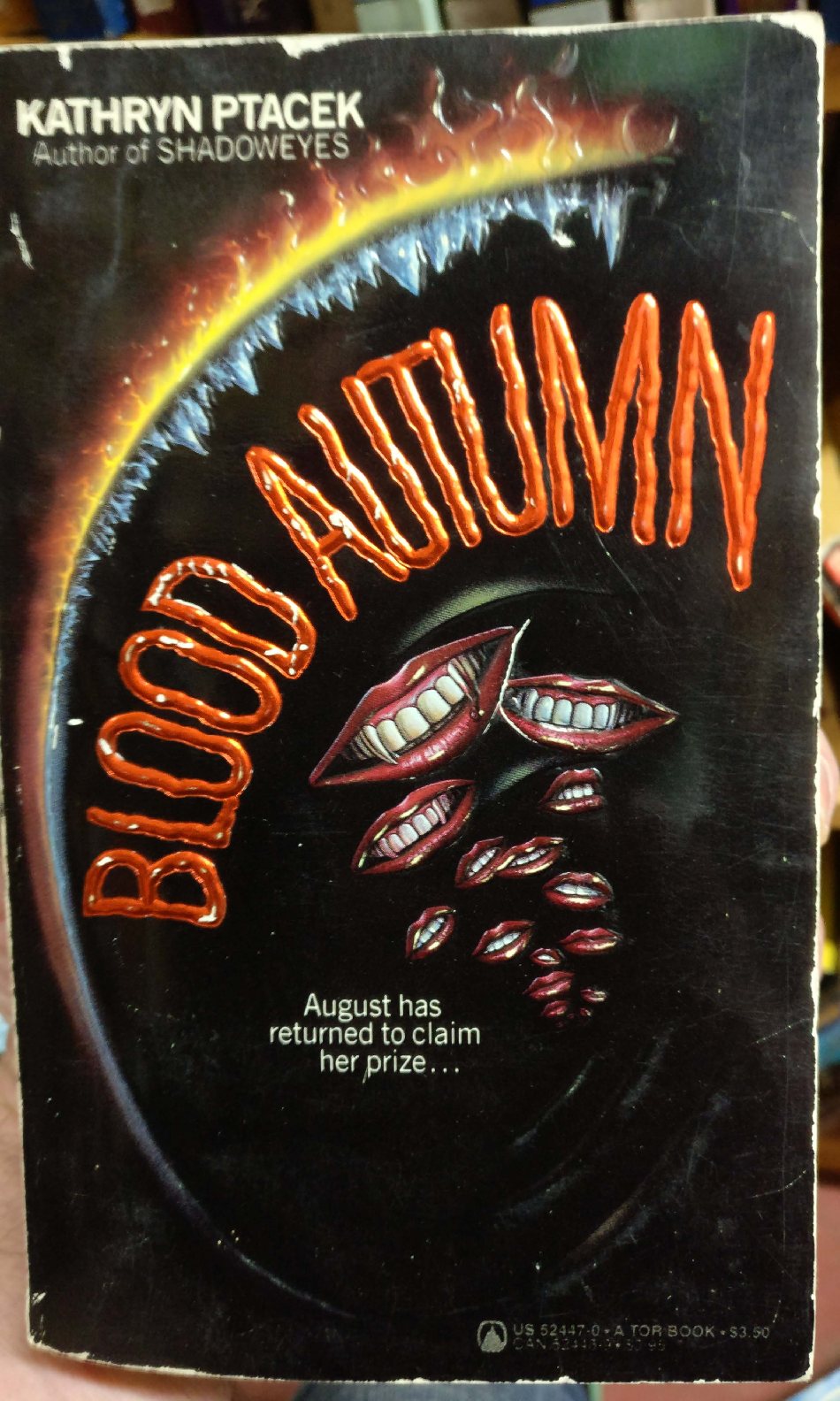 Click for larger image
My personal favourite cover of 2020:
Click for larger image
Tag Wizard's chosen favourite for the year: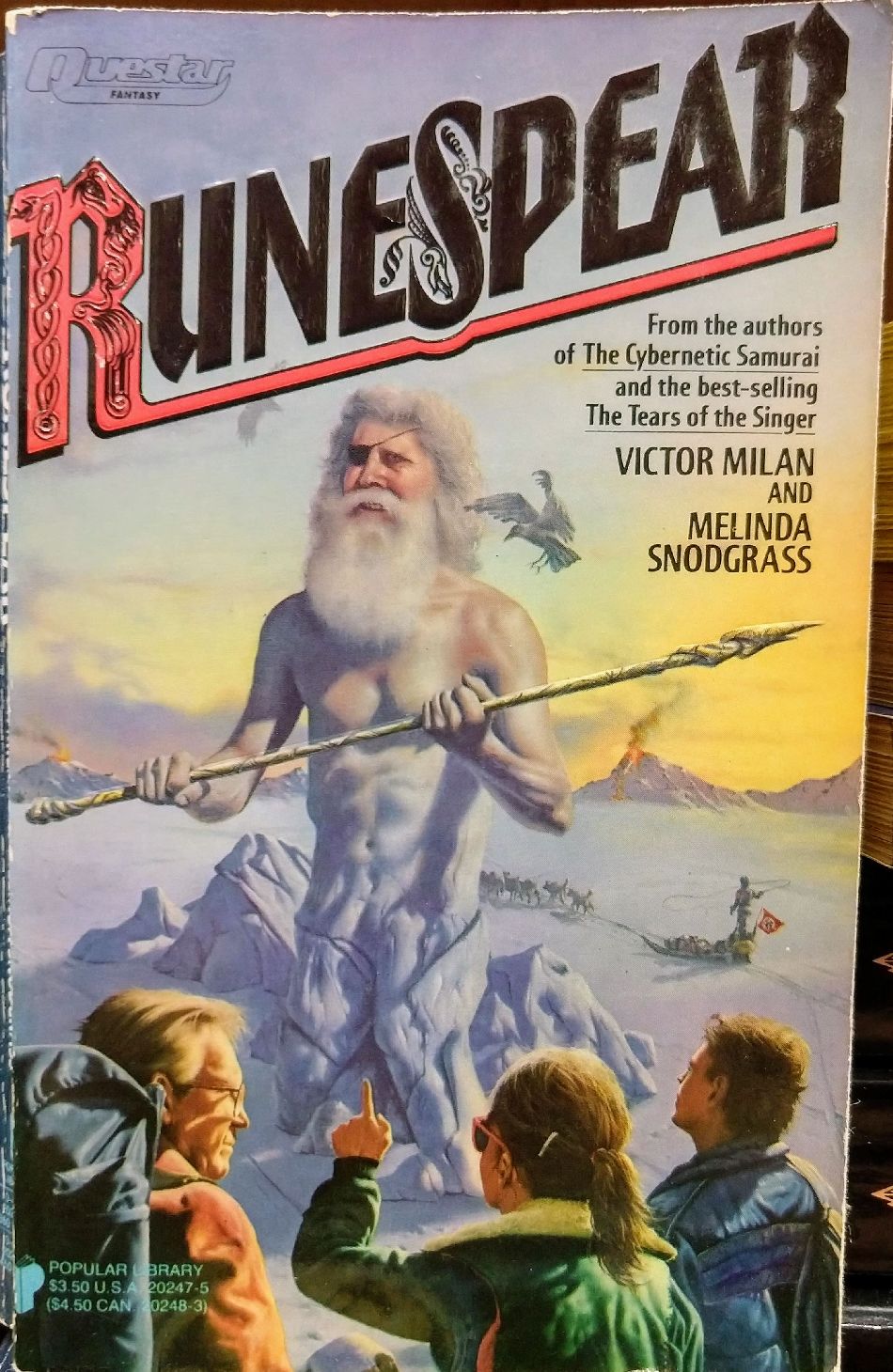 Click for larger image
And we were finally able to reach Tweet Jane, who has been away on a lengthy … let's call it a sabbatical. My favourite cover is The Beasts of Tarzan. For no other reason than I feel just like the lion looks.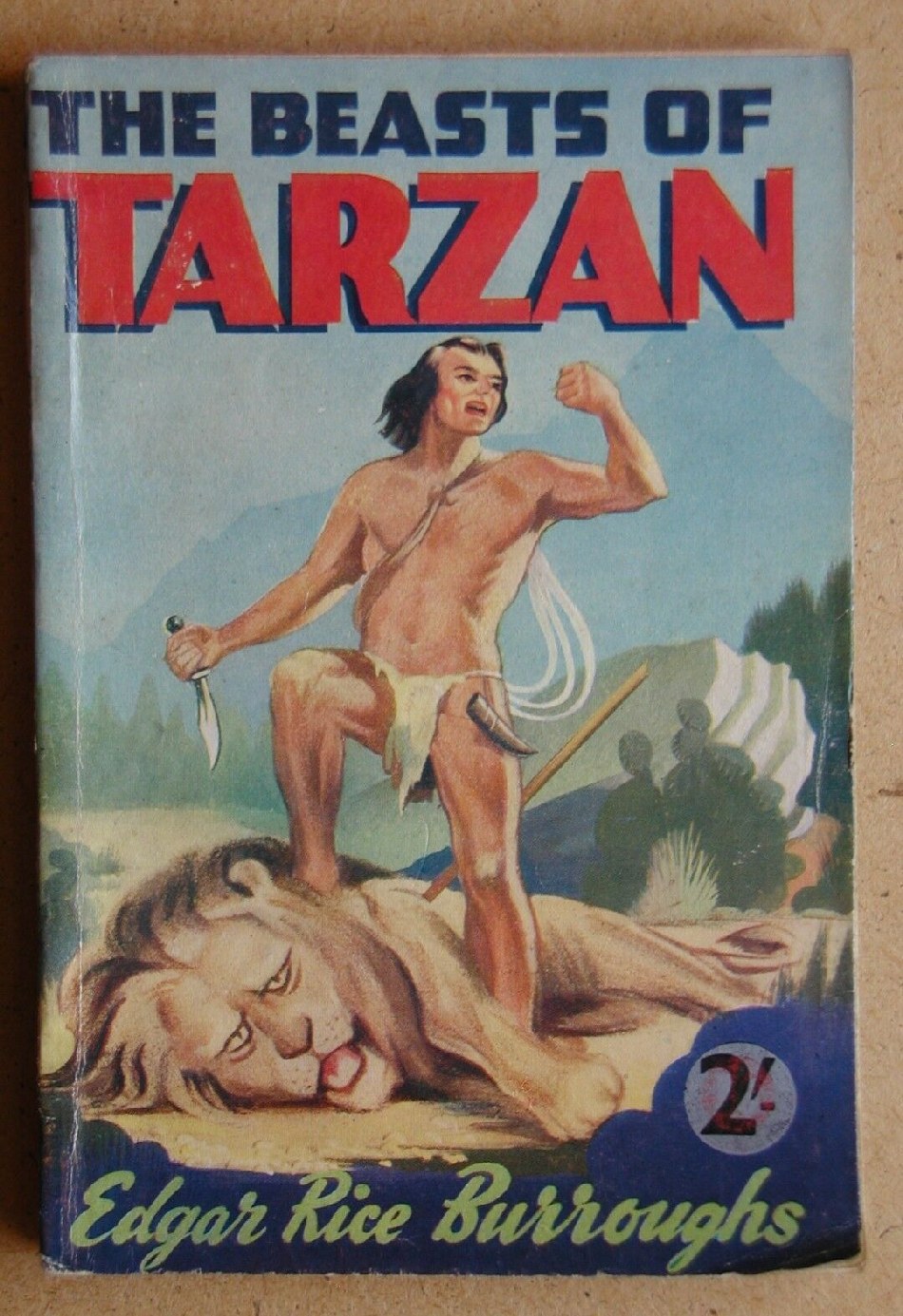 Click for larger image
Now back to checking on the status of my Singaporean citizenship application. I leave you in the trusted hands of Tag Wizard. Feel free to tag your favourites in the comments below!
— GSS Admin
Tagged with: Happy New Year • Old Year Sum Up

10 Responses to "Olde Year Summe Up 2020"
Leave a Reply