Happy New Year!
Well another year is here, I am just about over my hang over and of course back in work! So it's time to start again and see what exciting covers we can find to brighten our days. Last year didn't see a cover which had the power to beat, I Sing the Body Electric. But maybe this year… maybe…
Thanks to everyone who has sent in covers and comments! You all bring such entertainment to our lives. And of course thank you to all those amazing publishers, without you and your art direction where would Good Show Sir be?
Last year was very exciting now that I think about it. And my quest for terrible Sci-Fi/fantasy book covers also led to the best conversation ever in a second hand book store.
Shop Assistant: Wow.. that cover is so bad!!!
Me: Yeah isn't it? That's kinda why I am buying it actually.
Shop Assistant: Really? Awesome. You should start some sort of website to show covers like these.
Me: I have…
Shop Assistant: ……
And nothing more was said. Here is the book I bought.
The top rated cover of the year: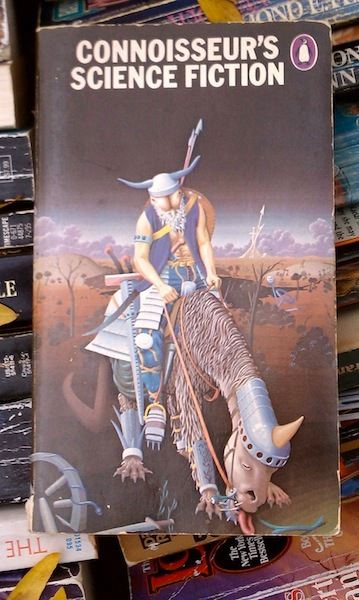 Click for original post
A Personal Favourite: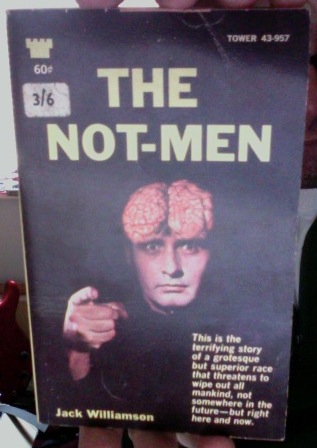 Click for original post
CSA Chooses dragon crotch!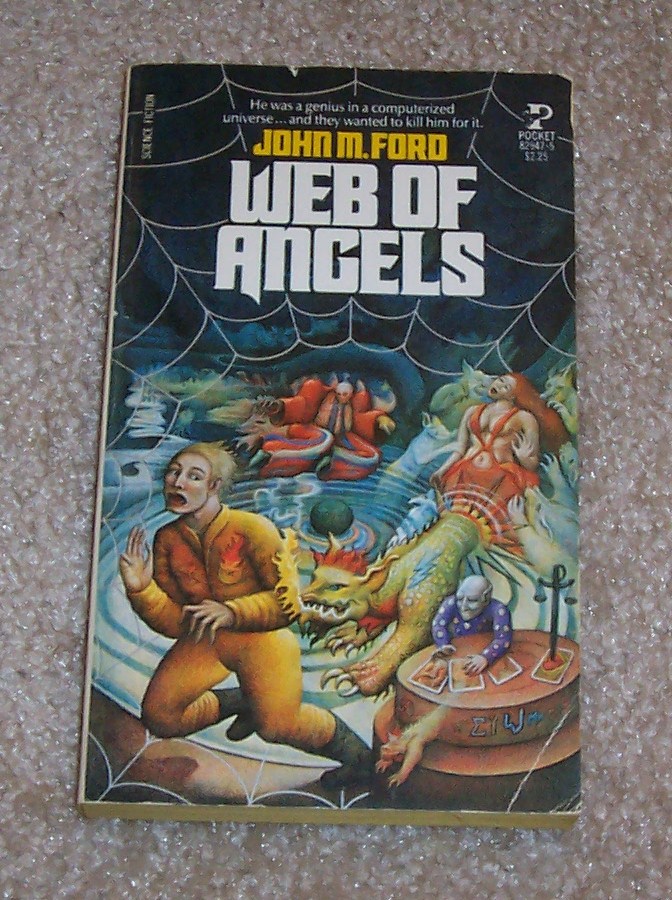 Click for original post
And of course, how could we not mention the cover that started a censoring legend: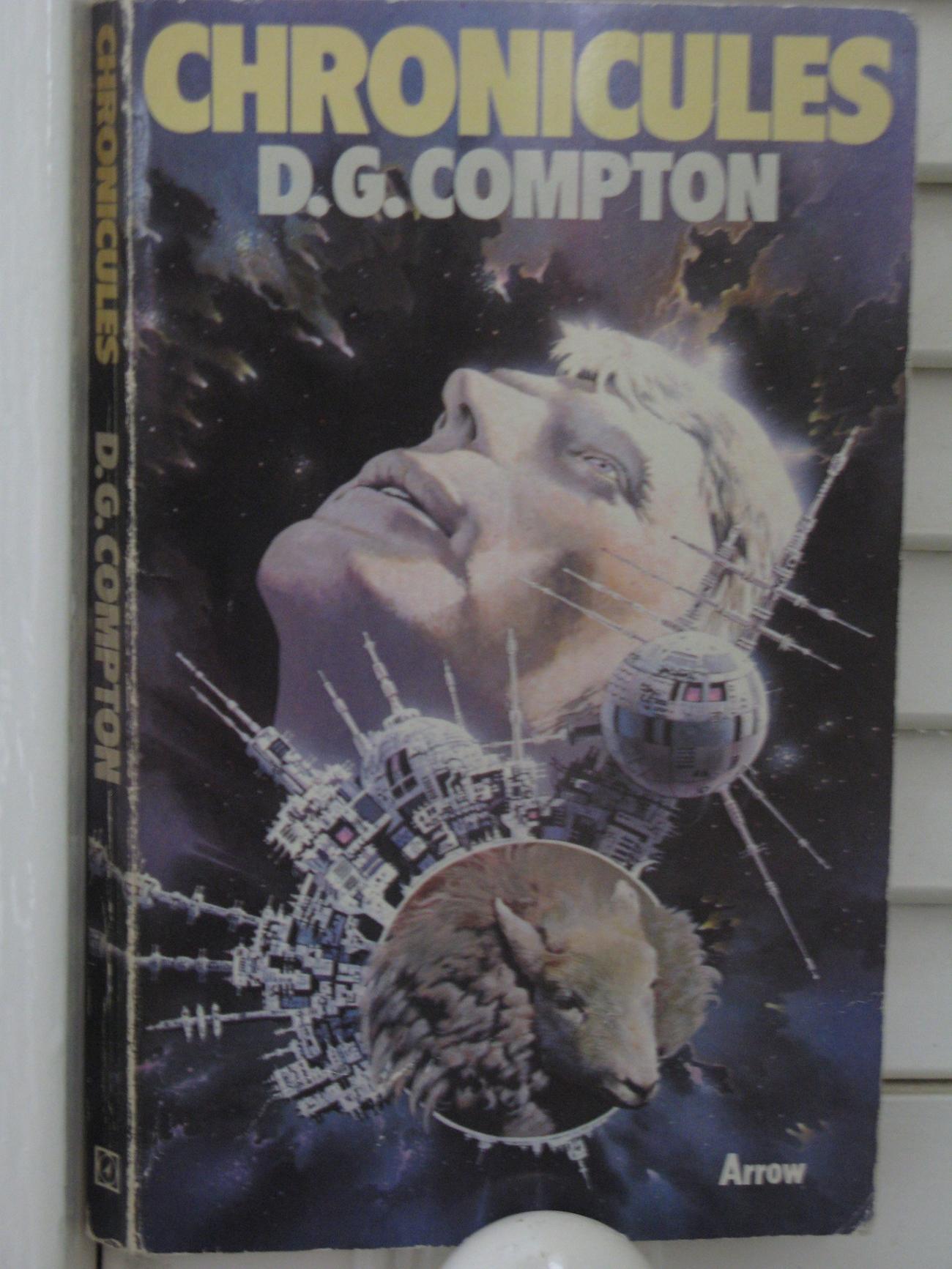 Click for original post
Tagged with: Arrow Books • cleavage • damsel • dragon • dude • Good Show Sir • lizards • magic • Old Year Sum Up • Penguin Science Fiction • Pocket Books • space • space sheep • space ships • strange creature • Tower books • wolf • WTF

6 Responses to "Old Year Sum Up 2011"
Leave a Reply