Happy New Year!
And so the world has spun, strutted and wobbled its way around the sun yet again! We've come through ruff storms, predictions of the end of the world and a lot of superhero movies. This leaves us though with one eternal question, will anyone find a cover to top I Sing The Body Electric!?! It certainly doesn't look like it! But who knows, who knows eh? I am sure the year ahead will be full of wondrous treasures!
Thanks to everyone for sending in all the covers we've posted over the year! And thanks to everyone who leaves a comment. Oh they do make me laugh! Ah ha ha ha ha… ha!
The top rated cover of the year: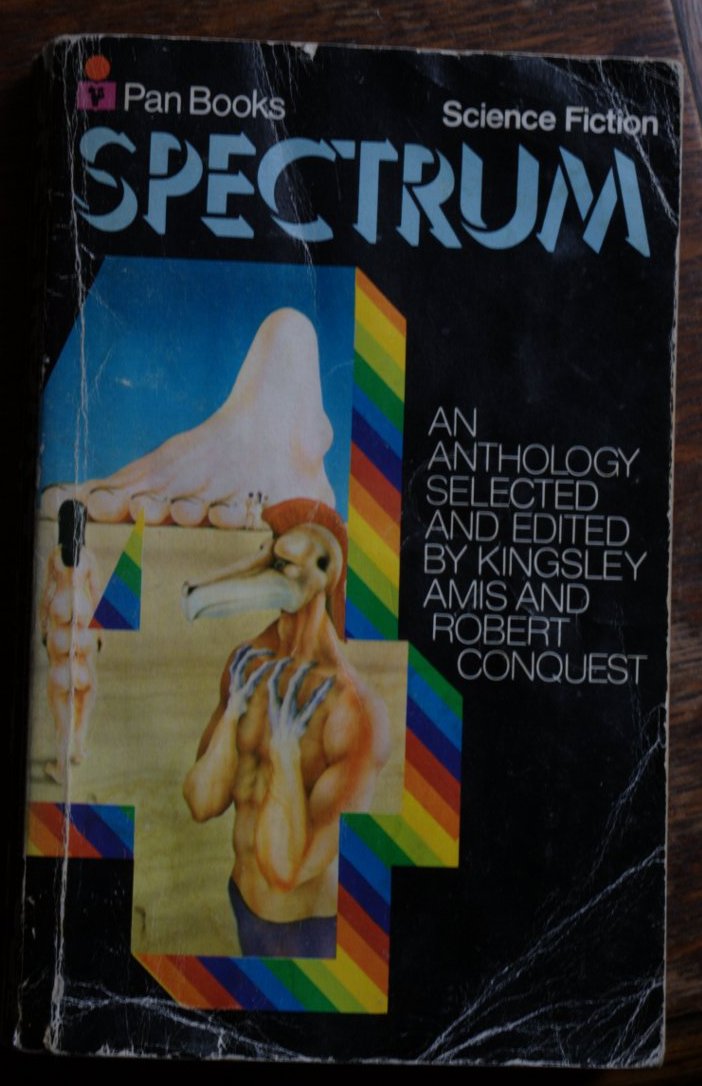 Click for original post
A personal favourite: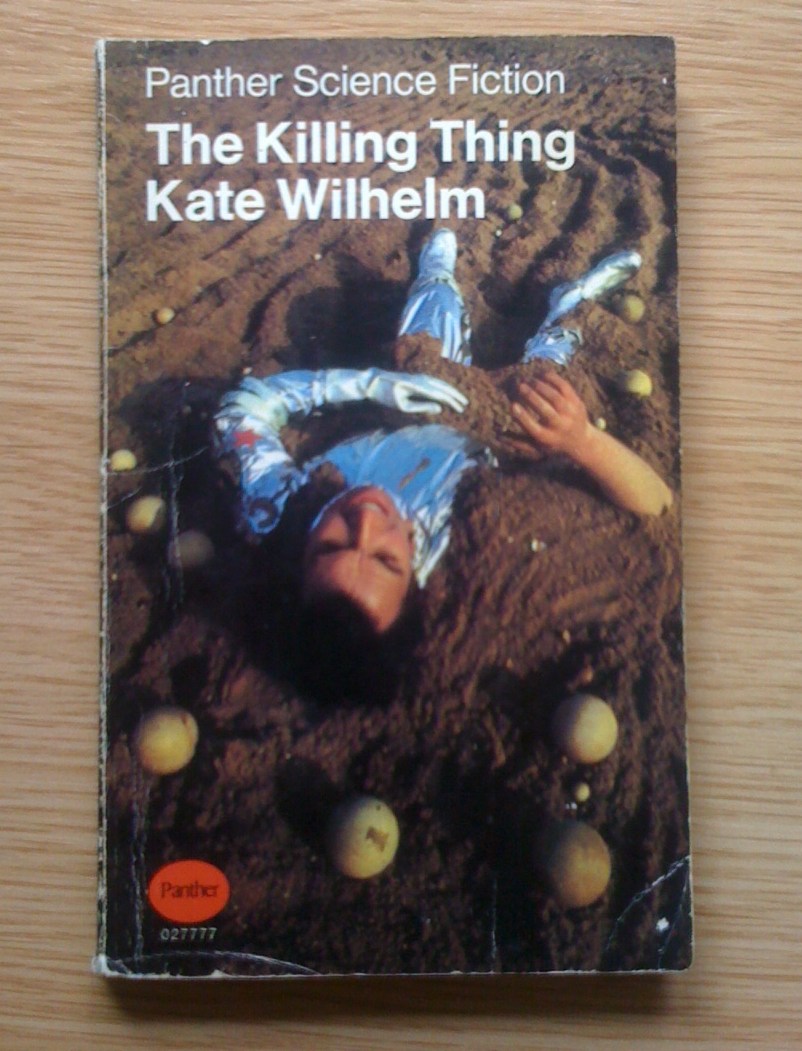 Click for original post
CSA Chooses Lizard shield attack: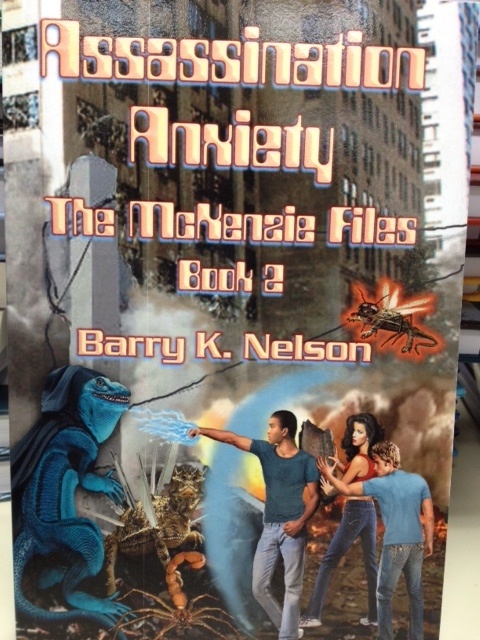 Click for original post
And finally, just for the double triple Ting!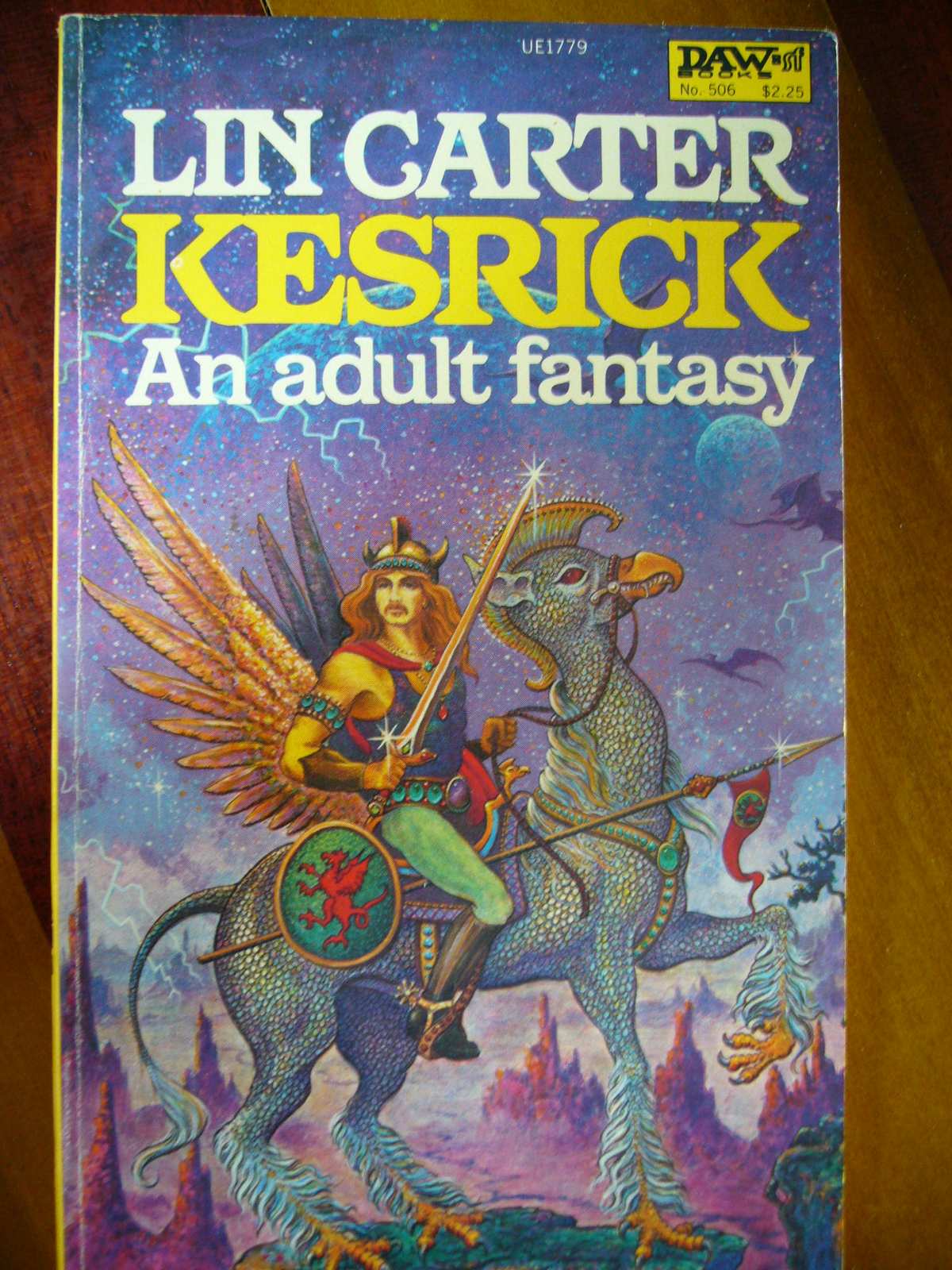 Click for original post
Tagged with: Alan Danzig • Anthony Boucher • anthropomorphism • Barry K. Nelson • bladed weapons • C M Kornbluth • C.S. Lewis • capes • Christopher Anvil • Cordwainer Smith • Damon Knight • damsel • DAW Books • dude • electricity • font problems • Fritz Leiber • glow • Good Show Sir • Hal Clement • Howard Fast • Joe Garcia • John Brunner • John Jakes • John Wyndham • jumpsuit • Kate Wilhelm • Keith Stillwagon • Kingsley Amis • lightning • Lin Carter • magic • mighty moustache • monsters • muscles • Old Year Sum Up • Panther Books • Penumbra Publishing • planets • Robert Conquest • Ron Goulart • strange creature • sword • Ting! • Unknown Artist Institute • Wayland Young • WTF

17 Responses to "Old Year Sum Up 2012"
Leave a Reply