It's that time of year again, meaning turkey, festive ham, chocolate, hot chocolate, chocolate ice cream, chocolate in some sort of pastry, more ham and stuffing!
So for all you people, like me, still having to brave the Christmas shops and regretting not ordering everything online, here is the Christmas mega post! A mix of things here, a couple of honourable mentions too!
Have a great holiday and we'll be back in the new year with an Old Year SumUP!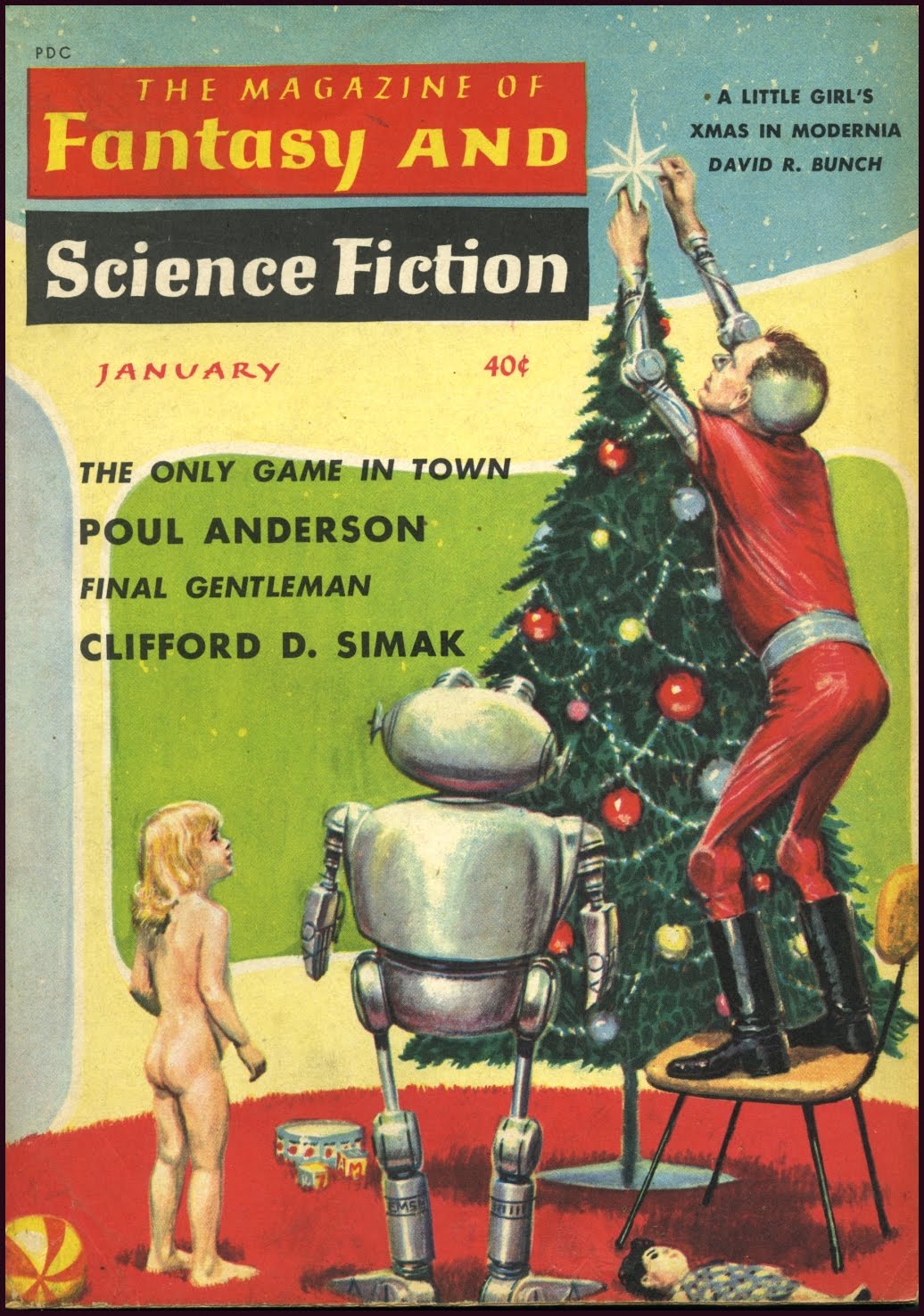 Click for full image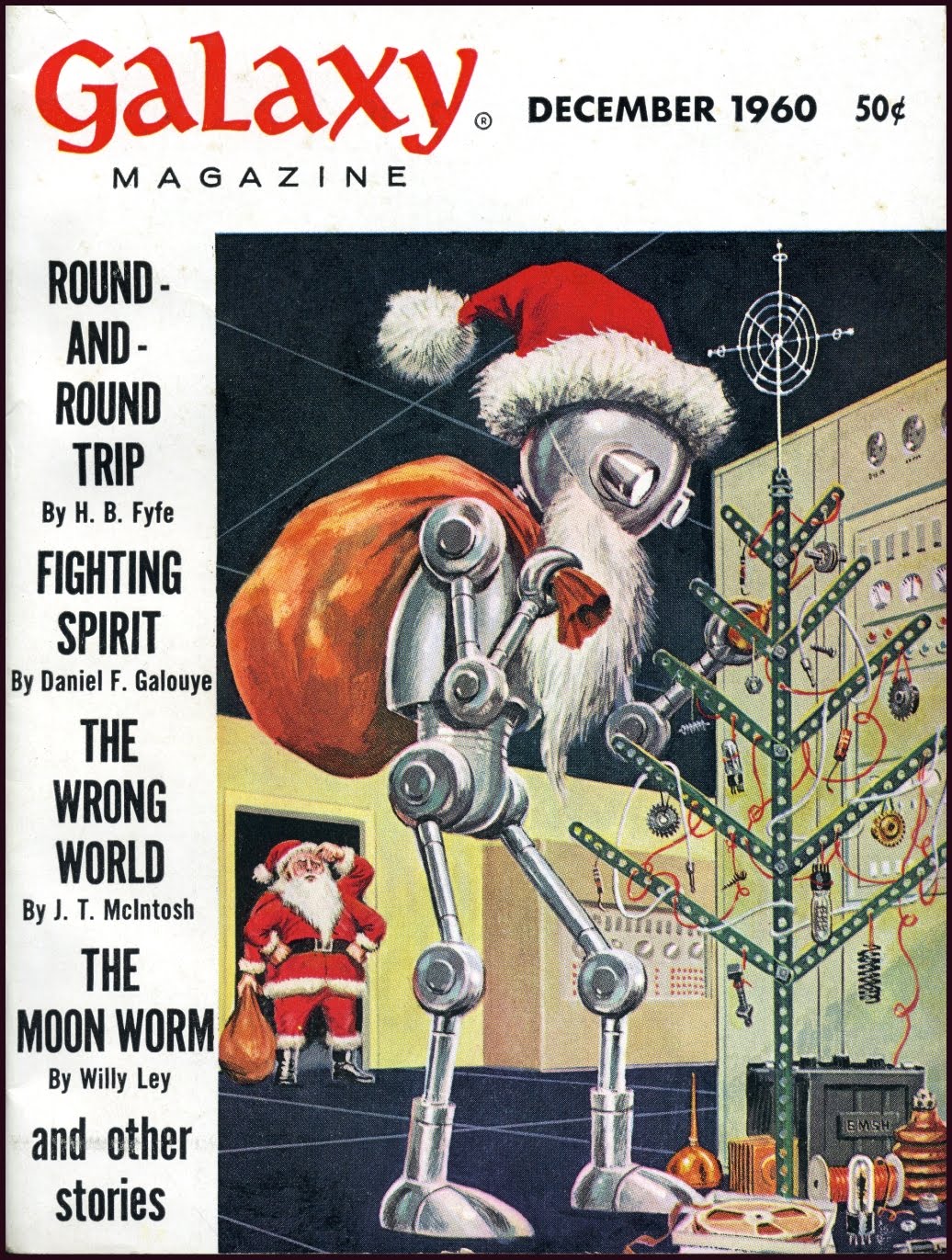 Click for full image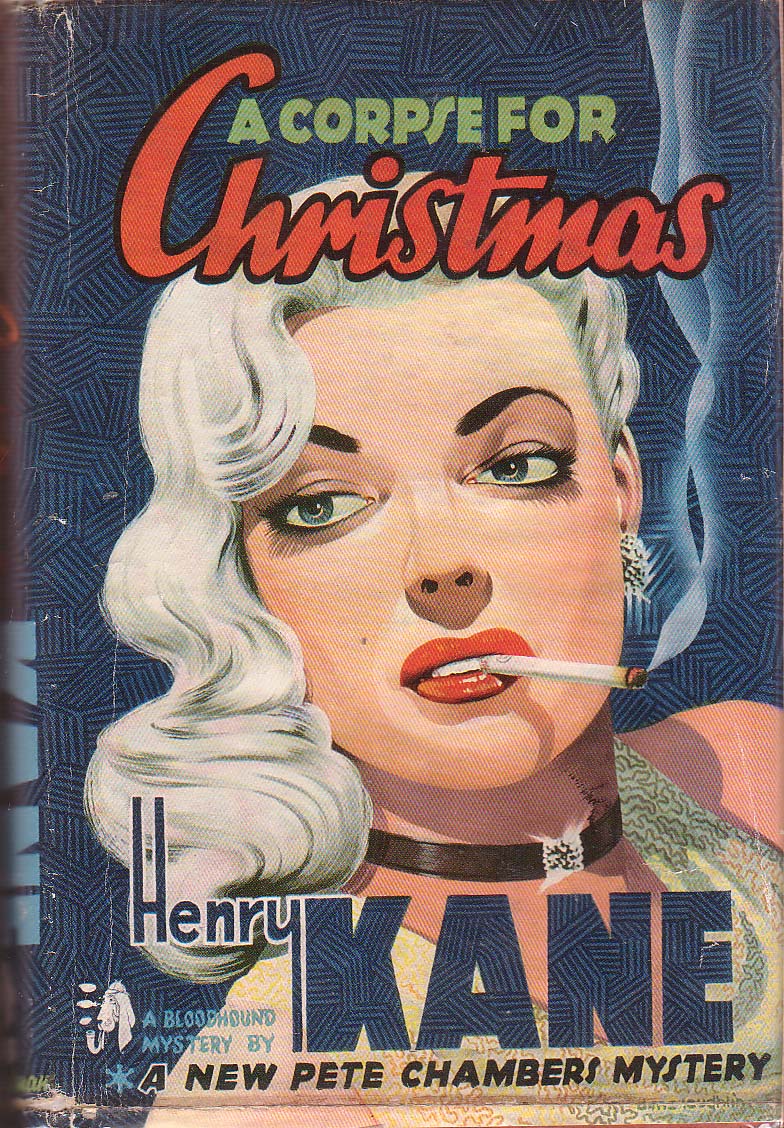 Click for full image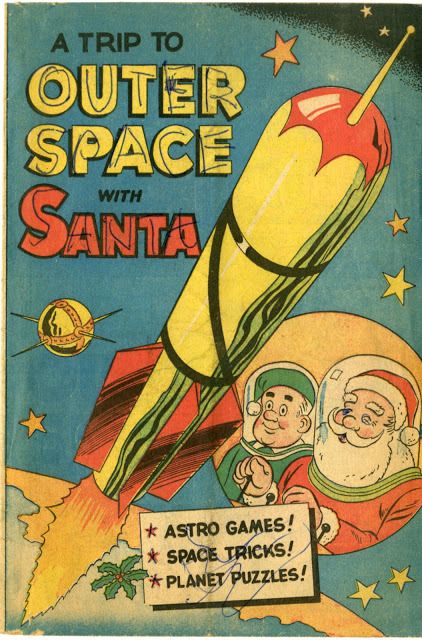 Click for full image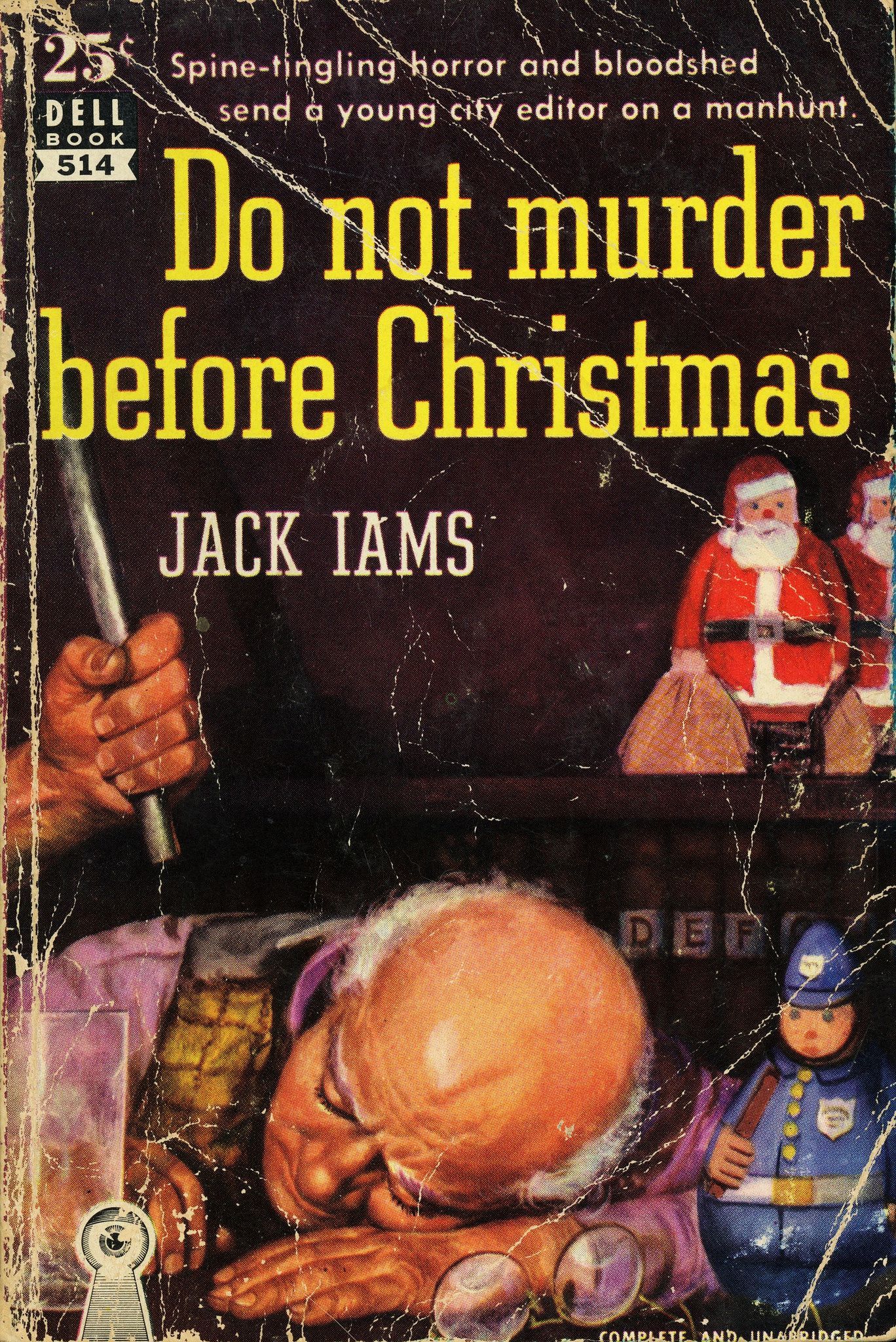 Click for full image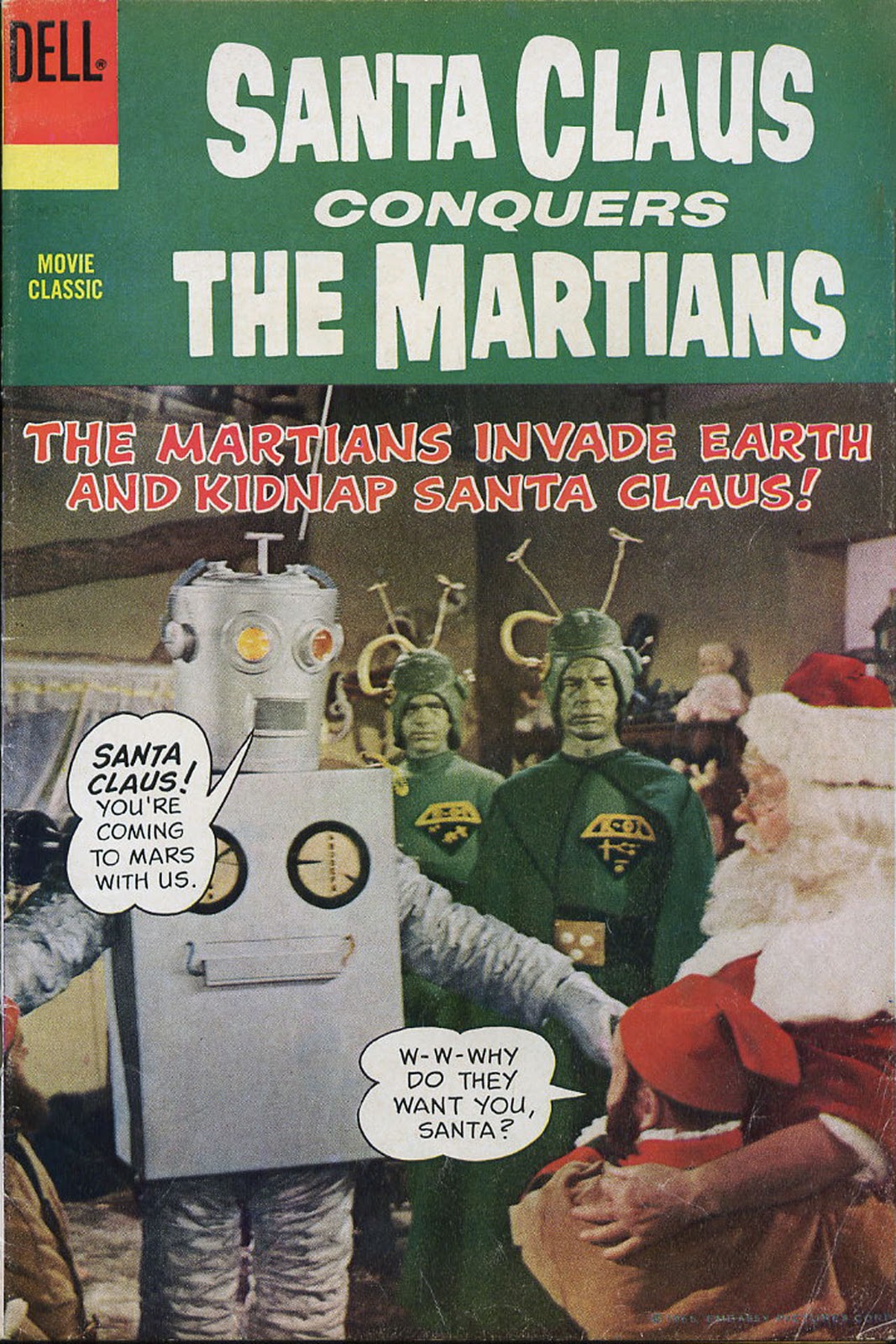 Click for full image
35 Responses to "Christmas Mega Post 2016"
Leave a Reply