Time to get out there and win the War on Christmas. With any luck it will be vanquished!
As we kick 2017 in the pants and say goodbye it is time again to stuff your stockings with some terrible cover GIFts you can't return. Time to start my shopping and pink slip the elves who won't be needed again until this time next year. I think the North Pole is above the Arctic Circle in some EU country so Brexit was going to give them the boot anyway.
Have a happy holiday and we'll see you in a couple weeks with our Old Year Sum Up!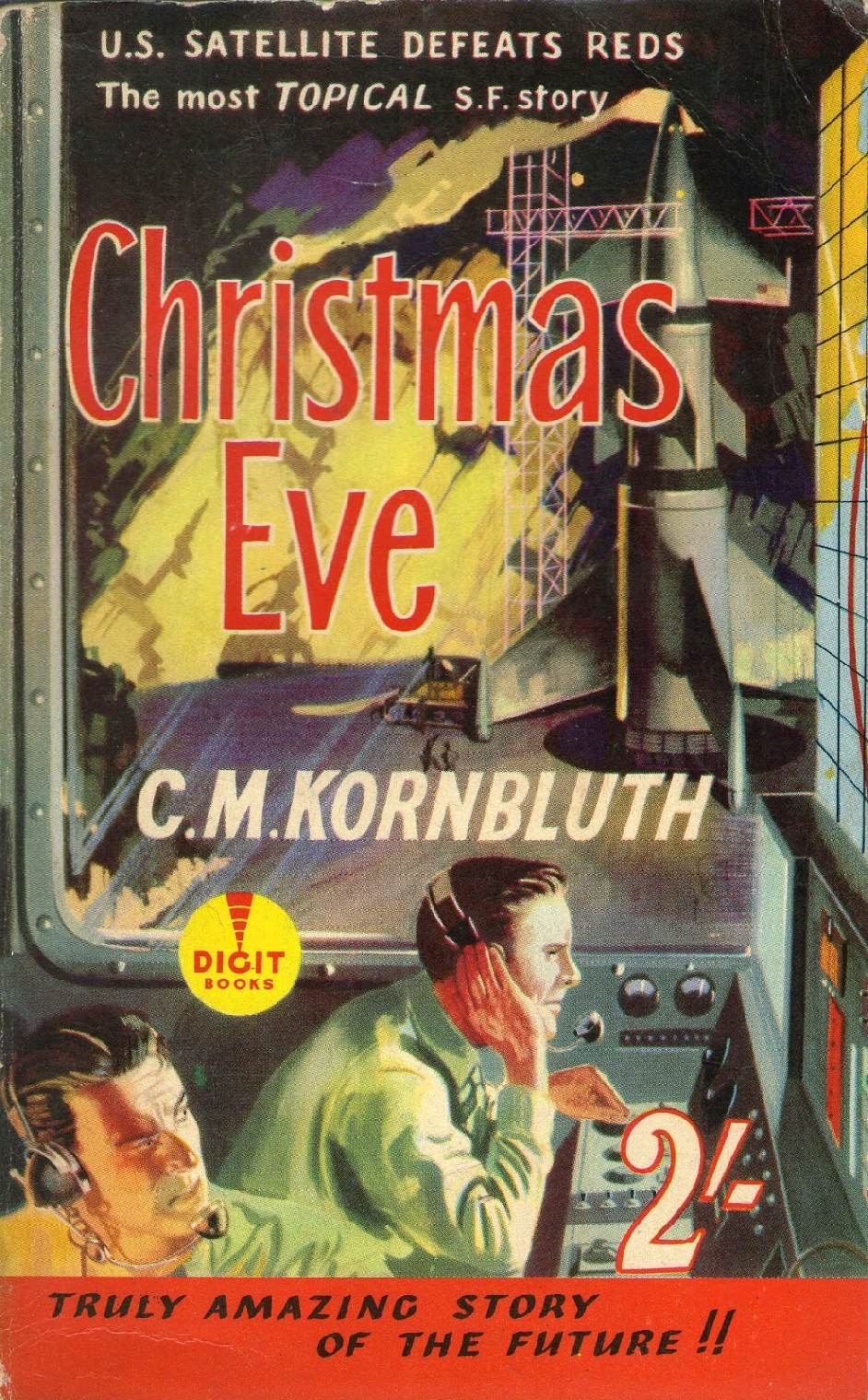 Click for larger image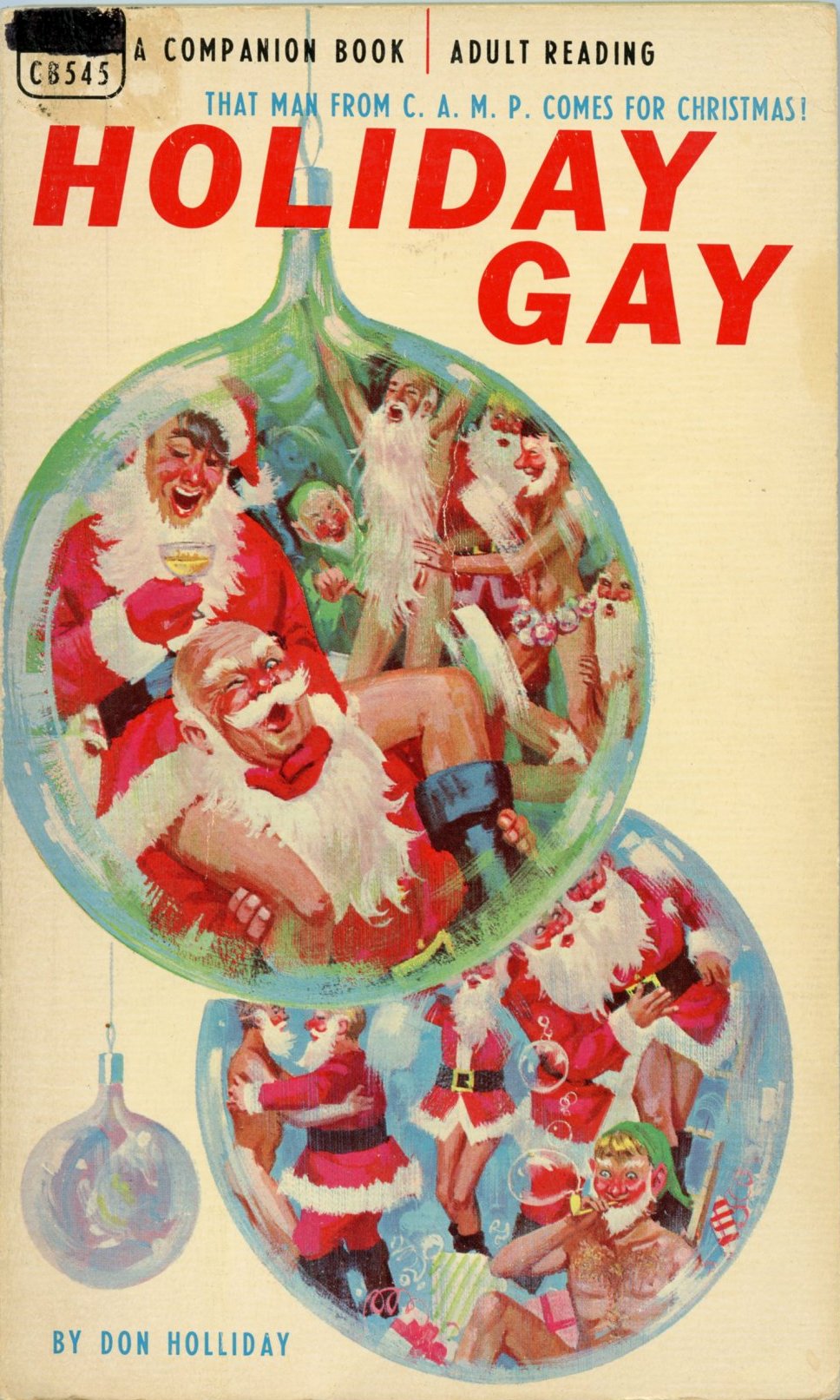 Click for gayer image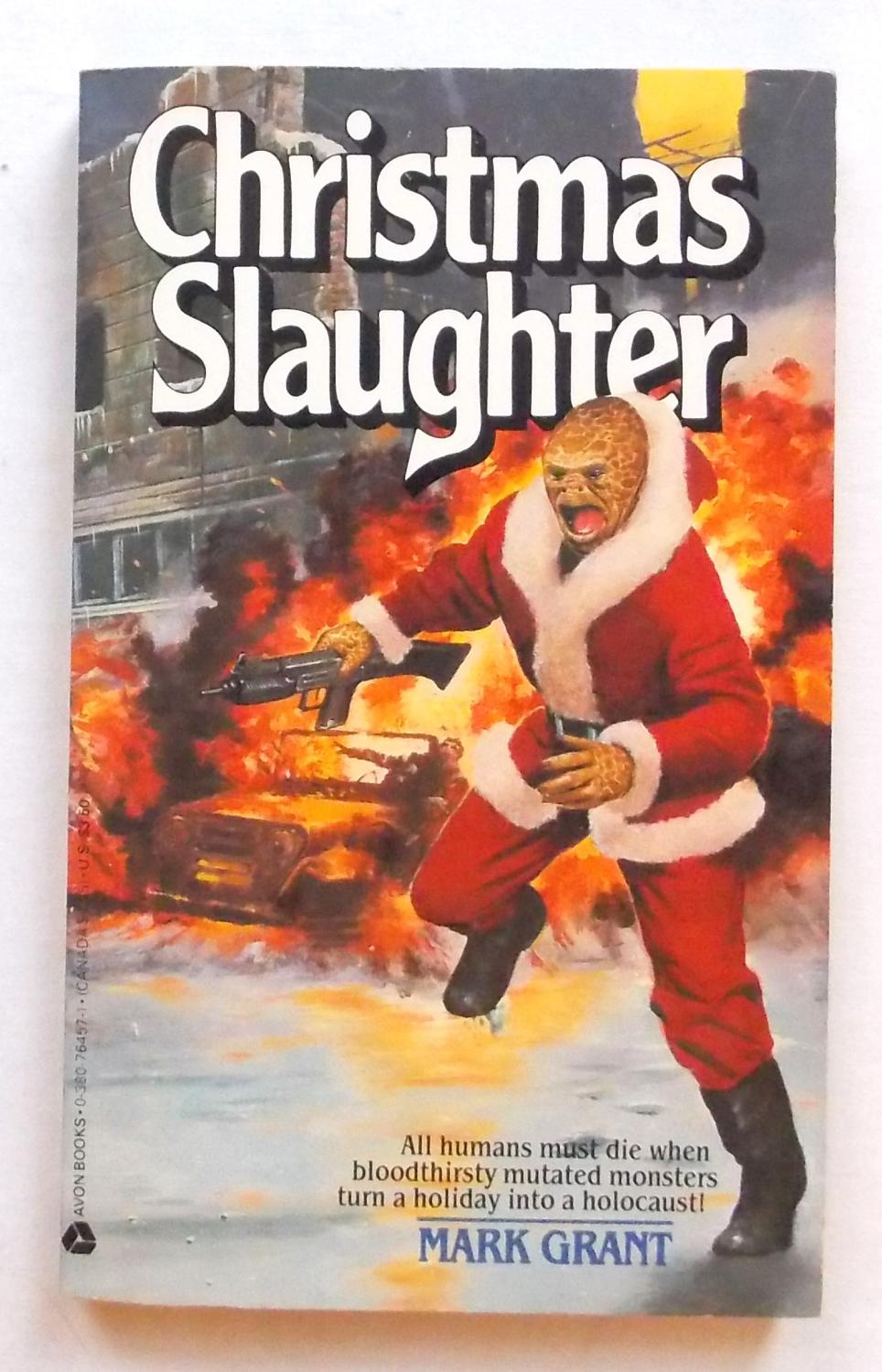 Click for larger image
And click here to read the back cover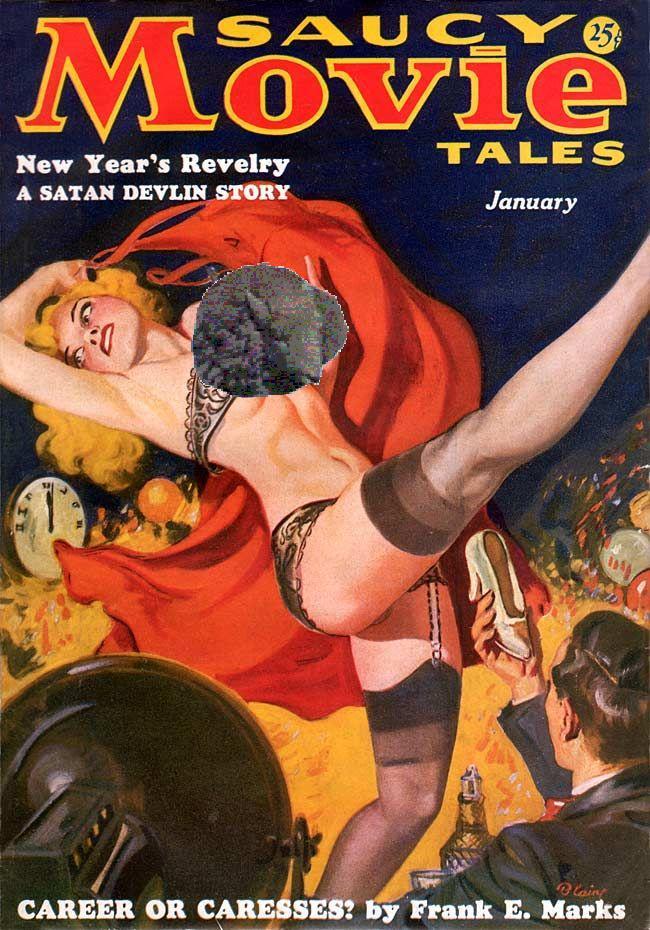 Click for larger image
Good Show Sir Comments: A Holiday Play in Four Acts:
Act 1. Incoming sled and reindeer, missiles ready, prepare to intercept!
Act 2. Don we now our gay apparatus!
Act 3. Slay bells ring!
Act 4. Tonight we're gonna party like it's 1939!
33 Responses to "Christmas Mega Post 2017"
Leave a Reply