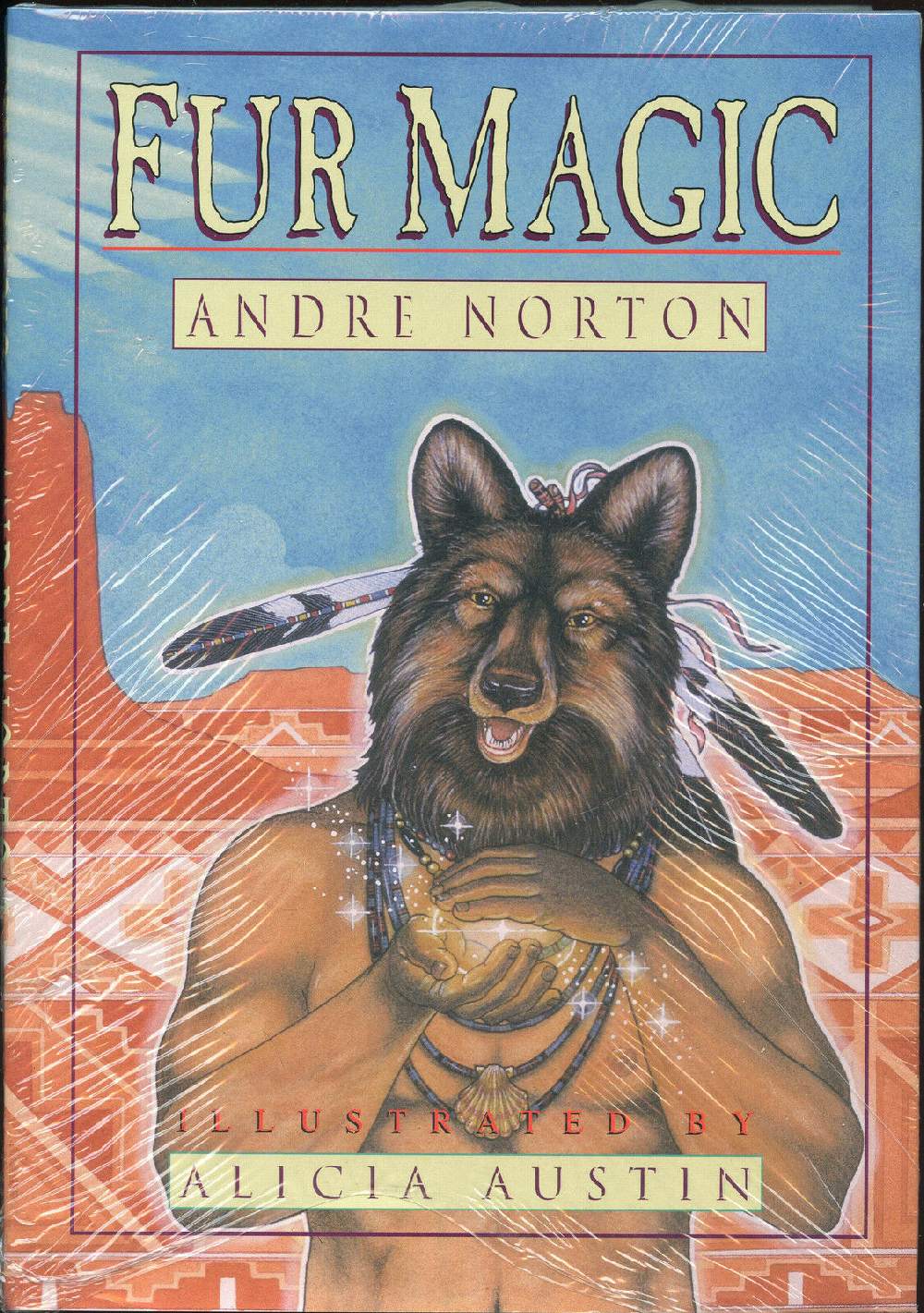 Click for larger image
Chaz Comments: Fur your consideration.
Published 1992
Tagged with: Alicia Austin • Andre Norton • Donald M. Grant Publisher • feathered cap • starkers • Ting! • wolf people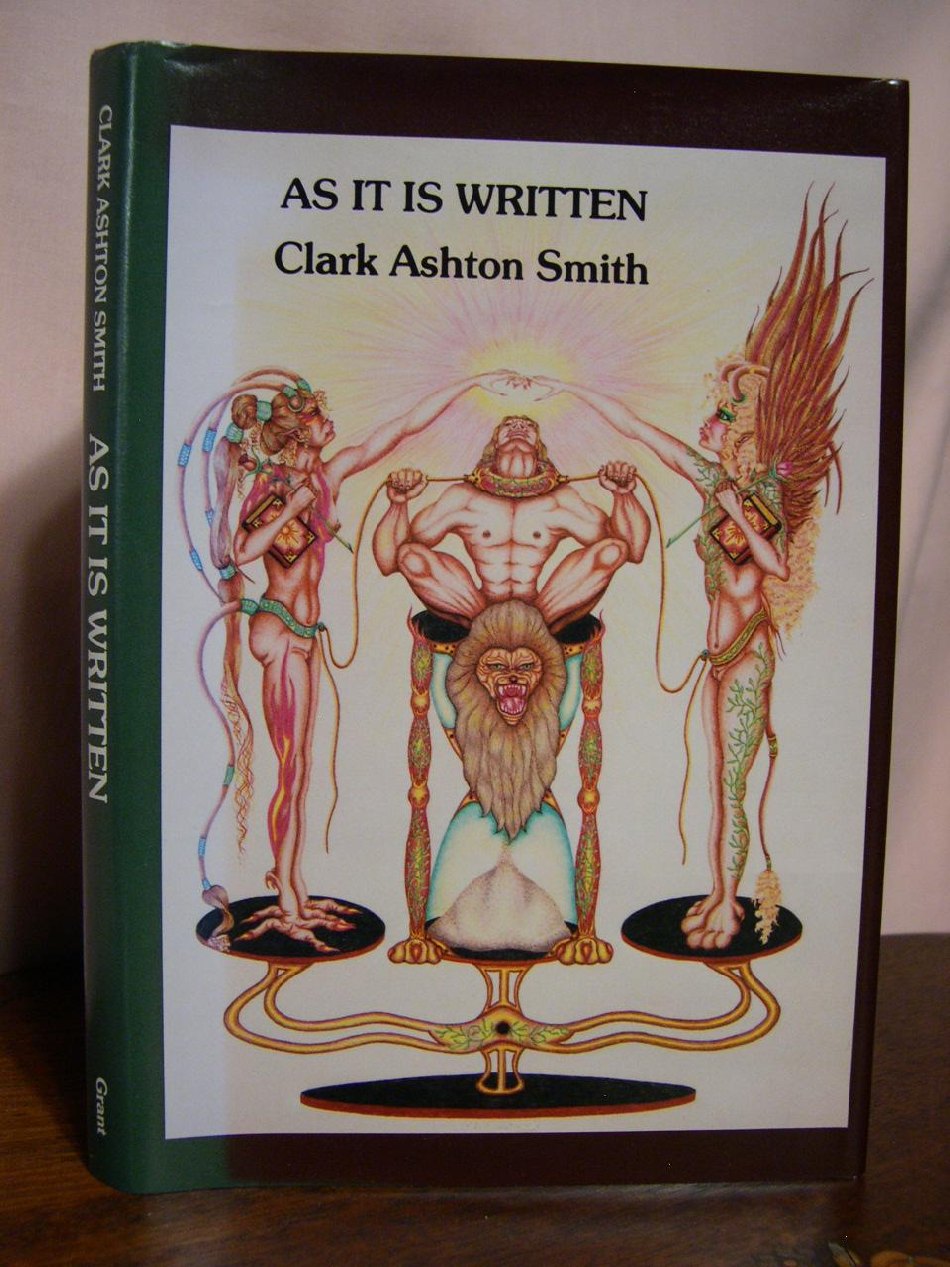 Click for larger image
Good Show Sir Comments: I am only going to use the space sheep for J'ai Lu tit covers. This is a work of art. But I'm not convinced Krupowicz can draw feet.
Published 1982
Tagged with: books on the covers of books • Clark Ashton Smith • De Lysle Ferree Cass • Donald M. Grant Publisher • dude • glow • horns • hourglass • lion • people with tails • R.J. Krupowicz • sexytime • starkers • weird pecs • WTF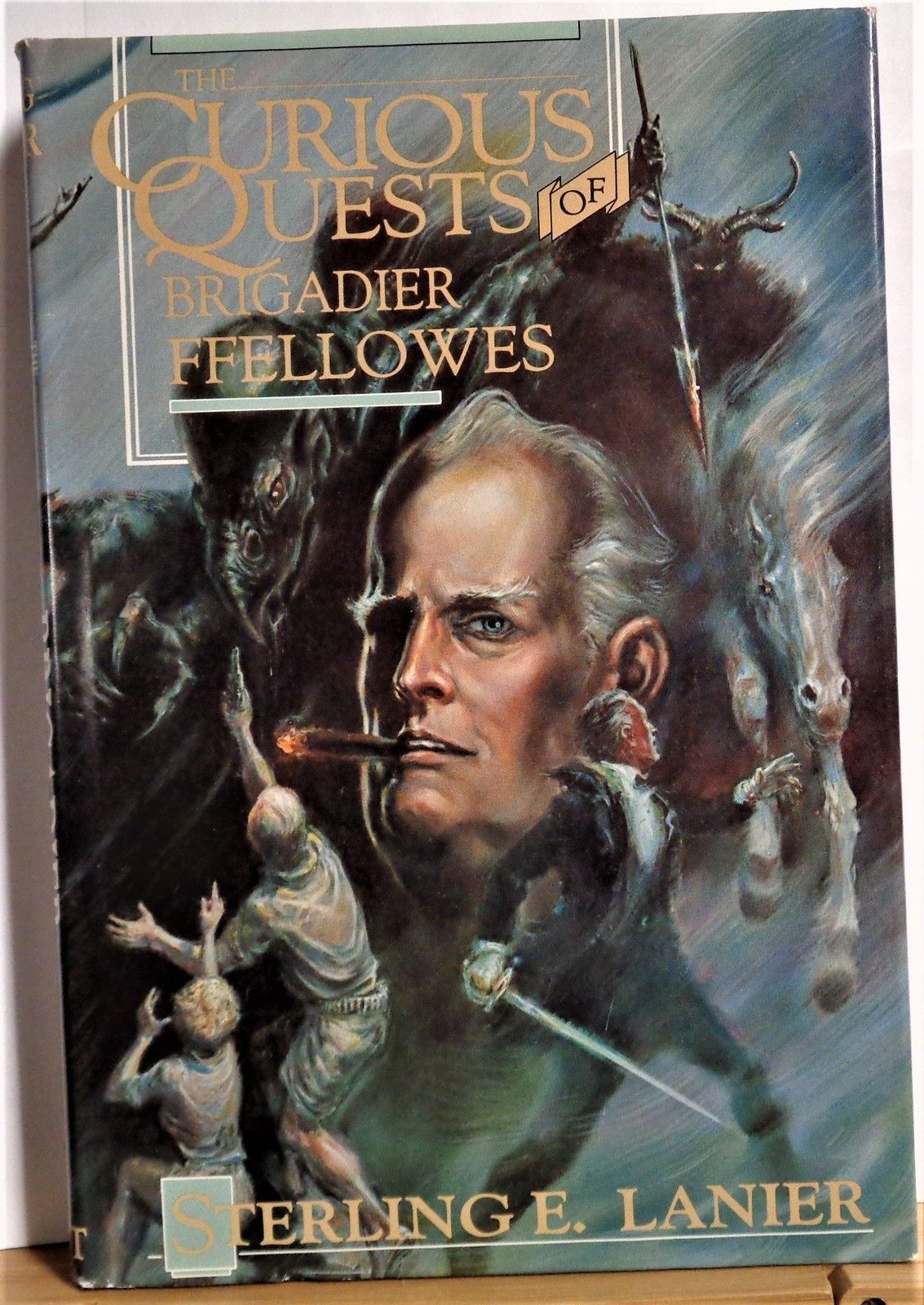 Nigel Comments: Pish Posh and Balderdash! Let me finish off this doobie and I'll conjure up another curious quest tale.
"It was a dark and stormy night …"
Published 1986
GSS Admin: Here's the original artwork. Can't find a higher resolution though.
Tagged with: BEHIND YOU! • bladed weapons • Donald M. Grant Publisher • dude • floating head • flying horse • font problems • handguns • horns • Ned Dameron • pointing • Satan • spear • Sterling E. Lanier • strange creature • tasteful smoke • WTF