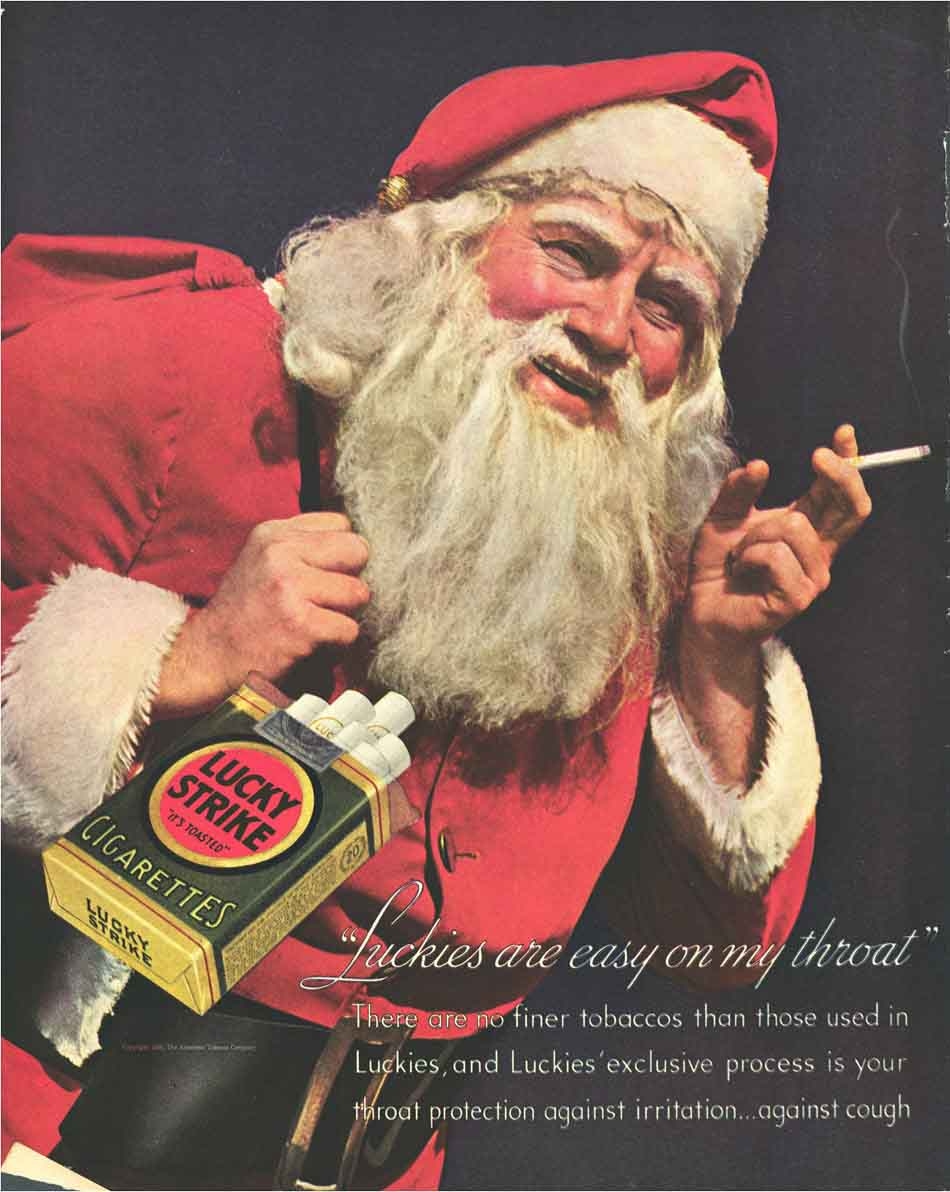 Click for larger image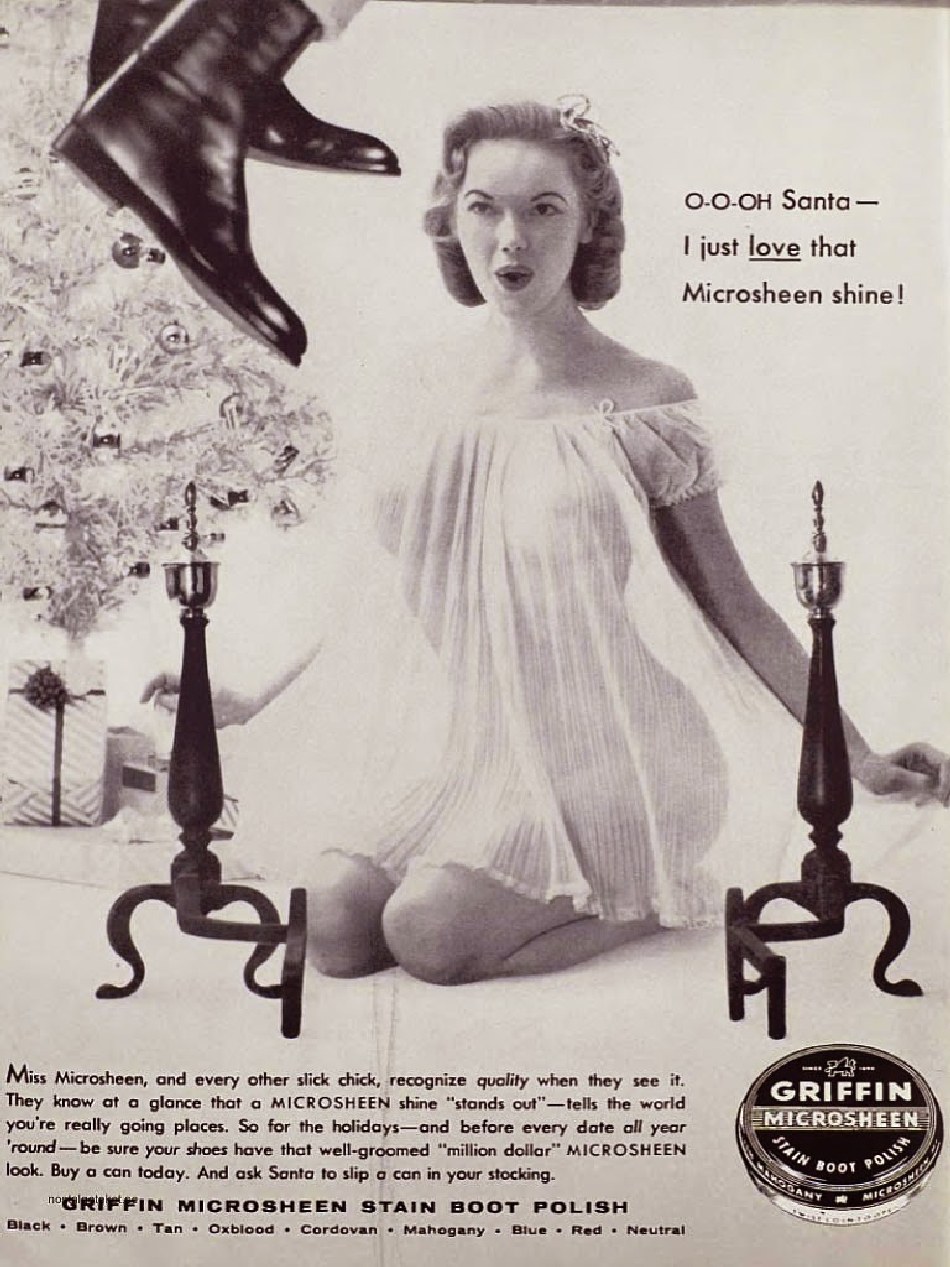 Click for larger image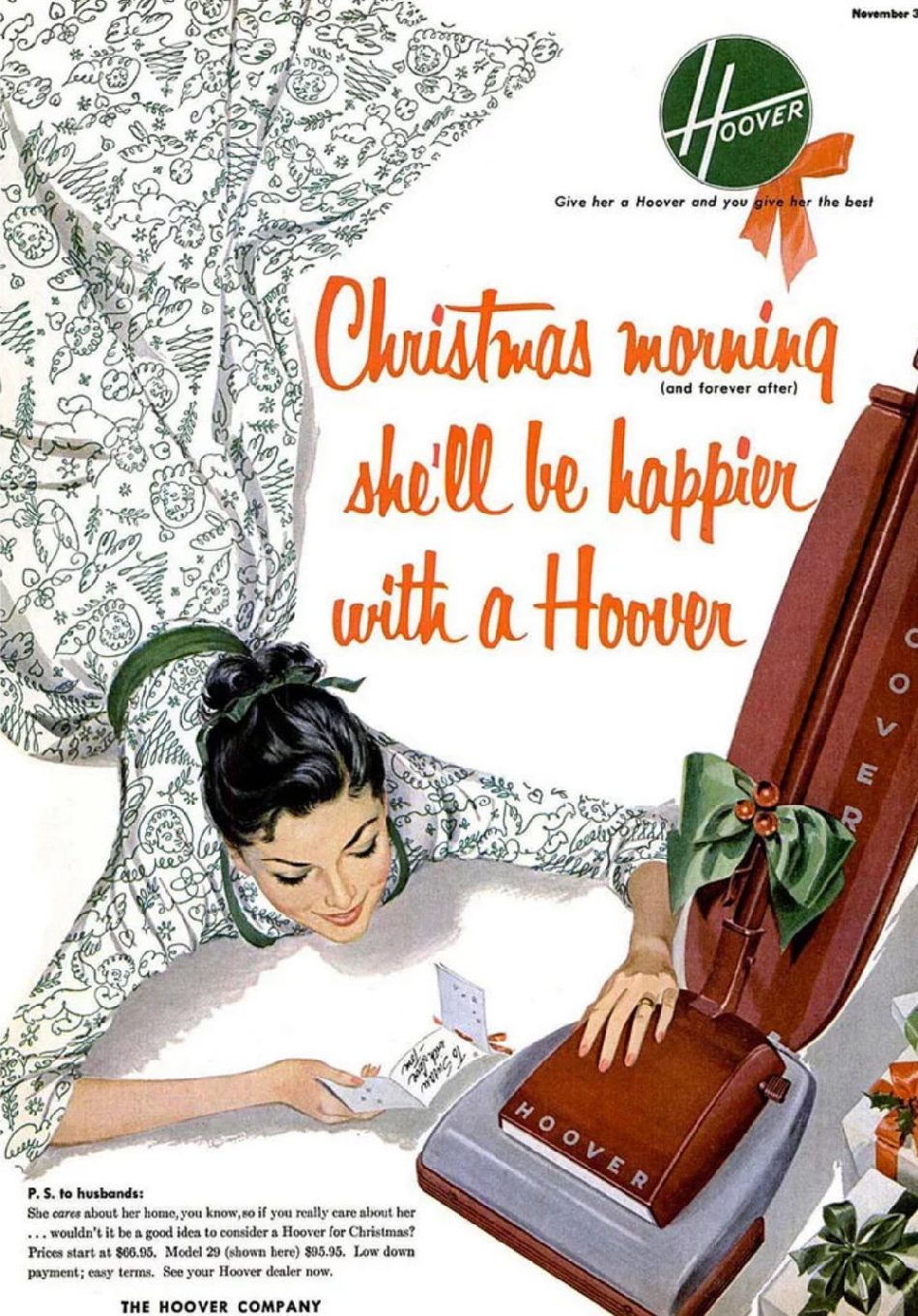 Click for larger image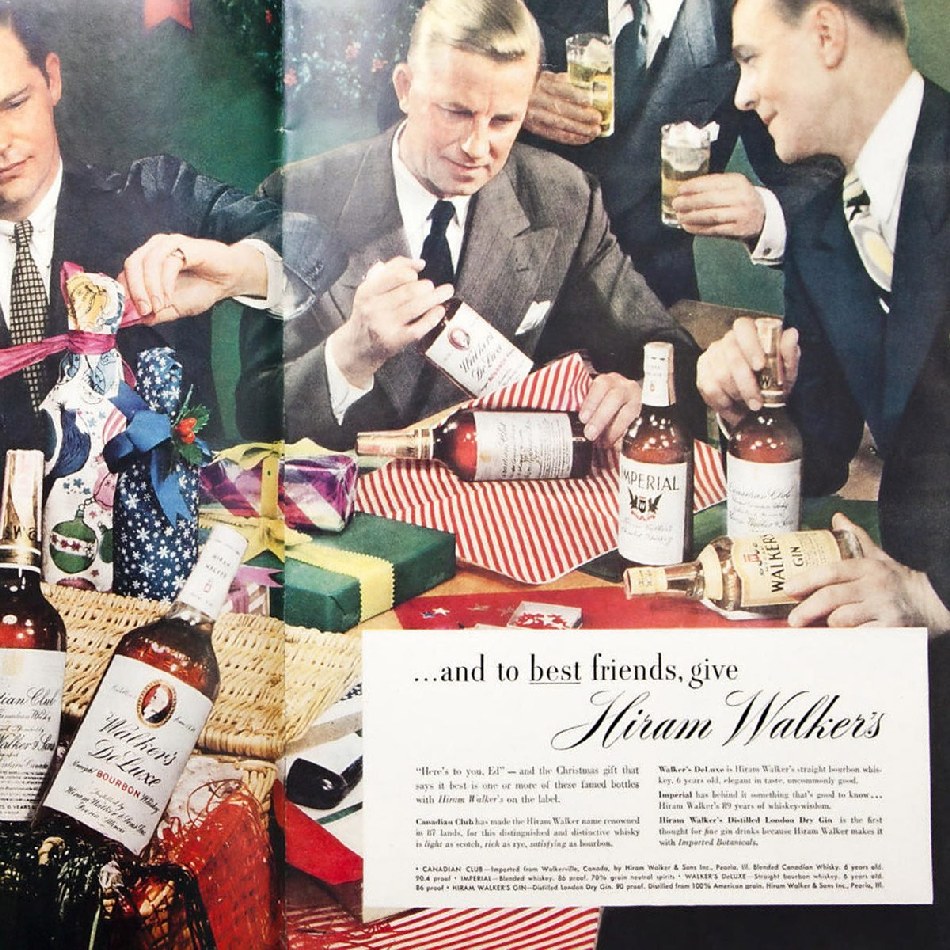 Click for larger image
Good Show Sir Comments: This year sucked and Christmas 2020 is a grinch-fest. So let's go back to a simpler, happier time when you could page through magazines (remember them?!) shopping for wildly inappropriate Xmas presents.
Presenting the Good Show Sir Megapost Cavalcade of Poor Christmas Shopping Choices!
1. This isn't helping Santa's chimney soot black lung
2. When Santa visits Miss Microsheen, it's shiny boots and no red suit.
3. Give your wife a vacuum cleaner for Xmas and the Hoover will be the only one sucking your dick
4. The first rule about Booze Club is you don't talk about Booze Club.

Have a happy holiday and we'll see you in a couple weeks with our Olde Year Summe Up!
Now let's all sit back and enjoy the He Man & She-Ra Christmas Special!
Tagged with: beard-wielding • booties • Christmas • damsel • devil's dumplings • drunkie • dudes • hoover • MEGA POST • Santa • sexytime • suits you • tasteful smoke