Happy New Year!
So, just wanted to do a little sum up of a few of the best covers we have posted and some personal favourites of the Good Show Sir staff. Just kidding, we don't have staff, more like some sort of trained animal that has been taught how to sit correctly and not bite the children.
First, just a couple of thanks. To Justin Leego who faithfully does all the tags for the covers, finds out who the artist is and corrects any spelling/grammer errors I make about six hours after I post it. And to CSA, who endured an entire afternoon with me searching through the shelves of three second hand book shops over Christmas. We have quite the collection of covers to add to the site!
And thanks again to those who visit us here. We love to hear from anyone who comes along, so feel free to comment and you will be welcomed with sarcastic undertones!
One of our favourite covers: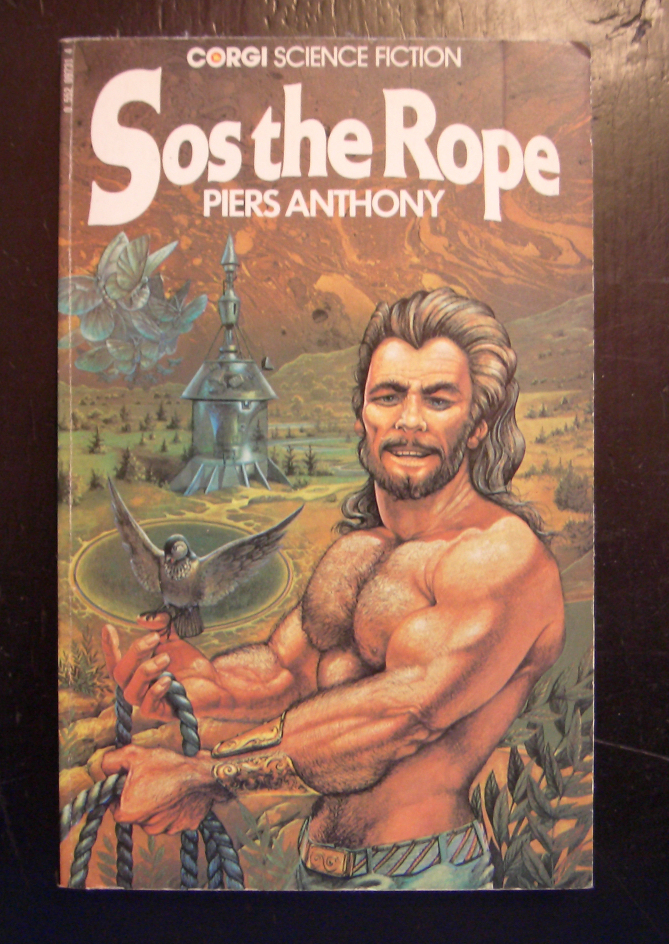 Click for orginal post
Another favourite: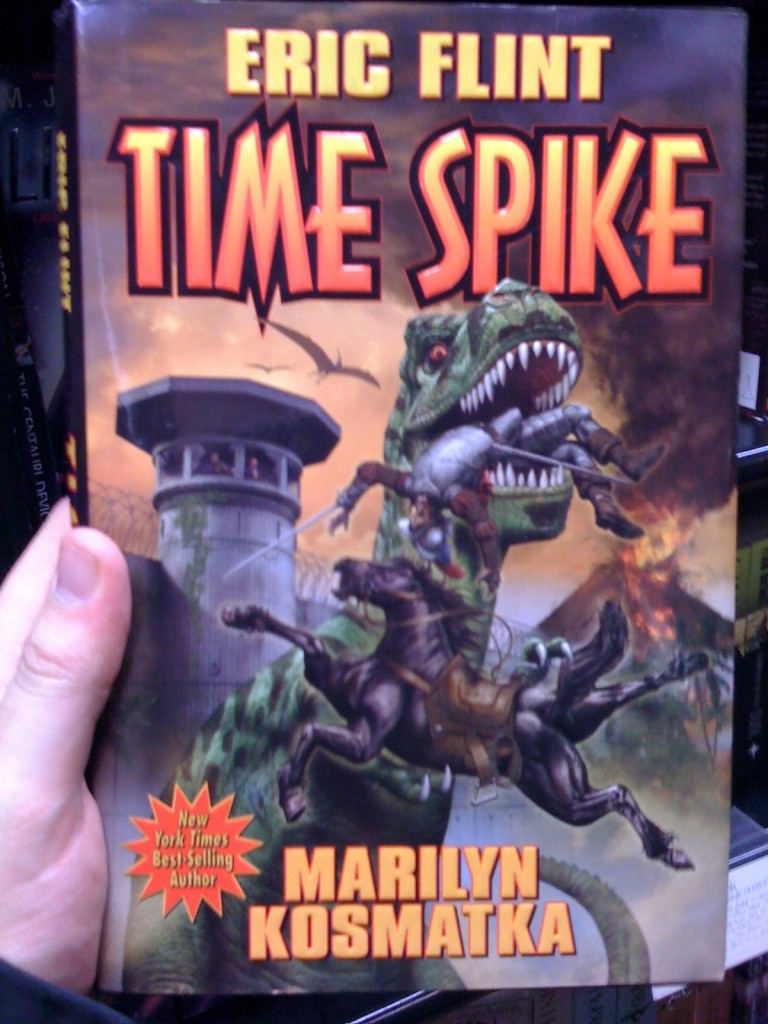 Click for orginal post
Personal Favourite: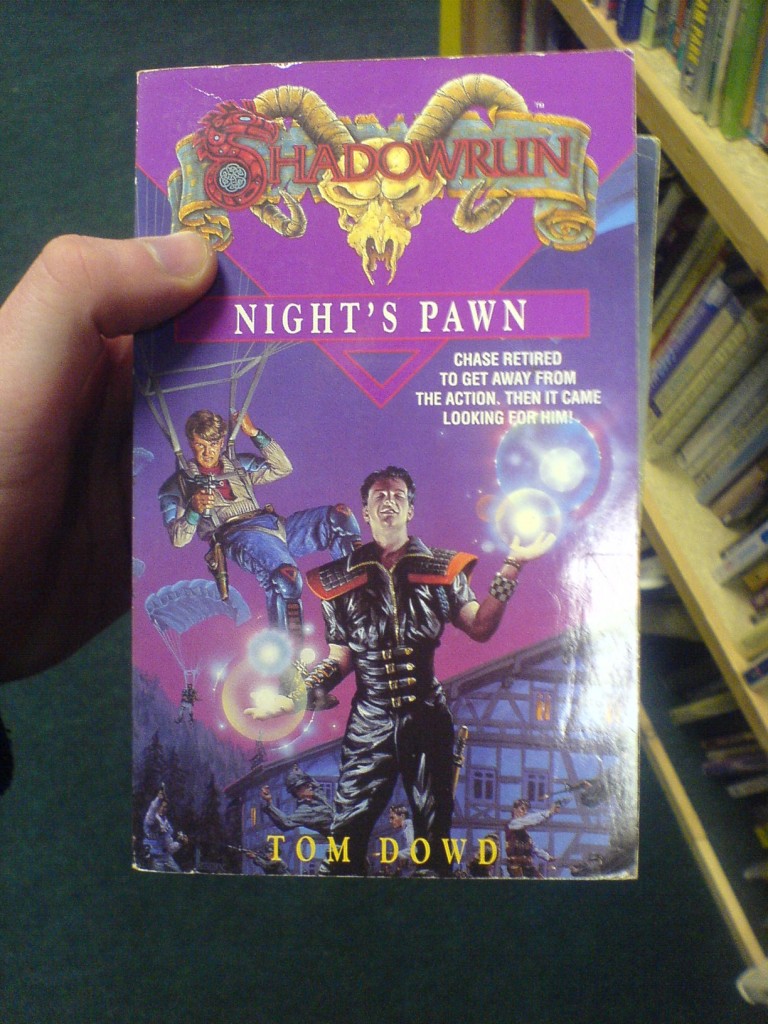 Click for orginal post
Most under-rated cover, as voted for by CSA: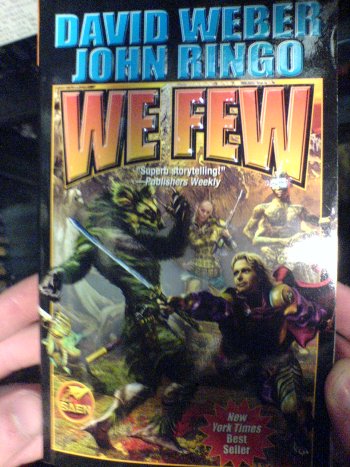 Click for orginal post
Tagged with: anatomical issues • Baen Books • beard-wielding • bird • bladed weapons • bracers • Corgi Books • David Mattingly • dinosaur • dude • Eric Flint • fortress • Good Show Sir • gun • handguns • Honourable Mentions • horses • Jack Gaughan • knights • lava • leather • long haired men • magic • magical orbs • Marilyn Kosmatka • muscles • Old Year Sum Up • paging John Galliano • parachute • Piers Anthony • Richard Hescox • Roc Books • shoulder pads • shuriken of approval • strange creature • sword • time travel • Tom Dowd • volcano

3 Responses to "Old Year Sum Up"
SI Says:
January 1st, 2010 at 4:44 pm

Oh what a crazy year it has been.

CSA Says:
January 1st, 2010 at 5:02 pm

Sos the Rope was just awesome. We've had a few covers where i've actually said "wow" aloud and this was one of them.

Flint and Weber certainly set the bar high, hopefully we can find a few more during the year.

btw i think We Few could be another cover by Kurt Miller who we're discussing in the Watch on the Rhine thread. Sorry Kurt!

another Kurt Miller cover Ruby Dice should have recieved more attention as well http://www.goodshowsir.co.uk/?p=60/ , again can't fault if for it's artistic content, but it still a bit cheesy to be reading on a crowded train.

vicman Says:
April 30th, 2010 at 7:37 pm

Sos the Rope has a Tom of Finland thing going for it.
Leave a Reply