Twenty Twenty Two Blew. Twenty three skidoo!
Here at Good Show Sir we outdid ourselves in selfishly serving our customer base. Which remains nonexistent. Which is why we pioneered the introduction of random bank holidays not officially recognized by our stodgy government. A special tip of the hat to our field correspondent Ryan who apparently tours the ghost towns of the American Southwest where the last remaining paperback shoppes are preserved by the dry climate.
On to the honorees. The highest-rated cover of 2022, congrats to Max Bathroom, is: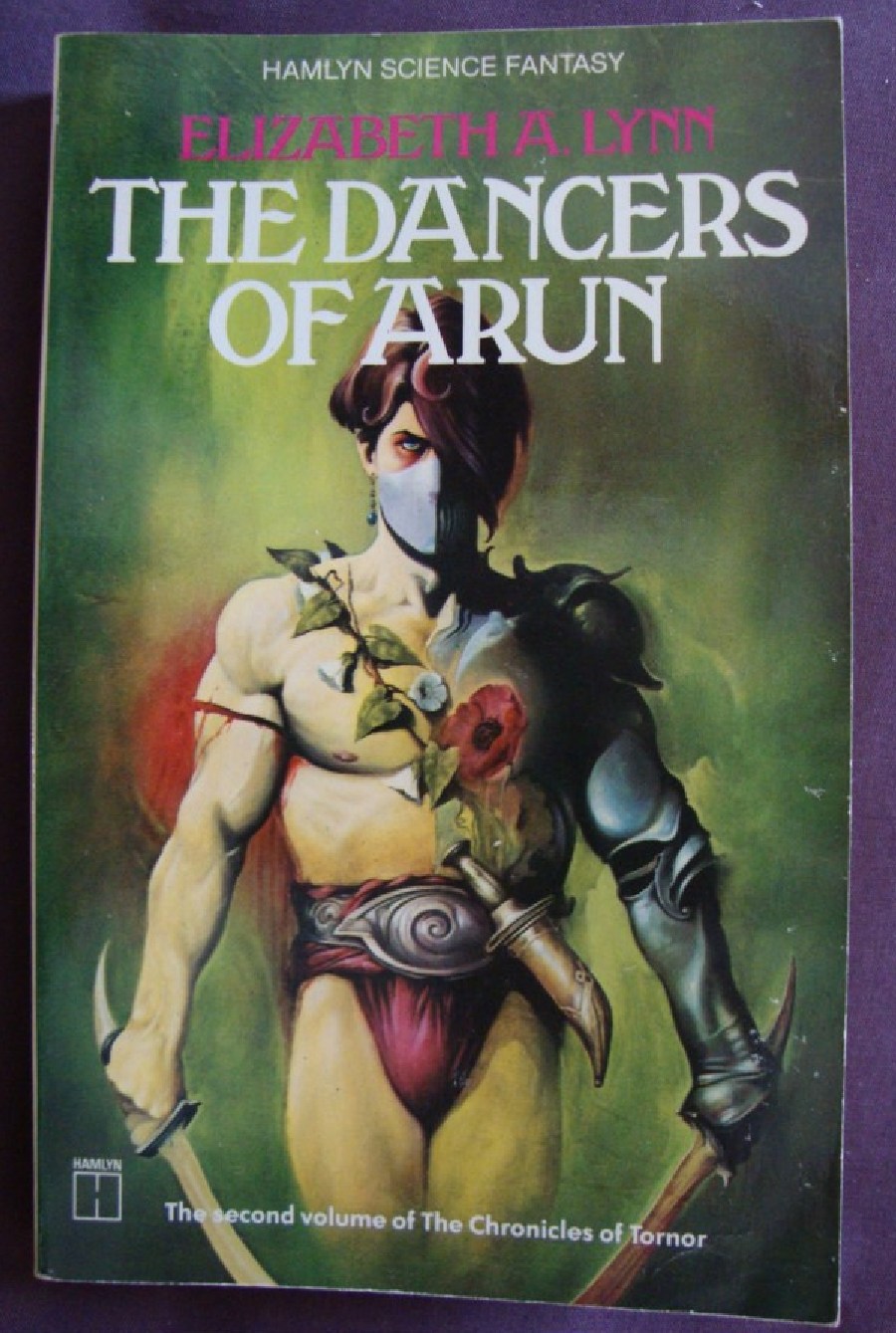 Click for larger image
Max Bathroom Comments: Why you should never use a magic sword to shave your chest.

The Dancers of Arun
Tag Wizard shows off his twisted mind by favouring this clusterf*ck: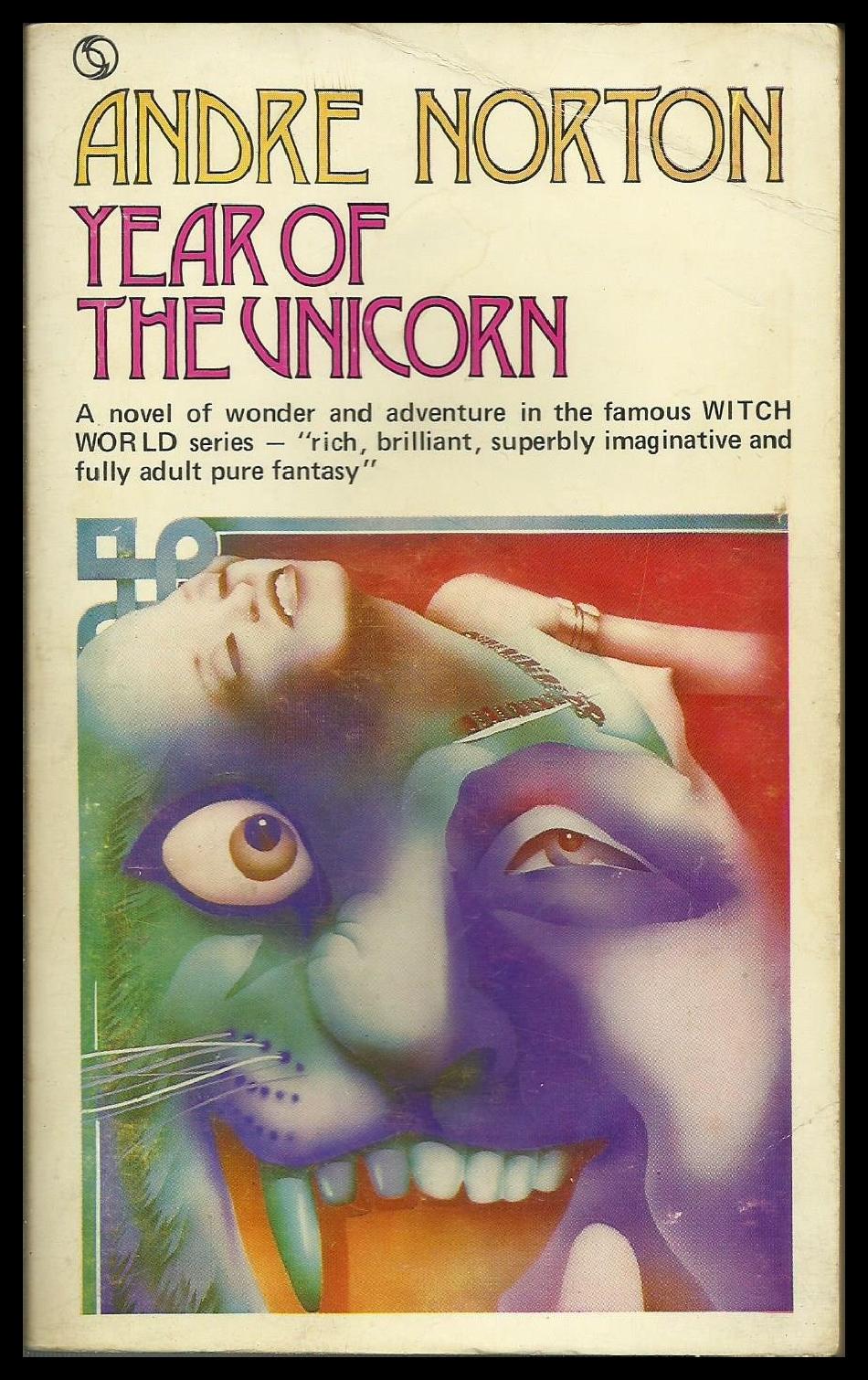 Click for larger image
Charles Art Direction: "Under no circumstance put a unicorn on the cover".
Year of the Unicorn
While this doozy gave, yours truly, GSS Admin, bad flashbacks: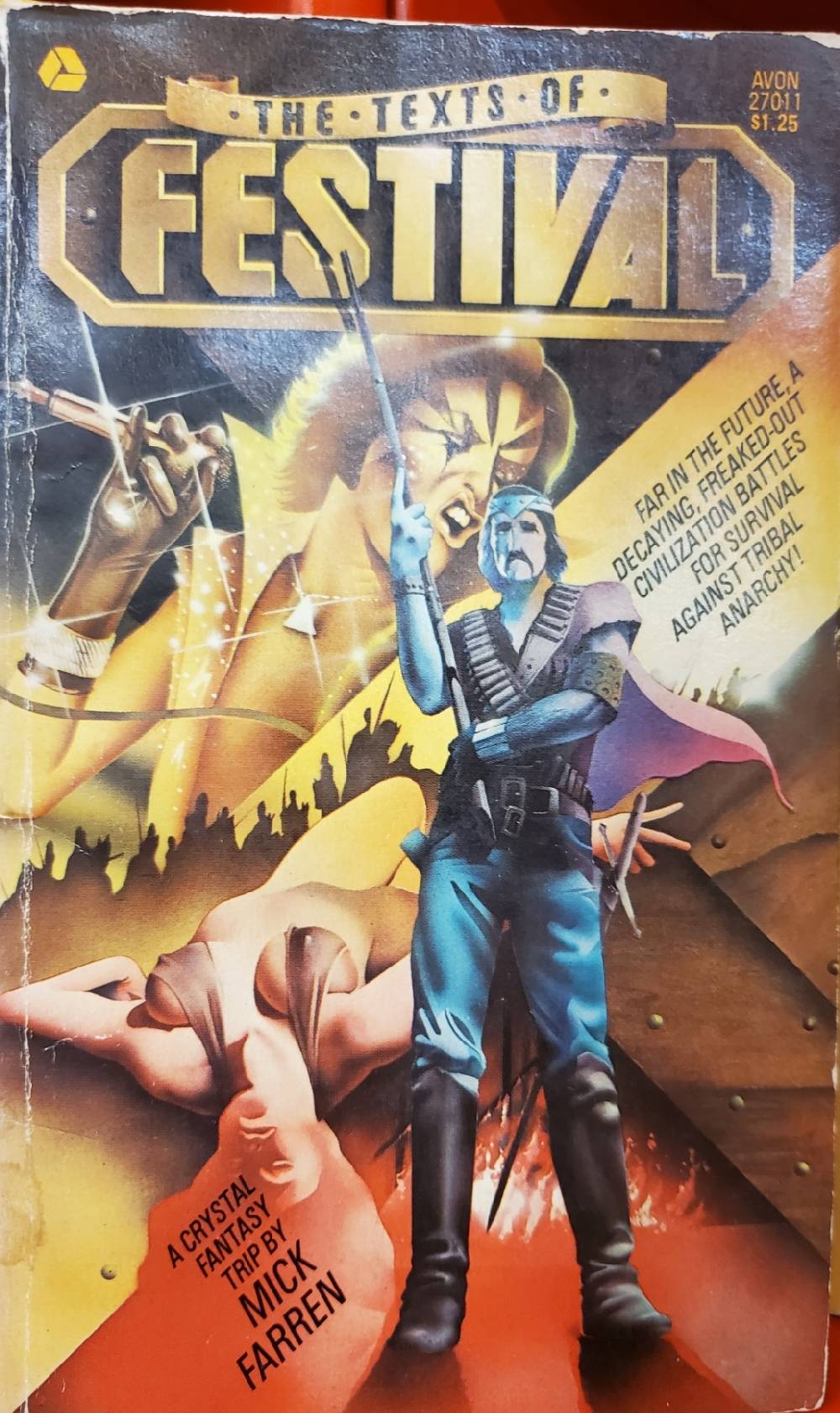 Click for larger image
Good Show Sir Comments: When Civilization ultimately battles for survival I am sure they will rely upon the KISS Army. Thanks to Ryan for sending this in!
The Texts of Festival
Looking forward to big things happening here at Good Show Sir in 2023. Or maybe not. You get what you pay for!
— GSS Admin
Tagged with: Happy New Year • Old Year Sum Up