Click for larger image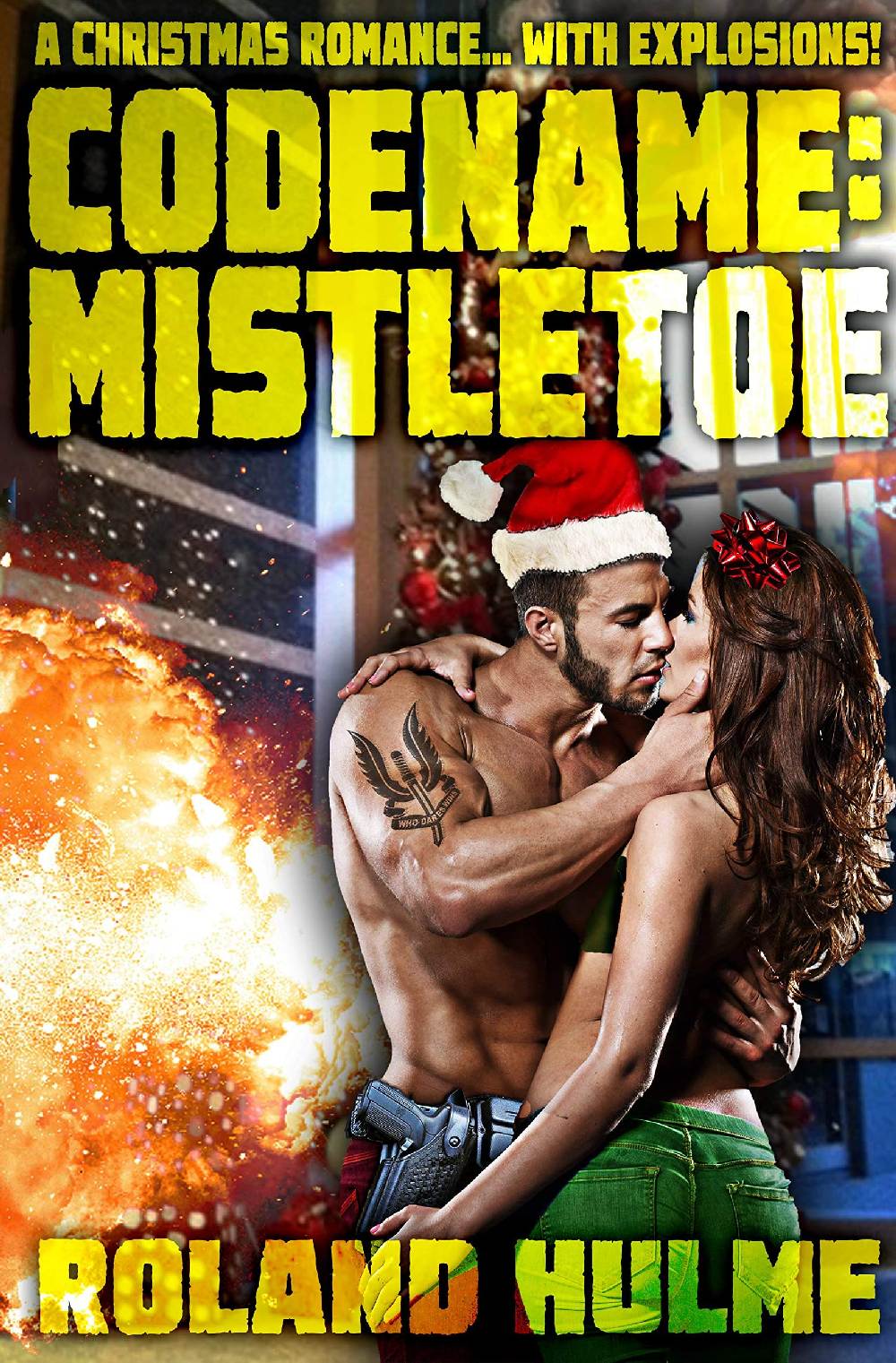 Click for larger image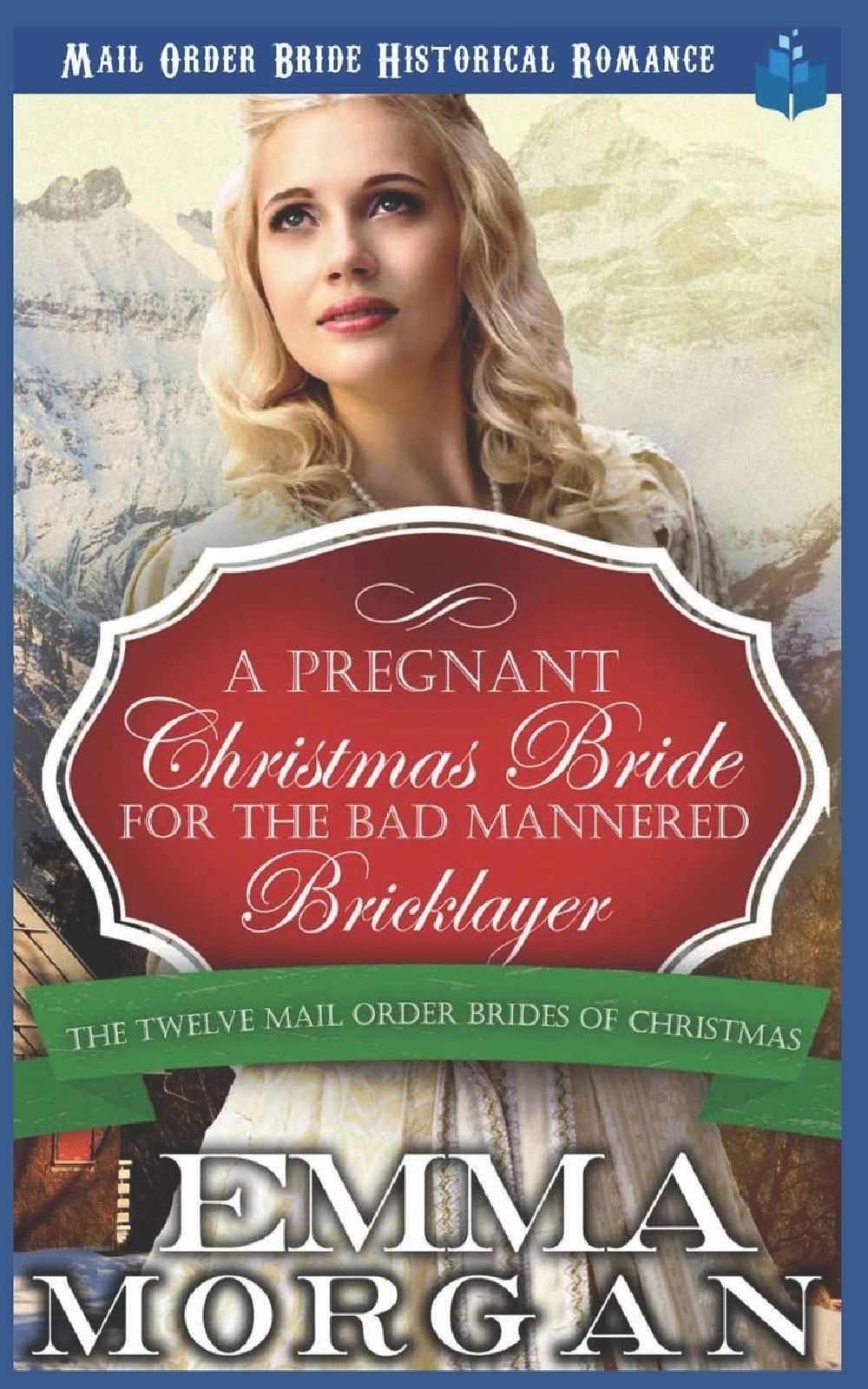 Click for larger image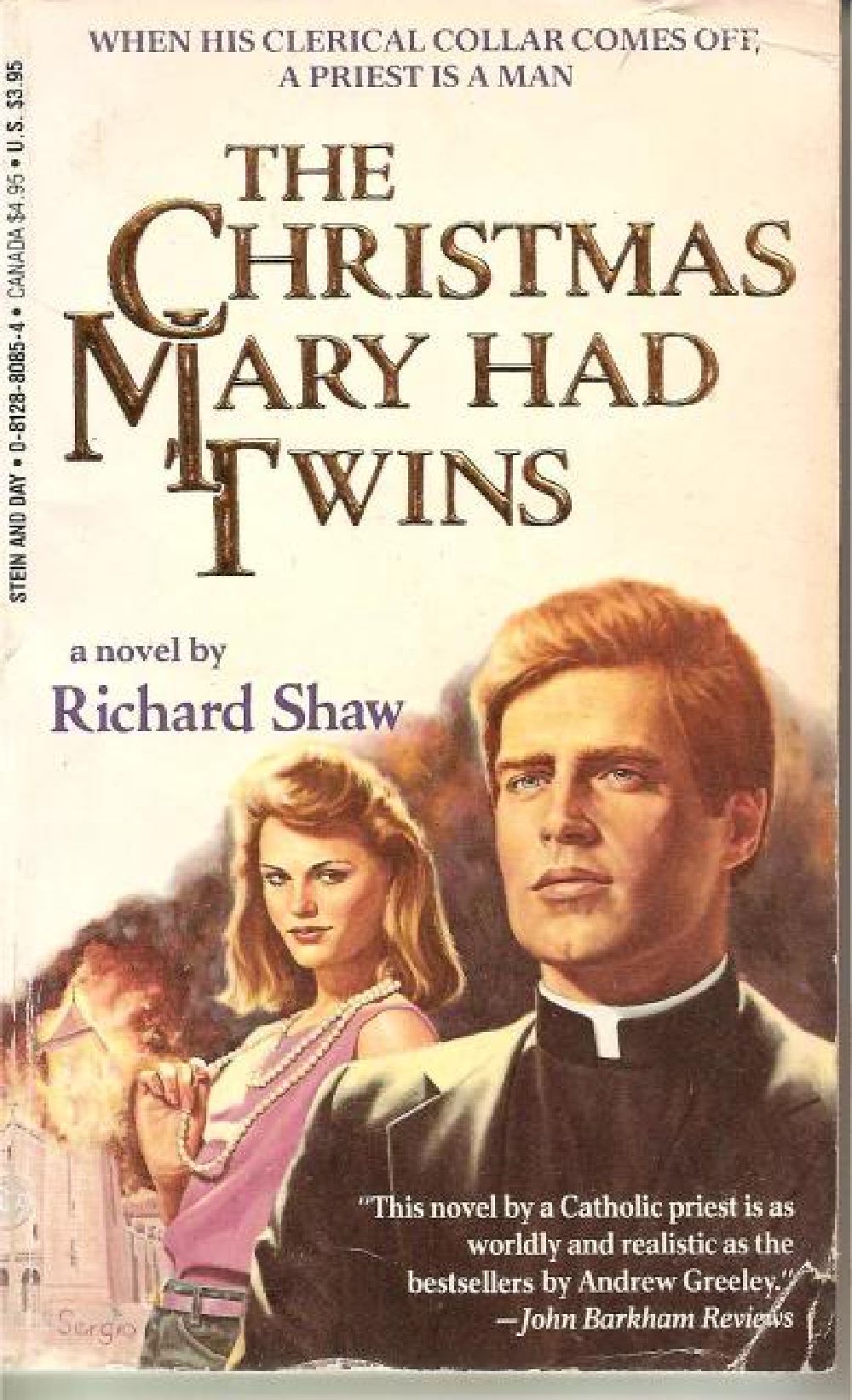 Click for larger image
Good Show Sir Comments: Let's all remember the true meaning of Christmas. Santa hunks in red hats. With explosions!
Presenting the Good Show Sir Megapost Cavalcade of XXXmas Romance!
See you in 2022 with our Olde Yeare Summe Up.
1. Brokeback Mountain meets The Revenant
2. Semper adeste fidelis, boo-yah!
3. Extremely niche
4. Xmas Mary Magdalene likey
Tagged with: bear people • casually walking away from an explosion • Christmas • damsel • font problems • handguns • high priest • hunks • MEGA POST • muscles • tattoo you • WTF