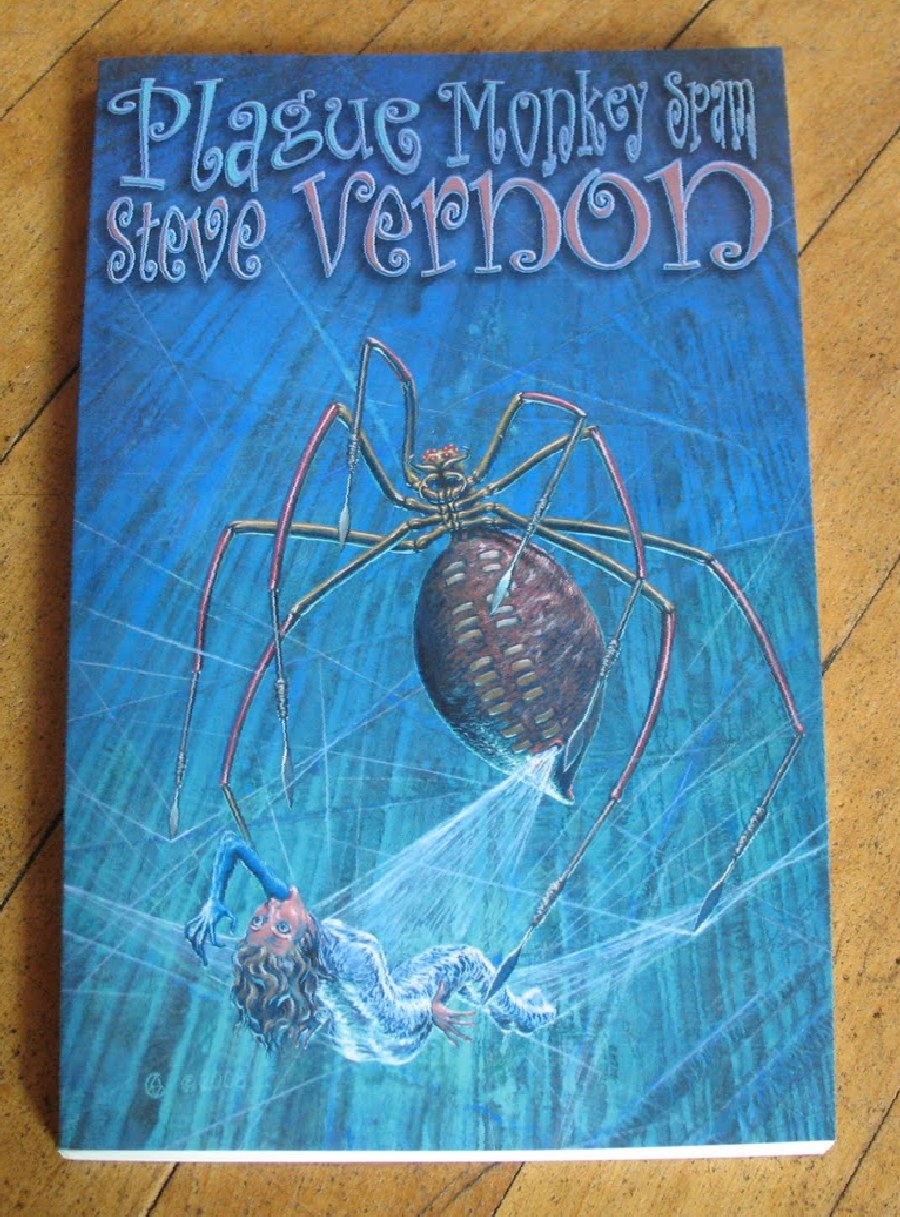 Click for larger image
Tag Wizard comments: Spam Folder Alert! Have you sent us some special terrible cover photos using our lovely "Submit" button recently? I just noticed our mail client decided that many of your covers are trash and belong in our spam folder. I was only able to save those from the last month, so, if you sent us something feel free to resend it so your special cover photo can get all the proper attention it deserves. So sorry!
Published 2008
Tagged with: Alan Clark • Bad Moon Books • damsel • font problems • help me! • once you see it • spider • Steve Vernon • Web of Intruige!